In a surprisingly thoughtful new feature, you'll now be able to hide your post likes? Well, it's officially only being tested in Canada for the moment but this would be a big move for Instagram in their effort to make the platform a less "pressurized environment."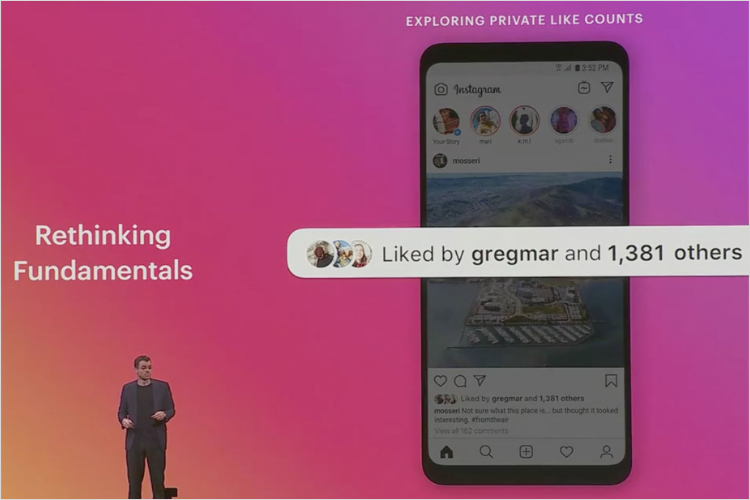 This could totally shift the social media atmosphere of Instagram. If it works the way they want the organic sharing of content could skyrocket. "We want people to be less interested in how many likes a post gets, and focus more on connecting with other people," stated Zuckerberg.
How progressive! We kind of love a future where it's not about numbers and more about content. Put everyone on a level playing field and let the content speak for itself! Watch the entire live stream here.
We always love watching social media advance and evolve and constantly strive to keep up to date for our customers. If your looking to supercharge your social media presence drop us a line!