Catch Up to the Future. Now.
We Help Companies Work Better By Helping them Integrate the Best Technology Solutions Available.
We Help Companies Go Digital
Our methodology is simple. But our plans are sophisticated. 
Define New Goals
Be courageous. What impact do you really want? When do you want it?
Develop Strategy
How will the plan unfold? What forces are you going to conjure up to make this a reality?
Specify Tactics
Who is doing what? When? What do they need? 
Improve
What happened? Why did it happen? How are we going to do it better next round?
The World Has Gone Digital
(And It's Working Out for SMBs)
Integrating off-the-shelf (but in the cloud) solutions
is delivering amazing opportunities.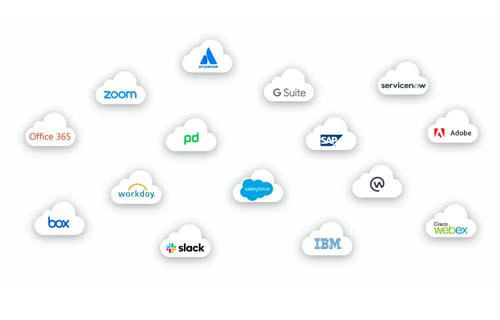 From IT Stacks To Cloud Ecosystems
"Fortune 500 companies are mixing and matching best-in-class technologies — from upstarts to cloud mainstays like Salesforce, Workday, and ServiceNow  — to power their business."
Aaron Levie
CEO, Box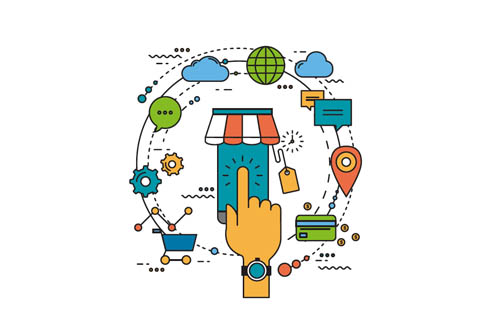 Digitally Advanced Small Businesses Realized Big Benefits.
They earned 2 times as much revenue per employee; experienced revenue growth over the previous year that was nearly 4 times as high; were almost 3 times as likely to be creating jobs over the previous year…
Connecting Small Businesses in the US, Deloitte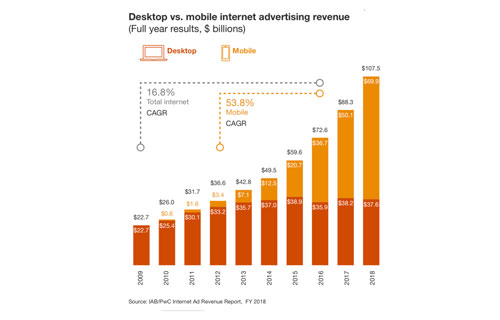 US Digital Advertising Exceeded $100B in 2018
Sue Hogan, the IAB's senior vice president of research and measurement, said that in the past, mobile ad spend has lagged behind time spent on those devices. But now, she said, "That parity is almost being reached. Eyeballs are being followed by dollars."
Our Client Base Is Diverse, So Our Experience Base Is Broad
We look at every relationship as a long-term relationship.