We help businesses catch up to the future
Going Digital Isn't Magic
Our formula is straightforward. Our plans are sophisticated. Our outcomes are big.
Define new goals
Be courageous. What impact do you really want? When do you want it?
Develop new strategies
How will the plan unfold? What forces are you going to conjure up to make this a reality?
Specify the required tactics
Who is doing what? When? What do they need? 
Quantify the improvement
What happened? Why did it happen? How are we going to do it better next round?
Consumer tech changed. Enterprise, too.
Now it's everyone else's turn to scale.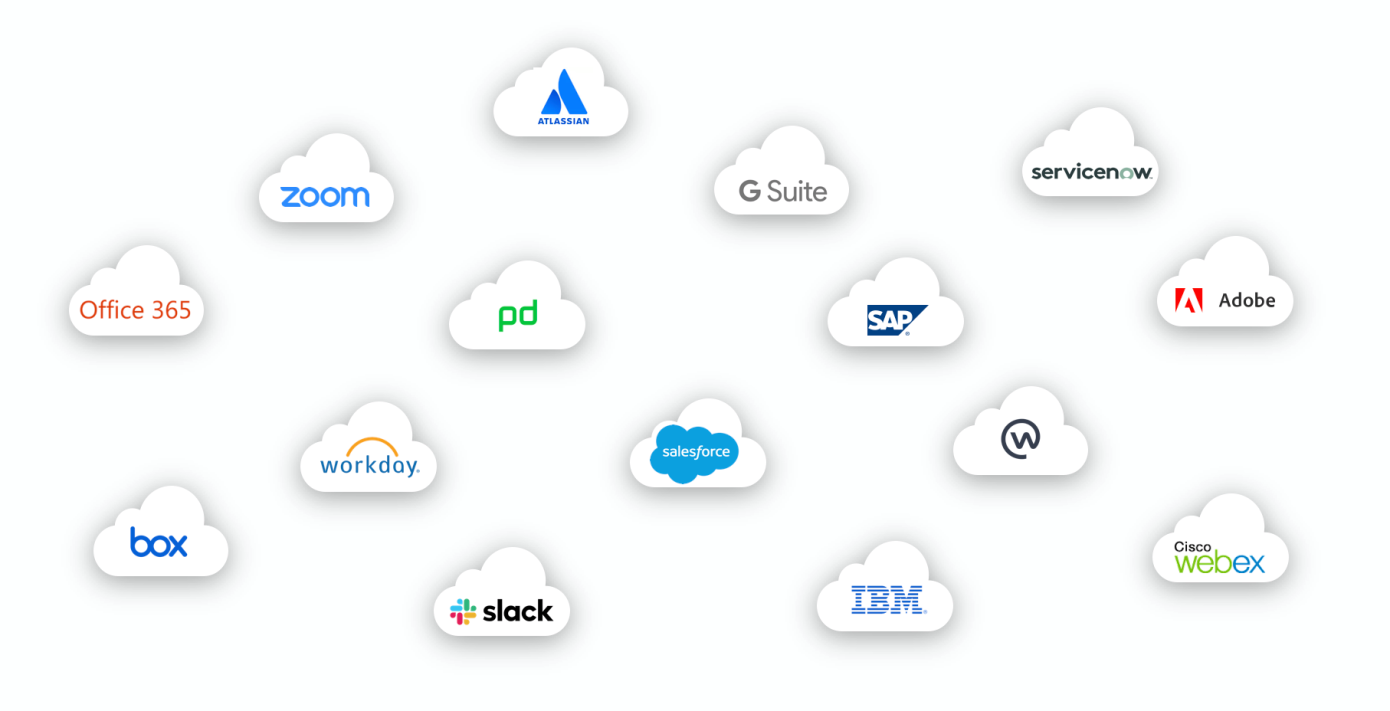 Fortune 500 companies are mixing and matching best-in-class technologies to power their business.
Aaron Levie — CEO, Box