We optimize revenue across the entire customer lifecycle
Walnut St Labs works with technology and ecommerce companies to increase revenue.

Expand Your Reach
Drive brand awareness and educate the market with novel content.
Drive Engagement
Create opportunities to engage your audience and target segments.
Optimize for Conversion
Create the right conversion points — eliminate friction through the funnel
Understand the Drivers
Know what compels your prospects to become customers — understand your base deeply.
Drive Revenue
Take your analysis and put it to work through better market segmentation and improved products.
We work with businesses that are ready to start growing aggressively.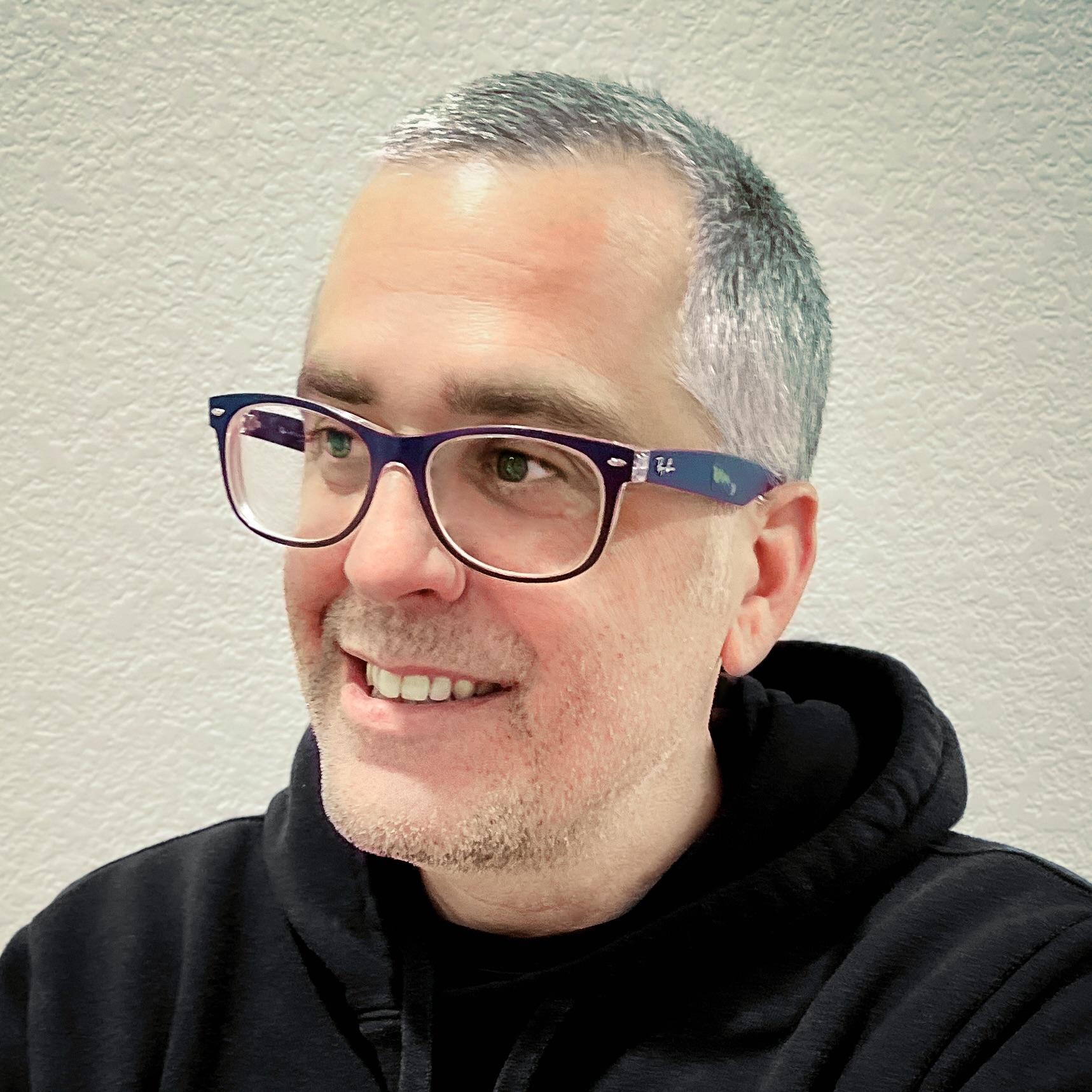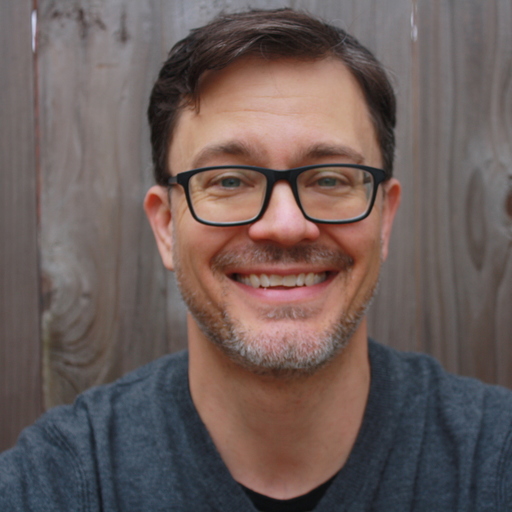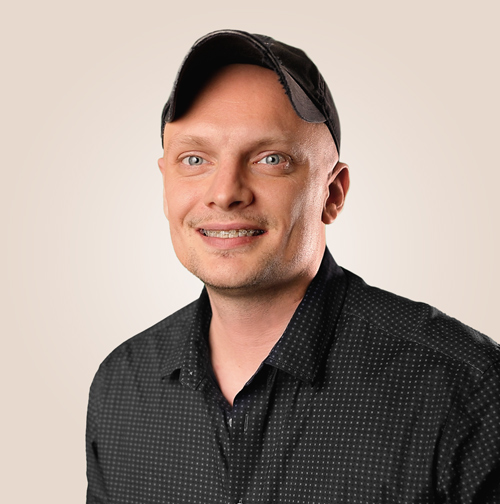 George Karmas
Dir. of Engineering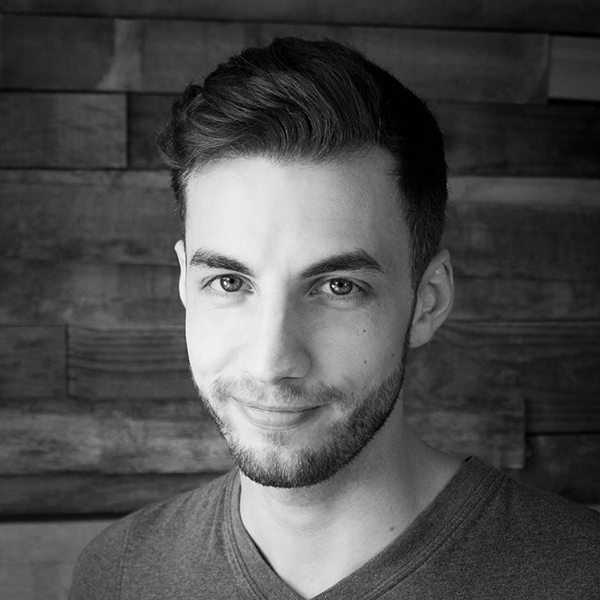 Daniel Paugh
Creative Director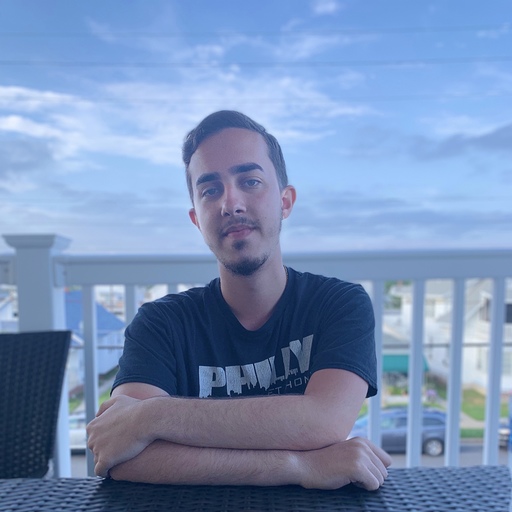 Austin Gomberg
Marketing Manager
Need feedback? Want to talk through a strategy? We're here to help.