We optimize revenue across the entire customer lifecycle
Walnut St Labs works with technology and ecommerce companies to increase revenue.

Expand Your Reach
Drive brand awareness and educate the market with novel content.
Drive Engagement
Create opportunities to engage your audience and target segments.
Optimize for Conversion
Create the right conversion points — eliminate friction through the funnel
Understand the Drivers
Know what compels your prospects to become customers — understand your base deeply.
Drive Revenue
Take your analysis and put it to work through better market segmentation and improved products.
We work with businesses that are ready to start growing aggressively.
Chris Dima, Founder and CEO
This is funny: when I left teaching 15 years ago to pursue technology, I remember thinking: "Am I getting in too late?"
We all saw the transformations to consumer tech over the last decade. And if you have experience in enterprise tech, you saw massive transformations there, as well. Now it's coming to every business.
Aaron Levie, the CEO of Box, just noted:
By lowering costs and and removing adoption hurdles, the cloud expanded the market from millions to billions of people globally and in turn, businesses are using more apps than ever before."
He cites a study by Okta that found that enterprises are deploying 129 apps on average.
Apps?
The custom built tech stack is waning — now, you're likely to be able to move mountains by chaining together best-of-breed SaaS apps.
This is right where Walnut St. Labs operates: in the tumult of change. In the new integration space.
You can get more done today — and for less — than ever. If you're a business itching for growth, let's talk. You can now run the tools big companies have had access to for the last decade.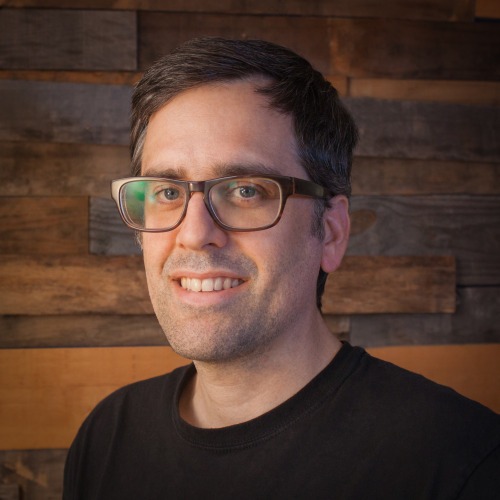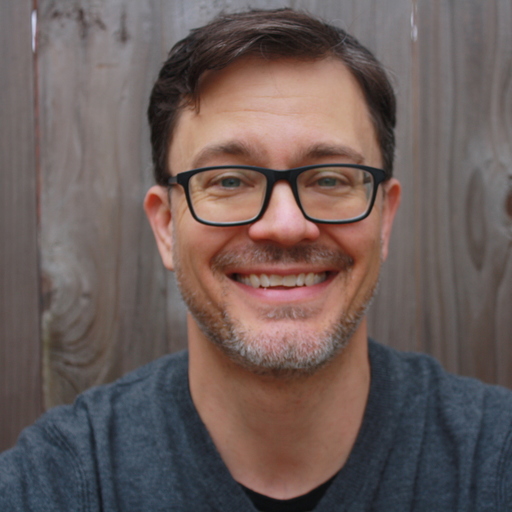 Matt Scaramastra
Chief Operating Officer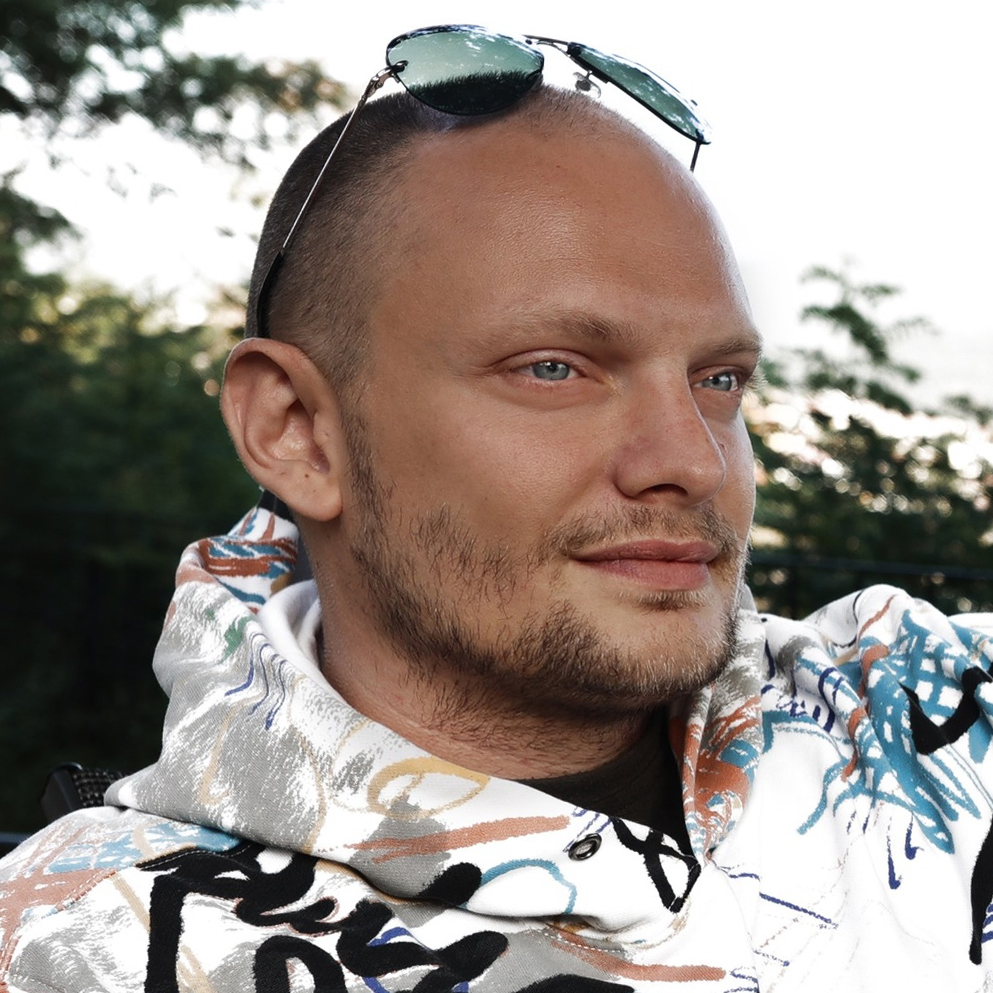 George Karmas
Director of Engineering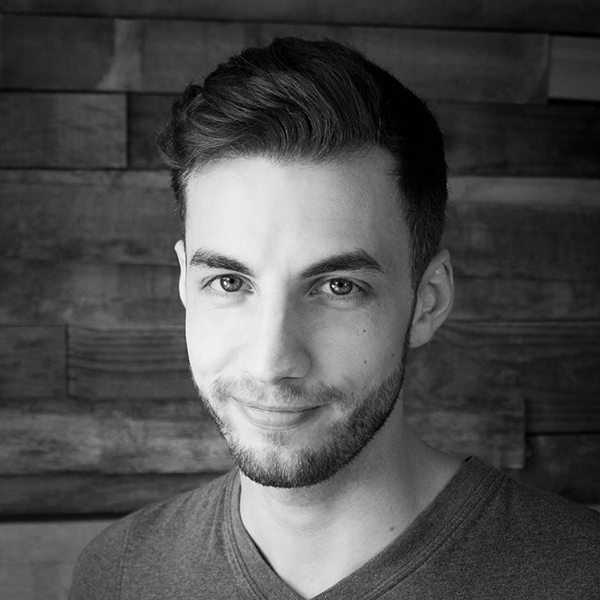 Daniel Paugh
Creative Director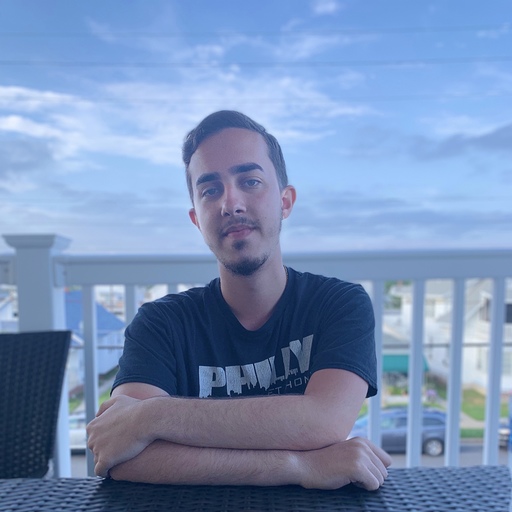 Austin Gomberg
Marketing Manager
Need feedback? Want to talk through a strategy? We're here to help.