We Help Companies Build Better
Products & Offer Superior Services.
Success Is An Art And A Science — But Nothing
Happens Without a Methodology
Let's Define Your Business Goals.
What's the desired impact? Let's be specific and concrete.
Then Craft A New Strategy.
How are we going to make our goals happen?
We'll Specify the Right Tactics.
What are we going to do? How are we going to do it? When are we going to do it?
Then Turn Insights Into Even Better Strategy.
What happened? Why did it happen? How are we going to do it better next round?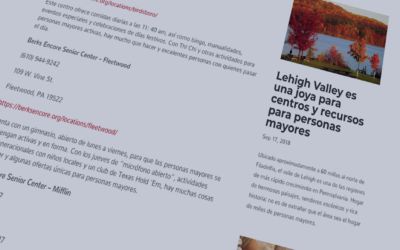 If your site is need of a multilingual solution get in touch with us and we will detail how WPML for WordPress and Walnut St Labs can help you broaden your reach and deepen your engagement across the language barrier.
read more
Ask A Question,
Get An Answer.