Want to go digital? Confused?
It's riskier to wait 
Our formula is straightforward. Our outcomes are big.
Define new goals
What impact do you really want? When do you want it?
Develop strategies
What major levers are you going to pull? 
Specify tactics
What specific things are you going to do? Which tools?
Quantify results
What happened? How are we going to do it better next round?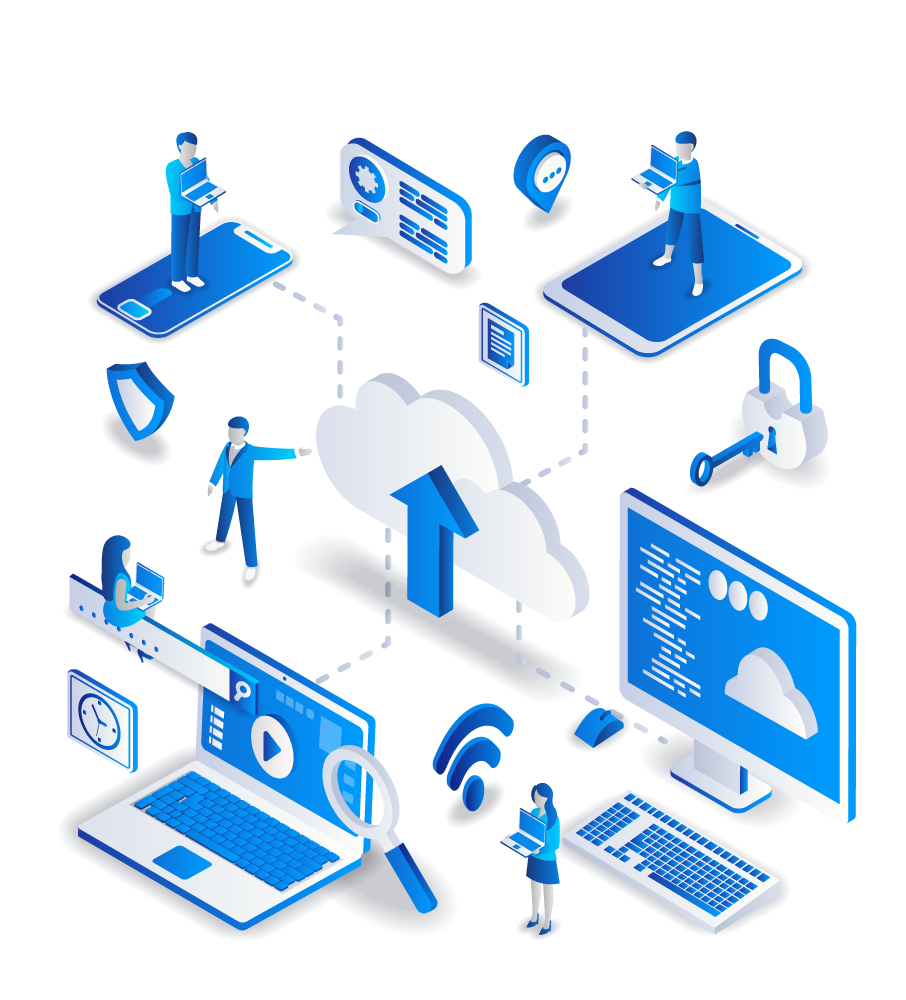 Fortune 500 companies are mixing and matching best-in-class technologies to power their business.
Aaron Levie — CEO, Box