A cutting-edge international brand needed a branding facelift. We brought the modern design and digital integration.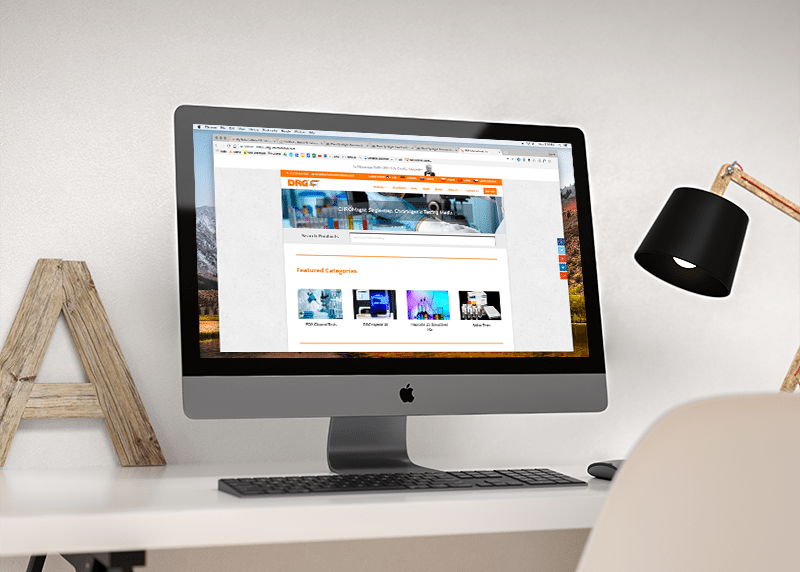 Their website was simply out of date.  
Your website is the home base
 and face of your business. It was up to us to bring their product line up to date and streamline the ordering process to keep their customers accessible.
That Was Optimized For Different Devices…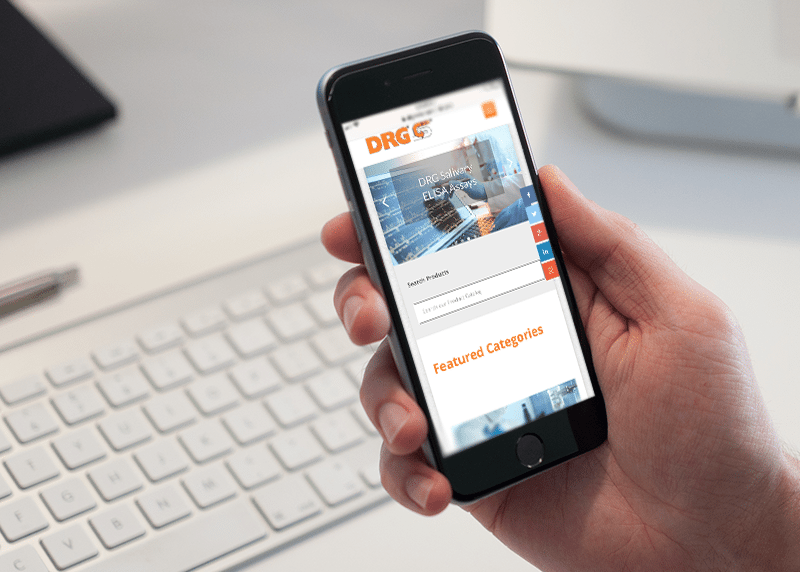 With their website redesigned, modernization meant making it readily viewable on any device.
Video is the most compelling media
. DRG is renowned in its industry. Their many conventions and appearances at conferences allowed us the perfect opportunity to showcase their amazing team.
Digital Advertising (Facebook And Google)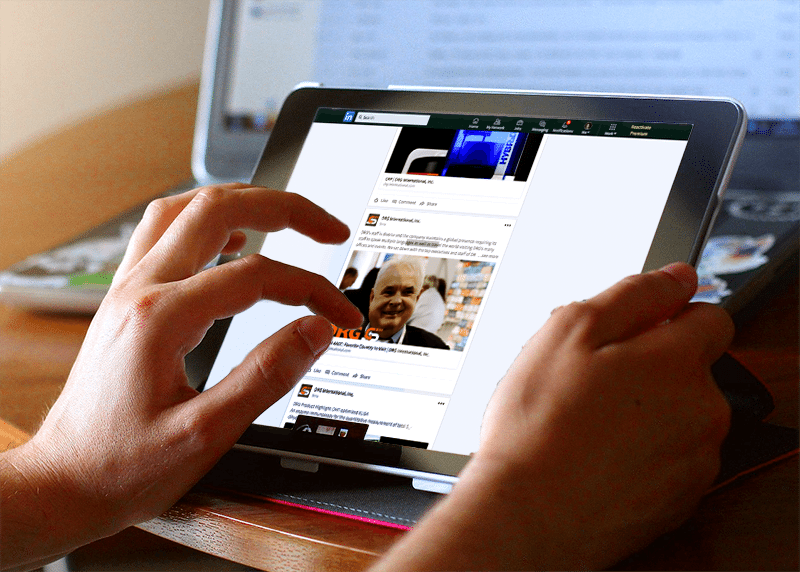 We don't mess around when it comes 
advertising
. With a large international brand like DRG out strategy was awareness and optimization. They are a very specific market so it was up to us to refine visibility by building great adwords campaigns and making them the first choice in search optimization.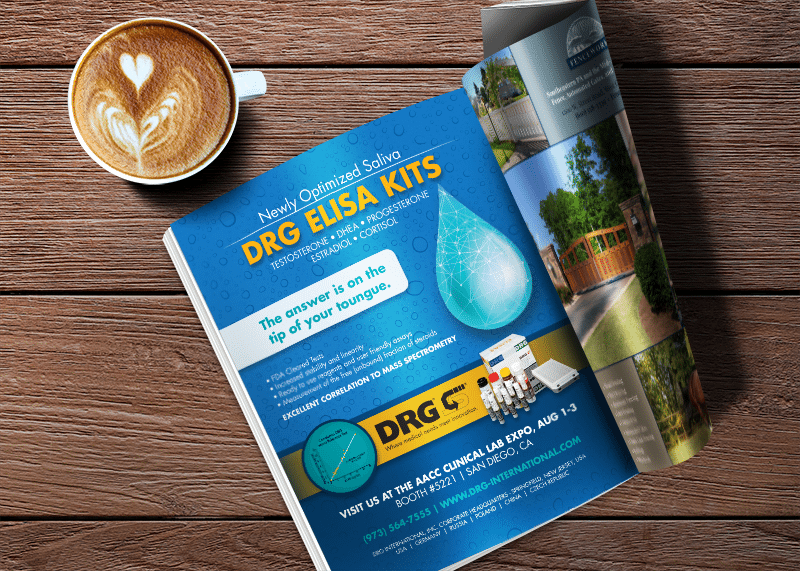 Print is a crucial part of DRG's advertising even though they are a recognizable brand in their industry. Attending conventions and conferences provides many opportunities to build on their brand awareness.
It's A Wrap!
From the beginning, it was obvious that they were passionate and professional about their industry. It's important when working with a large company to handle the brand delicately and transition them to into modernization while maintaining stability with their customers. The benefits showed immediately, sales went up and contact their clients has never been easier.