Website Development and Maintenance
Websites are your business's front door. It's also often a hub for everything else. 
Top Questions You Probably Have
Should I make a separate mobile site?
What is "responsive"?
What's SSL?
Why is my site so slow?
What should I do if my site goes down?
What's the difference between DNS and hosting?
What's the best way to generate leads?
How do I get more leads?
Key Things To Do
Make sure you have Google Analytics running.
Make sure you have Full Story running.
Make sure you have alerts set up for downtime.
Make sure you have automated backups.
Make sure you have SSL/encryption set up properly.
Test your site weekly.
Track three key things week to week.
Don't trust your friends and family to critique your site's design.
Use WordPress.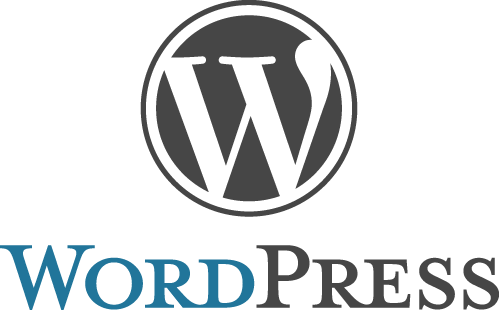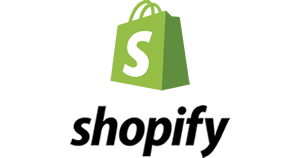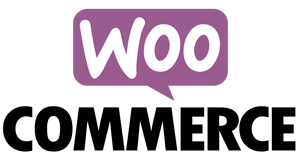 The Latest News and Blogs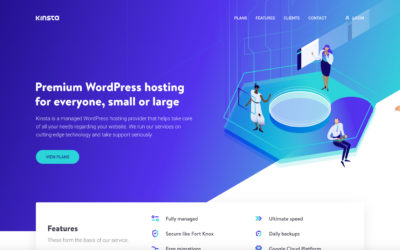 When you're considering WordPress hosting, it's like picking a car rental company at the airport: there are two tiers. Tier 1 is the credible, professional tier. Tier 2 is includes the...
read more