Video is the closest thing we have to reality — therefore it's the most compelling and effective medium. 
Top Questions You Probably Have
Is it expensive to get going with video?
Do we need actors?
Do we need a lengthy script?
Does a small business or even established business have the capacity to do video well?
Is it the most effective content type?
Key Things To Do
Search your favorite brands — and your competitors — on YouTube.
Approach video with a small experiment.
Be yourself — yes, you have to get in front of the camera.
The Latest News and Blogs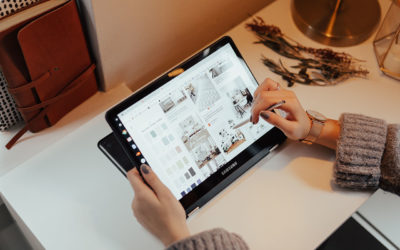 IAB just came out with their latest report. Staggering! I'm not joking. Let me pull a few highlights out for you. Due to a methodology change, the numbers could be even more......
read more