A cutting-edge product along with a team intent on revolutionizing pain management, BioTraceIT needed brand representation that maximised its potential.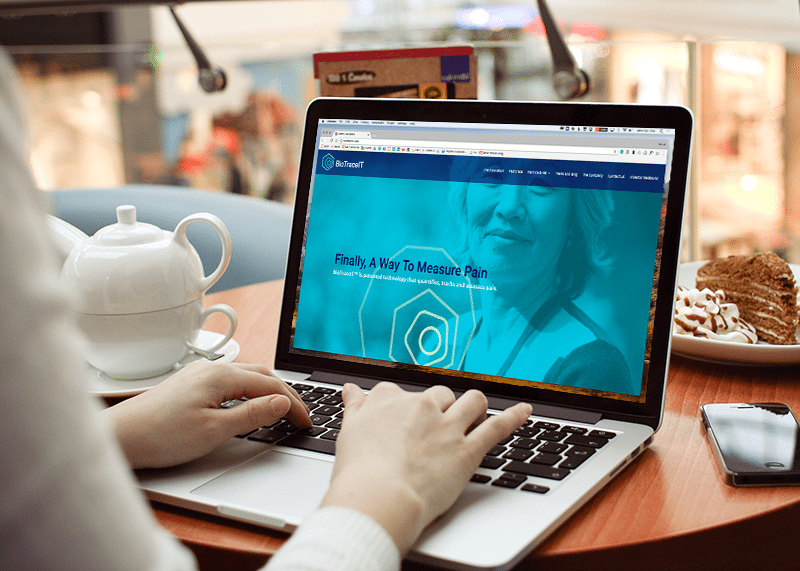 Their product is a revelation in pain management. Showcasing its purpose and the company's intent our prime directive in building a client's
home base
. In addition to large compelling imagery and design, it was crucial to delivering a concise and powerful message while guiding potential interest to the correct page.
That Was Optimized For Different Devices…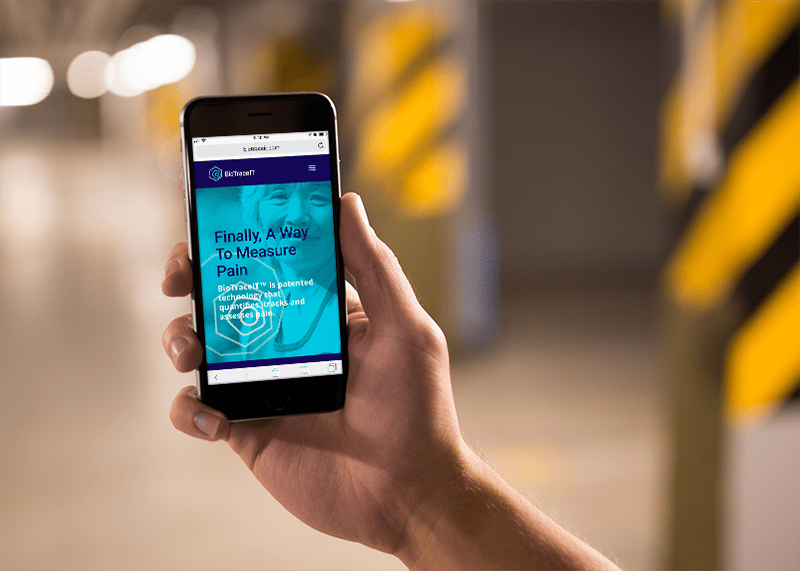 Our audience was clear. Understanding how they would consume the information meant optimizing it for their device. Preparing dissemination of their website properly meant preparing it for any way it could be viewed.
And Video for Presentation
Video was crucial to this product's presentation
. Compiling data and video that worked to its advantage in a way that would peak the interest of its benefactors was essential. We worked hard to prepare video project that truly showcased the power of the client.
High-Fidelity Photography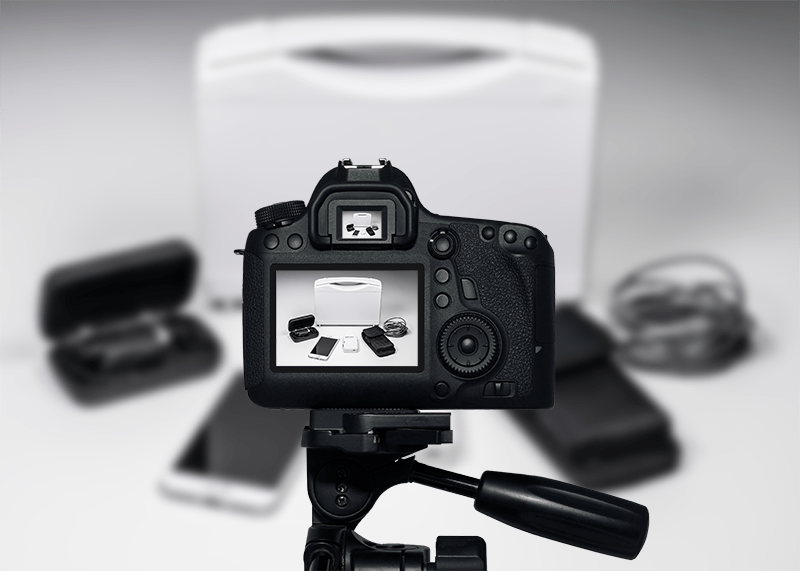 Marketing materials
 are an important part of launching a product. The product was in its earliest prototype stages. Getting proper high fidelity photos makes it real and tangible.
It's A Wrap!
BioTraceIt continues to pursue their dream of delivering a product that could change the way pain is managed. They continue to use the resources and foundation we built to evangelize their goals.