Branding and Logo Development
Whether you're starting your brand or taking it to the next level, we have the design skills that stand out. 
Top Questions You Probably Have
How long should a logo take to create?
Is it really that important?
Can I change it? 
What colors are best for online conversion? 
What colors work best for a particular industry. 
Key Things To Do
Be practical.
Iterate. It's ok to change.
Make your logo more square than long rectangles – works more easily in more situations.
Tone down the "ornateness" — keep it simple.
The Latest News and Blogs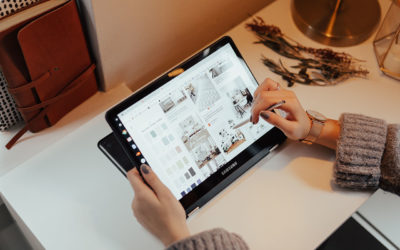 IAB just came out with their latest report. Staggering! I'm not joking. Let me pull a few highlights out for you. Due to a methodology change, the numbers could be even more......
read more