A Service Model Built On Success
Strategic Consulting
Measure twice, cut once. We love that quote. In technology, it's even more true.
Product Development Strategy
Marketing and Communications Strategy
Performance Analytics and Business Reporting
Marketing
We like to call it "go-to-market" because it forces you (and us) to always keep the customer in mind.
Technology Services
We're in the age of cloud apps. Don't overhire — and aways check if there's an application out there you can use instead of building it from scratch.
Website Development and Maintenance
CRM and Customer Data Systems
Custom Software Development
Ask A Question,
Get An Answer.
The Latest News and Blogs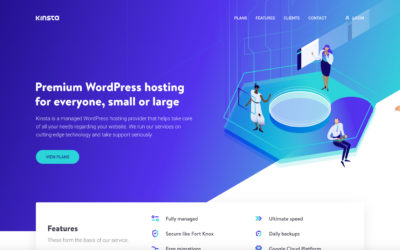 When you're considering WordPress hosting, it's like picking a car rental company at the airport: there are two tiers. Tier 1 is the credible, professional tier. Tier 2 is includes the...
read more