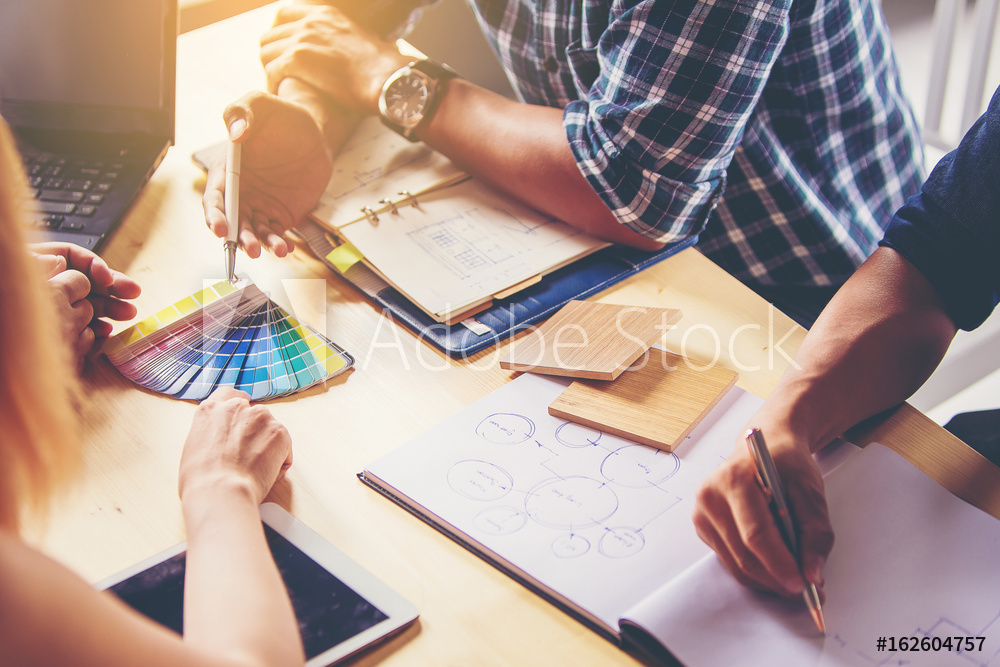 Pre Production 
Making sure that packaging is not only appealing but functional for your product is key. We have the contacts and the experience working with production companies to truly showcase yoru product.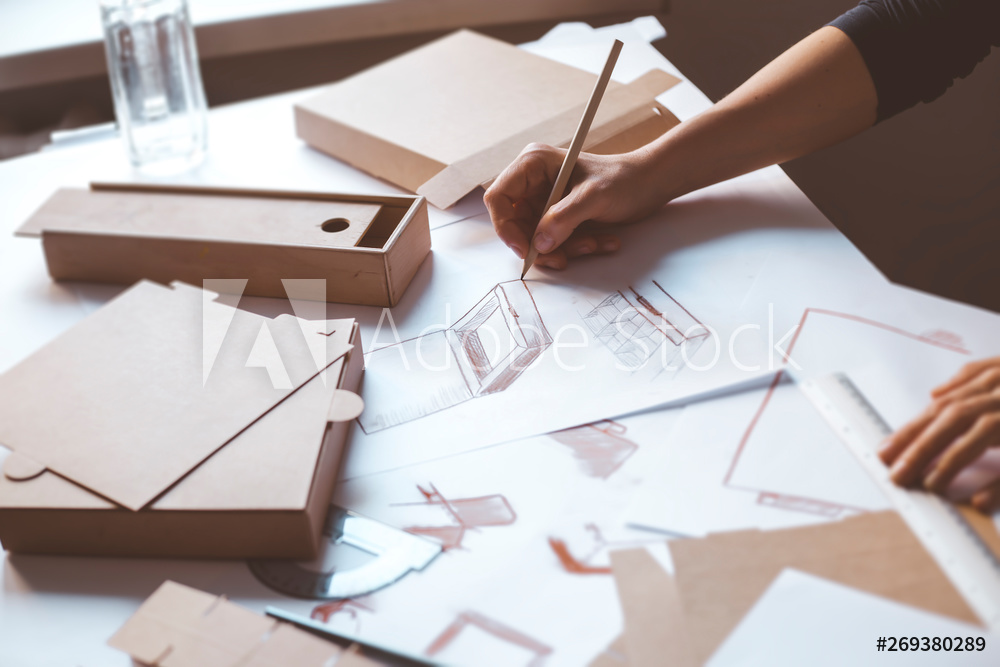 Design
Measure twice, cut once. Any mistake in the packaging design process can be costly. Having an experienced team involved in every step of the process saves you time and money.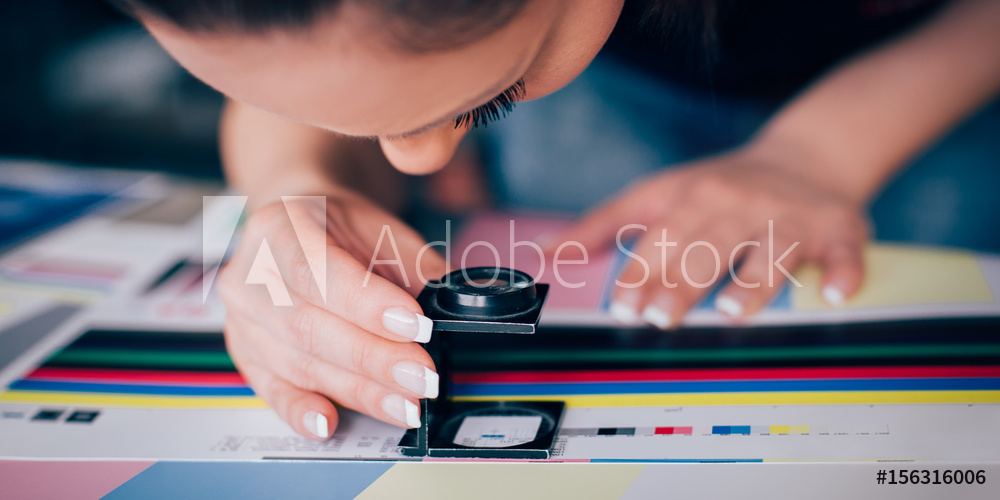 Prepress and Finalization
It's important to be able to speak the language of print and we've run the presses ourselves. Understanding how the final product is made gives us the advantage to control it from the start.