We invited Mark Rybarczyk to demo his web app, Vuier!

WSL: What is Vuier?
"Vuier is a service for online video content creators that offers the easiest way to sell their videos direct to their audience. Creators simply upload their video, set their own price and share with their online community."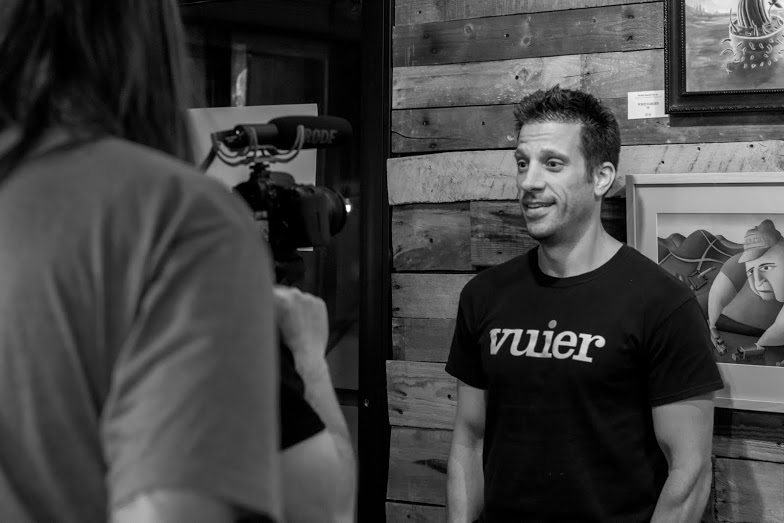 WSL: Why did you create it?
"We created Vuier to give the control back to the video creator, providing a super simple way for everyone to price their own video content and offer a DIY distribution service, without the lopsided revenue shares you see with services such as iTunes and AdSense. Vuier is open to everyone. We believe in freedom of expression and have built a service where anyone who creates online video content can easily upload their videos, which can span any type of genre, and monetize them in a more direct way than advertising."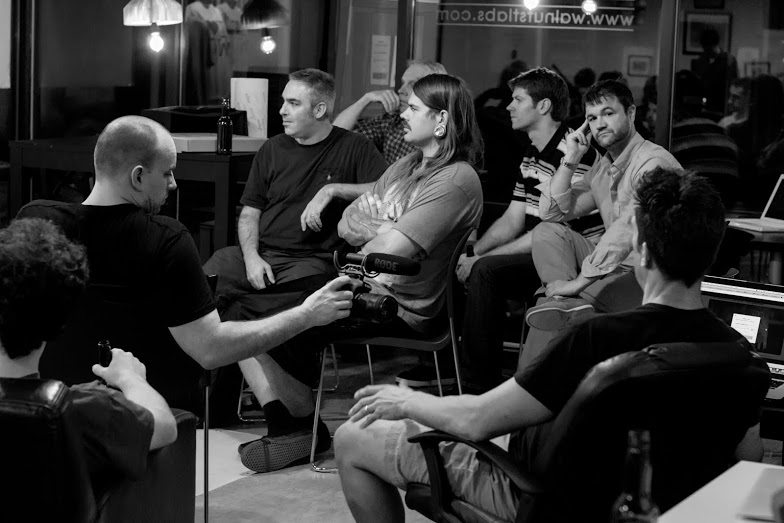 WSL: What resources went into it?
"We have bootstrapped everything so far, originally outsourcing our technology build 3-1/2 years ago, which produced a product that wasn't quite what we envisioned, however we rolled with that beta version for 18 months or so. Eventually the pain of not understanding what was under the hood, as well as the costs & time associated with outsourcing, was great enough to drive me to teach myself how to code, and then ultimately with the decision to scrap the original site in favor of building a new one from scratch. Leveraging the resources at Walnut St Labs led us to building a relationship with a top notch developer who ultimately came on board as our technical co-founder and together (mostly him) we built our current iteration of Vuier, which is exactly what we envisioned from the beginning."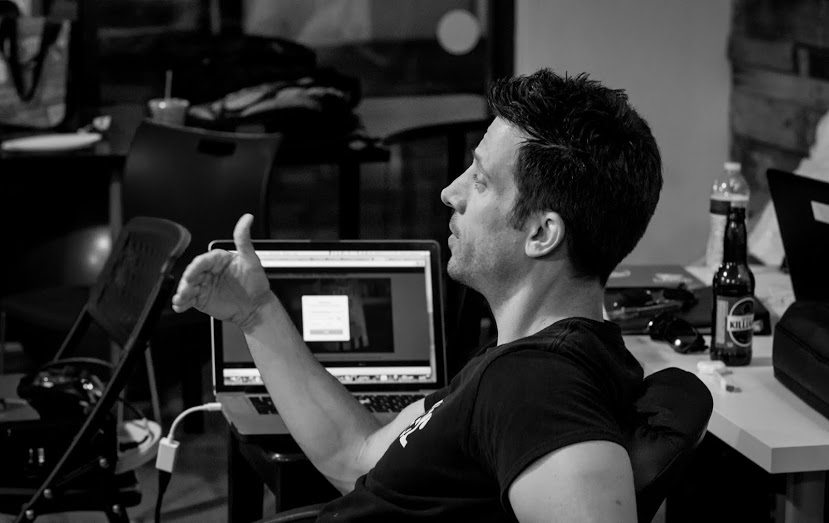 WSL: What are you goals for Vuier in the next Year?

"Our goals for this year are to build up our user base by offering 100% of profits back to the video creator. We are building relationships with both video distributors and multi-channel networks (YouTube Networks) and gearing up for a PR campaign directed specifically towards video content creators with large audiences."
–Mark Rybarczyk, Founder of Vuier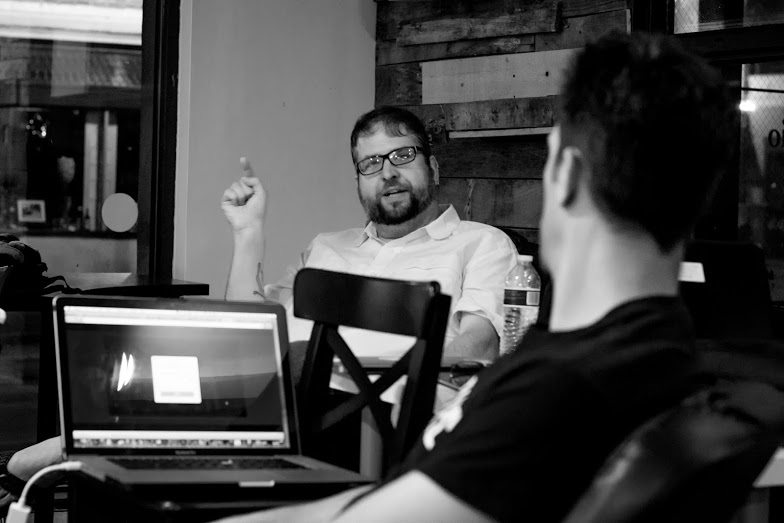 Links:
@MarkRybarczyk
@VuierNetwork
Vuier on Facebook
Vuier.com
Thanks to everyone who attended and contributed to the discussion!
Special Thanks to the @23NorthDigital Multi-Media Team:
-Jehrin Flanik: Photos, [email protected]
-Michael Luttermoser: SUMU Vignettes, [email protected]