Covered by Technically Philly!
"If your community doesn't have what you want in it, start creating.
That was the thinking behind Walnut St. Labs, a new West Chester incubator and coworking space from entrepreneur Chris Dima.
A little under a decade ago, Dima, 40, tired of commuting to Philadelphia for his job as an adult education teacher, decided to take any job he could that was walking distance from his house. That happened to be at Economy.com, which later sold in 2005 to Moody's for $27 million. Dima's been working in startups — only within walking distance from his house — ever since."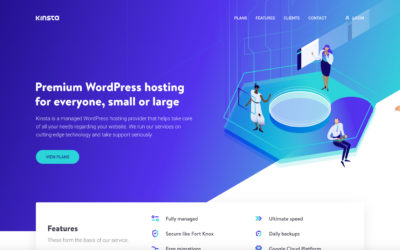 When you're considering WordPress hosting, it's like picking a car rental company at the airport: there are two tiers. Tier 1 is the credible, professional tier. Tier 2 is includes the...
read more