Printing the Z Axis Rod Ends June 16th
by Chadwick Wingrave, Maker in Residence
I was looking for a phone number to call Printrbot today. No luck, but I did find specs for the Z Axis Rod Ends. Ok, not exciting to you, but it was bitter-sweet to me. You see, fitting the rod into this end required a few well-placed taps by a hammer, followed by several full-body swings of Mjölnir (aka Thor's hammer). I can easily see people hammering the rod straight through the piece. I can easily see this because we did this and need to replace the piece on our printer.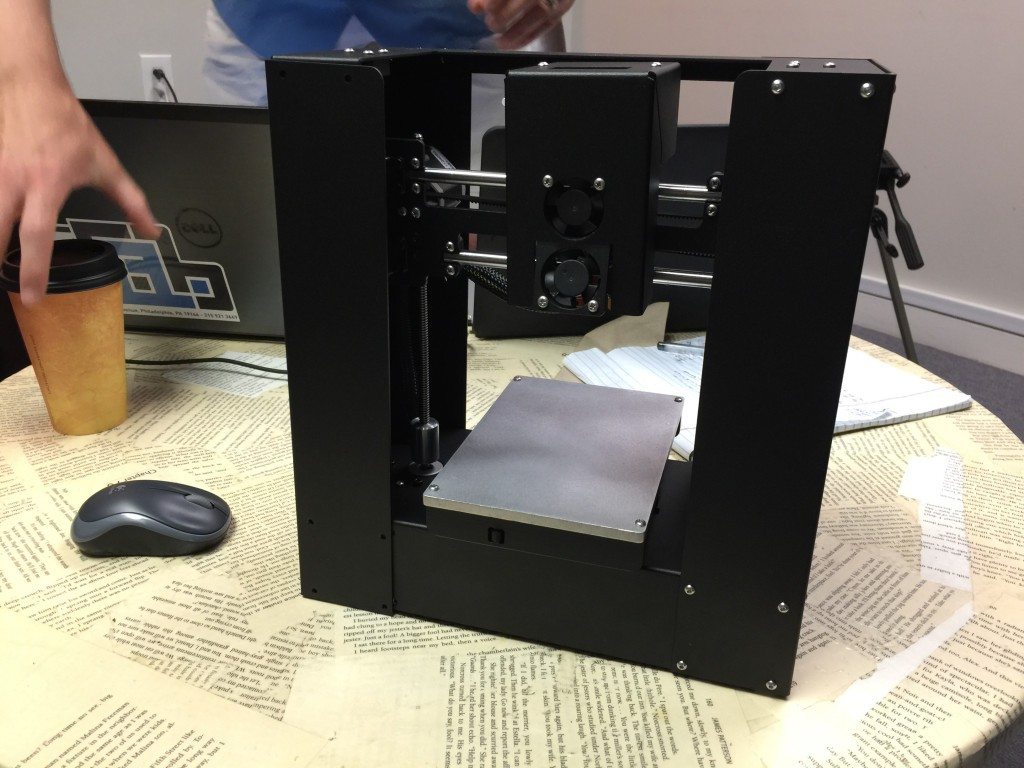 In any event, I printed a few for the Bootcamp participants using our trusty in-house Bukito and my inner-geek put the calipers down for another day.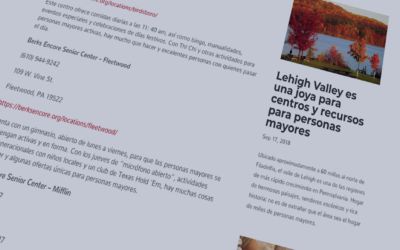 If your site is need of a multilingual solution get in touch with us and we will detail how WPML for WordPress and Walnut St Labs can help you broaden your reach and deepen your engagement across the language barrier.
read more