Today was an incredible benchmark for our Weekly Startup Meetups! When the WSL team tracked down Rick Nucci we downplayed the size of his expected speaking audience, so that if we 'packed the house' it would be a surprise. We worked really hard to appeal to all different sorts of people in the Chester County area, and I think it paid off.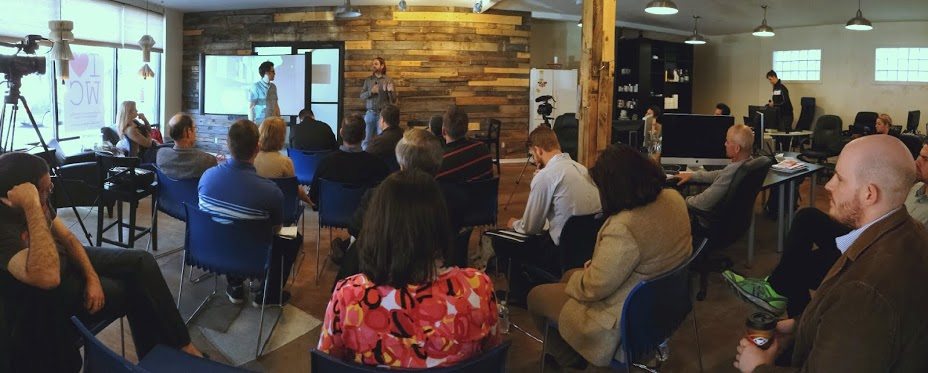 Walnut St. Labs, as an innovation hub, has hosted a number local leaders and innovators in a variety fields to showcase their experiences and review their  insights. Slowly but surely, we have expanded our reach into Philadelphia's epicenter of technology. Rick was kind enough to visit Walnut St. Labs today, and we were so happy to show him the turn-out he deserves.
It is our hope the the startup community within West Chester will continue to propagate as our Meetups continue. We consider the Lab to be a catalyst for change in Chester County's startup community.
Rick says it best: "(Now) What an amazing time to start a company"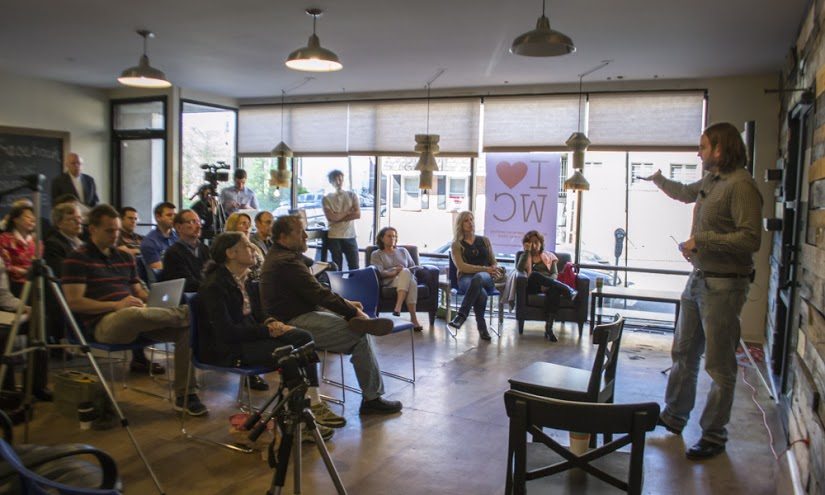 "Indecision is paralyzing, crippling, for a startup" –Rick Nucci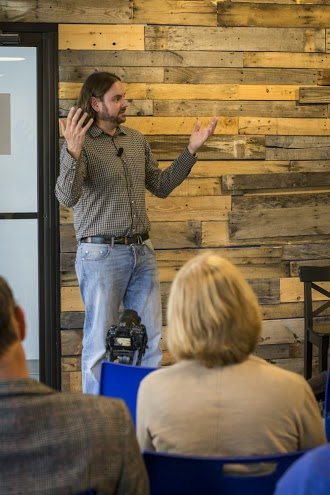 "View your product as a series of experiments, to get it to where you need it to be" –Rick Nucci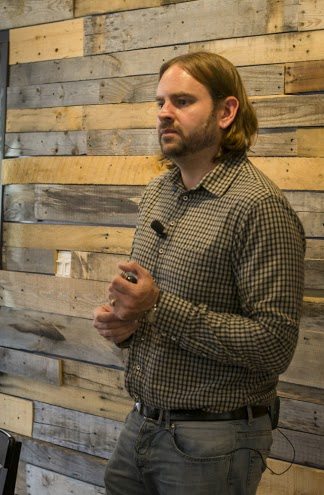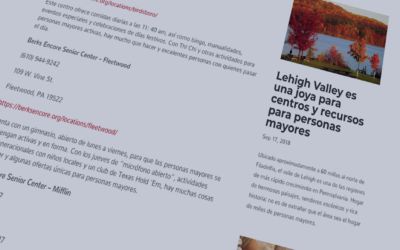 If your site is need of a multilingual solution get in touch with us and we will detail how WPML for WordPress and Walnut St Labs can help you broaden your reach and deepen your engagement across the language barrier.
read more