UX and UI Design Is Critical To Finding, Acquiring and Keeping Customers.
Top Questions You Probably Have
My website is mobile-friendly. Isn't that enough?
What's the difference between UX and UI?
Will a better UX help with achieving the desired outcome?
Key Things To Do
Ensure the visuals of the website help with interaction.
A carefully designed UI allows for success in meeting the website goals.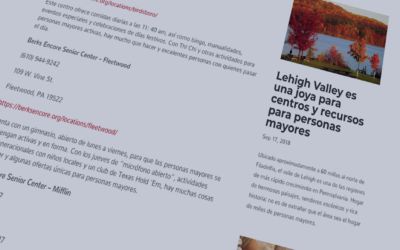 If your site is need of a multilingual solution get in touch with us and we will detail how WPML for WordPress and Walnut St Labs can help you broaden your reach and deepen your engagement across the language barrier.
read more