UX and UI Design Is Critical To Finding, Acquiring and Keeping Customers.
Top Questions You Probably Have
My website is mobile-friendly. Isn't that enough?
What's the difference between UX and UI?
Will a better UX help with achieving the desired outcome?
Key Things To Do
Ensure the visuals of the website help with interaction.
A carefully designed UI allows for success in meeting the website goals.
The Latest News and Blogs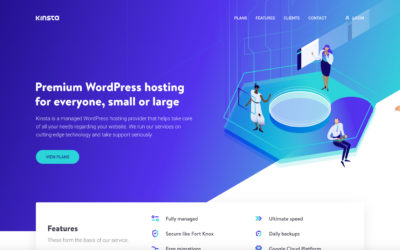 When you're considering WordPress hosting, it's like picking a car rental company at the airport: there are two tiers. Tier 1 is the credible, professional tier. Tier 2 is includes the...
read more