Social Media Strategy and Management
It's easier than ever to reach out — but it's more difficult to stand out.
Top Questions You Probably Have
How much posting should I do?
When should I do it?
Which channel is right for my business?
How often should I post?
What should I post?
Key Things To Do
Don't forget to fill out the basic information on all social channels correctly. And check them often. 
Make sure you're using the business profiles. Most social media channels have them and they are more and more robust.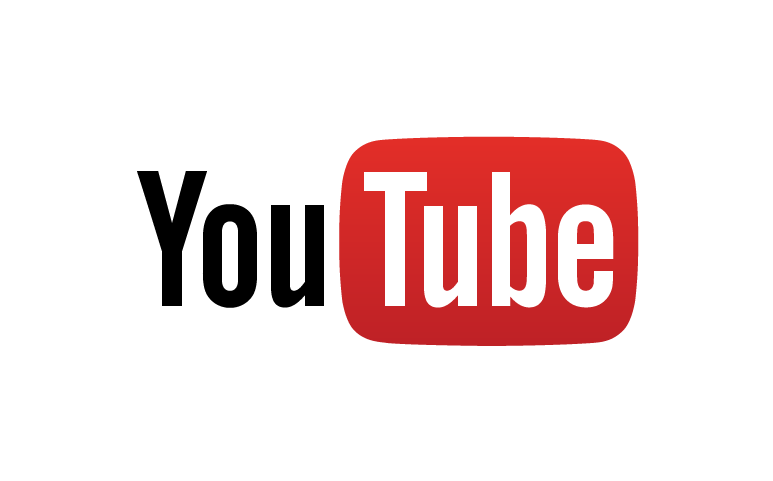 The Latest News and Blogs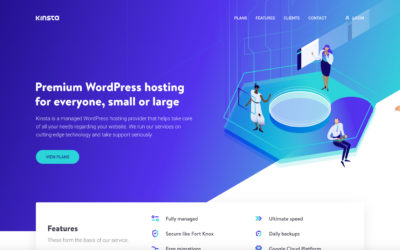 When you're considering WordPress hosting, it's like picking a car rental company at the airport: there are two tiers. Tier 1 is the credible, professional tier. Tier 2 is includes the...
read more