Telling stories is our wheelhouse.
Top Questions You Probably Have
How can I tell a compelling, simple story. 
Doe it have to be "slick"?
Can I make different versions of the same presentation? One to tell the story and one to inform?
Key Things To Do
Let us interview you and we'll do the rest.
Use picture more than words. 
Make things interactive. 
Share your work and get feedback. 



The Latest News and Blogs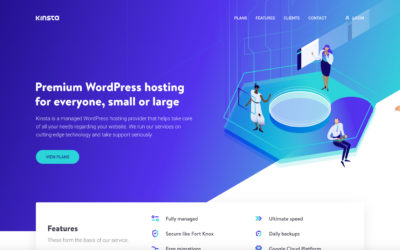 When you're considering WordPress hosting, it's like picking a car rental company at the airport: there are two tiers. Tier 1 is the credible, professional tier. Tier 2 is includes the...
read more