Performance Analytics and Business Reporting
There's a ton of things to do!
Sure, that's correct. In the marketing realm there is never a lack of levers to move. But generally less is more unless you have a fundamental function in place to measure what you do. 
When we work with you to create goals we have an actual expected outcome in mind. And with that expected outcome in mind we also have a measurement. 
We no longer do marketing and hope. We now do marketing and make a hypothesis about what's going to happen. We then measure what did happen. Then we integrate the learning into what we do next.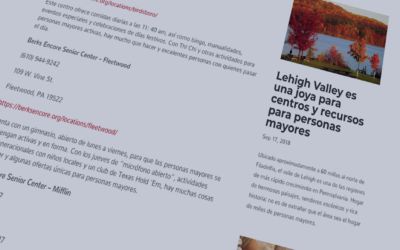 If your site is need of a multilingual solution get in touch with us and we will detail how WPML for WordPress and Walnut St Labs can help you broaden your reach and deepen your engagement across the language barrier.
read more