Turn around, face the internet and tell the world who you are and what your business does. That's the new marketing.
Top Questions You Probably Have
What should I be talking about? 
How should I talk about it? 
Should I blog or just do social?
What's "reach"?
What is domain expertise? 
How does content affect SEO?
Key Things To Do
Product content. A lot of it. 
Mix the content types up: blogs, social, video, presentations, whitepapers.
Whatever you do: don't write for search bots — always write with the human visitor of your site.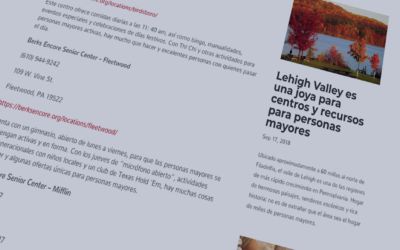 If your site is need of a multilingual solution get in touch with us and we will detail how WPML for WordPress and Walnut St Labs can help you broaden your reach and deepen your engagement across the language barrier.
read more