Henry Blue, Co-Founder of Alchemy Learning
Henry Blue was restless.
"The cyclical nature of education had started to worry me," confesses the former teacher. "I didn't necessarily see a direction to progress in, doing the same thing year in and year out. How do you reconcile that need to impact major change during your day-to-day work?" In need of some wisdom, Henry turned to one of his mentors, who sent him off with a quote that still resonates: "Little by little, small ball counts," a nod to the game-winning baseball strategy chronicled in the movie Moneyball.
The quote has guided Alchemy Learning's co-founder along the startup path.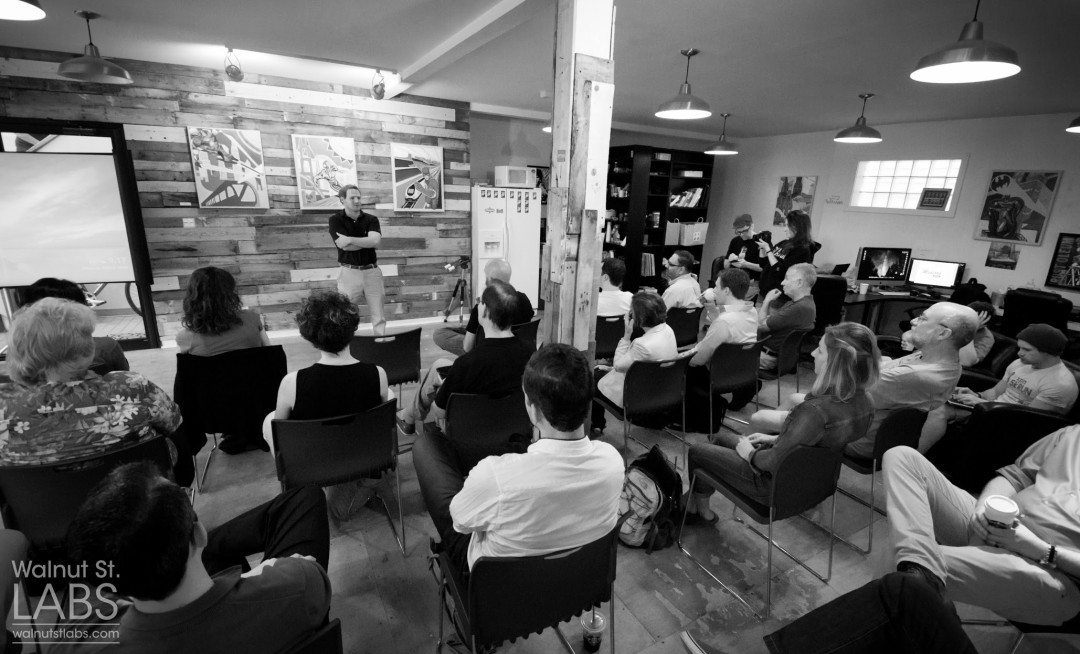 The Classroom Inspiration
After college, Henry traveled abroad teaching ESL before returning to the Boys' Latin School of Maryland–his alma mater–to teach. "It was great. I got to coach and teach alongside the people who had taught me."
During this time, Henry's buddy and fellow Davidson College grad Win Smith was working nearby in Baltimore, and they started chatting about the software education space. Henry was using more technology tools in the classroom, and together they hatched the idea for a web-based curriculum program that would allow teachers to create and deliver e-lessons for students.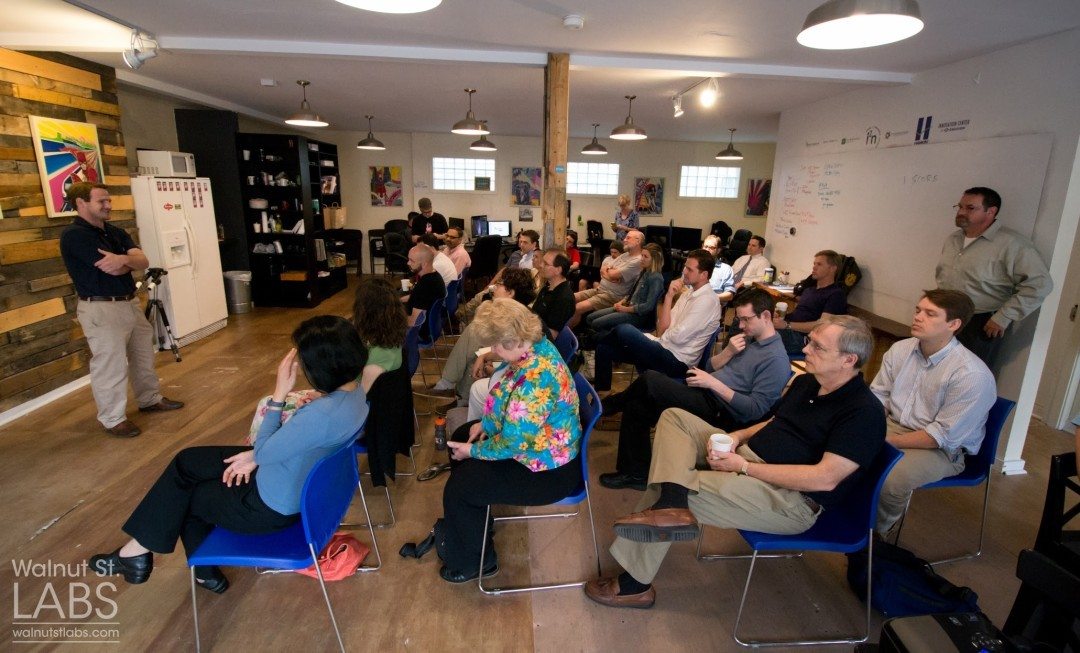 The First Version
They needed help with development, and turned to outsourcing as a solution. "Outsourcing development is kind of risky, though," Henry advises. "We had trouble getting work done. Suddenly, we were being assigned the junior folks just cycling through." In the end, Henry and Win were victorious, getting a minimum viable product out of the process.
They released the free tool for teachers. "Bloggers loved it, the industry loved it. It got some awards. There was a good pace of onboarding new teacher users, which allowed us to raise a little more money to build it out beyond just a free tool."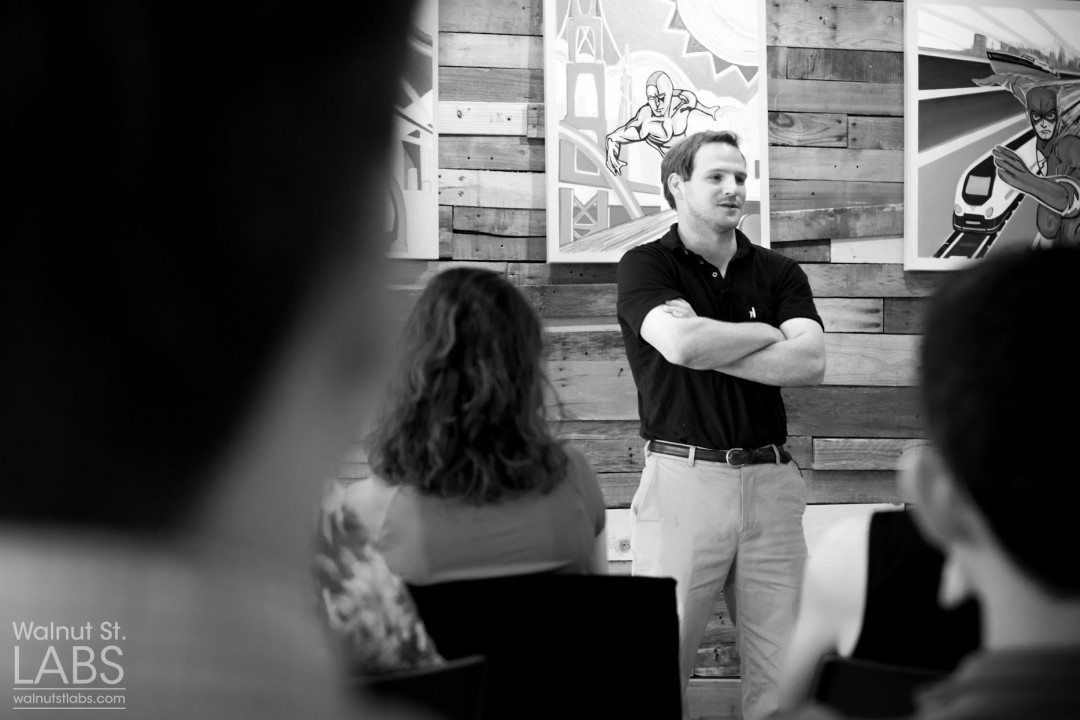 On the Digital Revolution
Henry was encouraged by the technology buzz going on at the time. "We saw iPads trending in schools. The White House was pushing for 95 percent connectivity of schools in a 5-year period." He pauses. "Well, we're still waiting for that to happen. It'll happen…we just thought it would happen faster."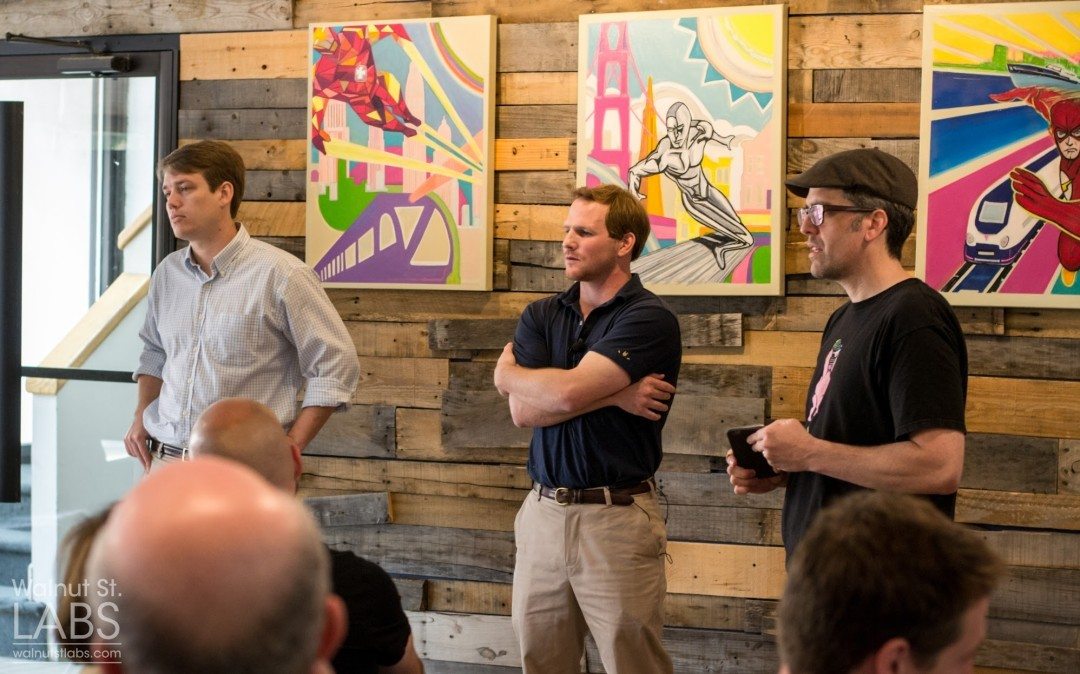 The Competition
"We weren't backed by a foundation or major corporation, so we started worrying about competitors. Unlike other industries, our SaaS numbers didn't mean anything in the education industry."
Google Classroom, another free tool, provided an alternative for teachers to manage lessons and grades. Additionally, Khan Academy and Guru offered similar features. At the same time, "We saw some other startups running similar things and folding up shop."
Henry and Win needed to shift gears. "We looked at our user base on the free version. Users tended to be high energy, tech-adapting teachers. Our assumption is that excitement matters for adoption when you're talking software. And another assumption is that it's useful for learning outcomes, but also for creating learning engagement, especially for learners who have trouble with traditional textbook learning."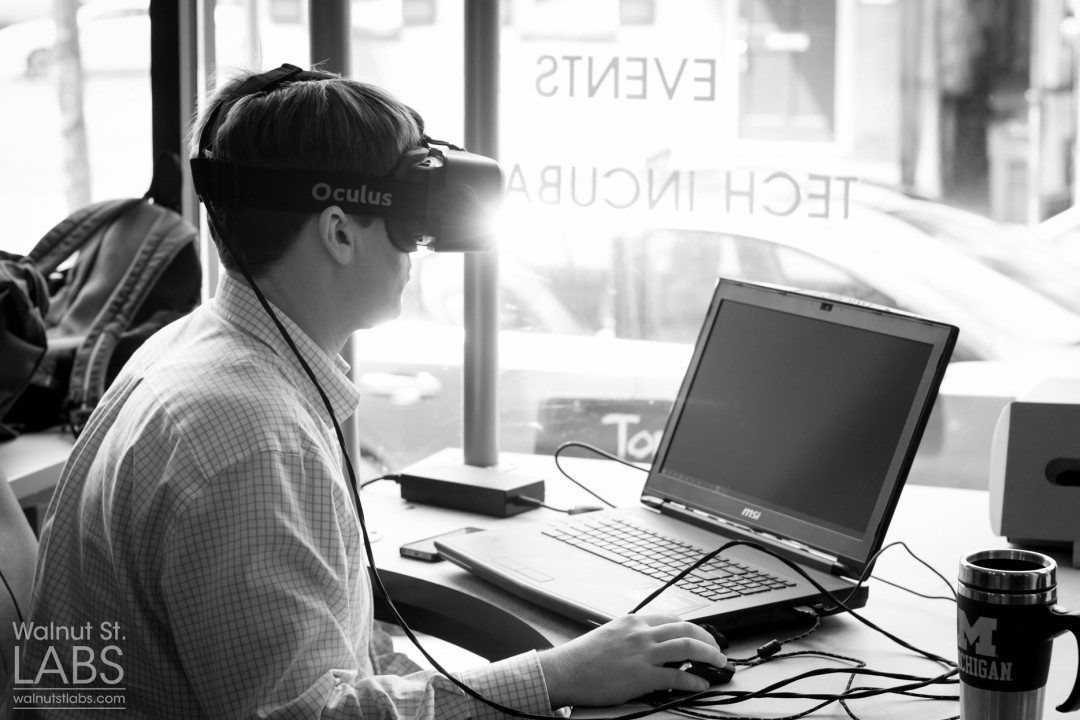 The New Reality
Enter virtual reality. "We found that cultural institutions, museums, nature centers, and the like wanted a tool for their learning and outreach portions." Henry and Win decided to use virtual reality in K-12 classrooms to connect those institutions.
They got funding for a first pass of the project, where students wear Oculus Rift virtual reality headsets and "float" down the Amazon. Students take photographs and get information on the things they photograph, culminating with a trip over a waterfall.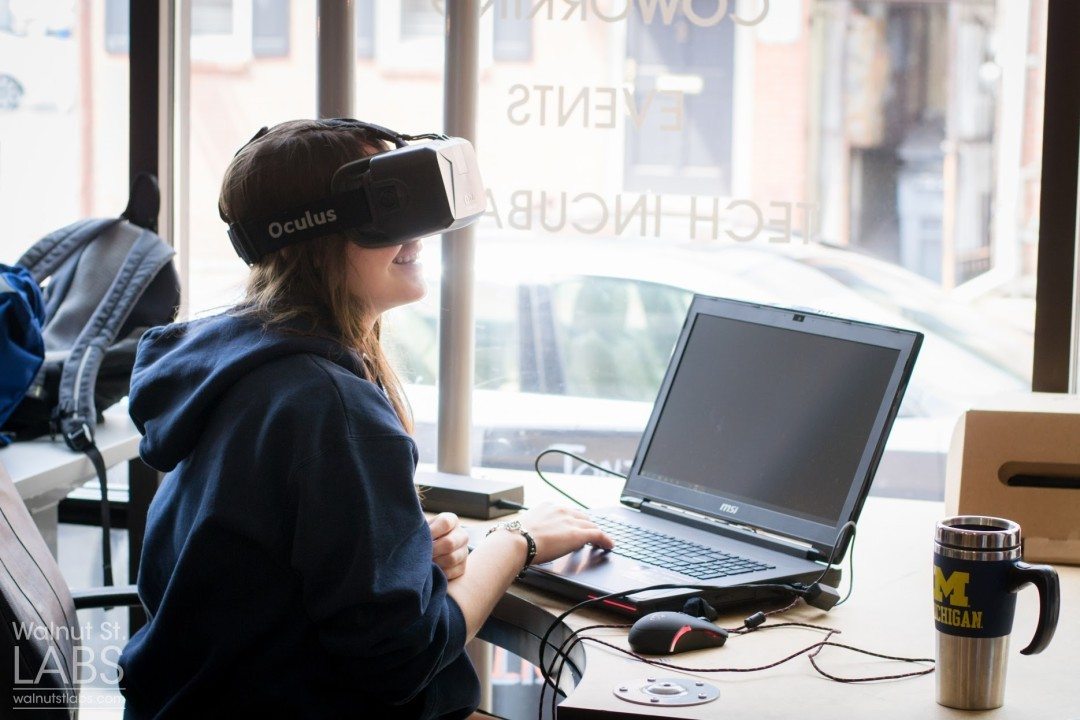 "We took this basic prototype to education camps to see if anyone wanted it. And we saw there was a lot of excitement. Now, it's a matter of proving the use case and seeing that people will actually use it in the classroom."
It's an interesting challenge. "How do you build both ends of a network?" Henry asks. "You need both schools and network providers. So we're thinking through niche angles. This is a tool for more technical development. We're putting students in situations they wouldn't get in."
Henry knows the future won't wait. "Right now, we have the early mover advantage. We want to do everything for the school so they don't have to do anything."