Need a minute (or a month) away from Instagram? Now you have the power to step away for as long as you want. Facebook stated they are now testing a few new features in an encompassing effort to fight bullying or even just over saturation.
First up is called "Away Mode." It's a simple way to silence all the notifications that can flood your device. Sometimes life gets to loud, taking a break can be beneficial. Thankfully, there will be an easy way to just turn off all the noise without suspending your account.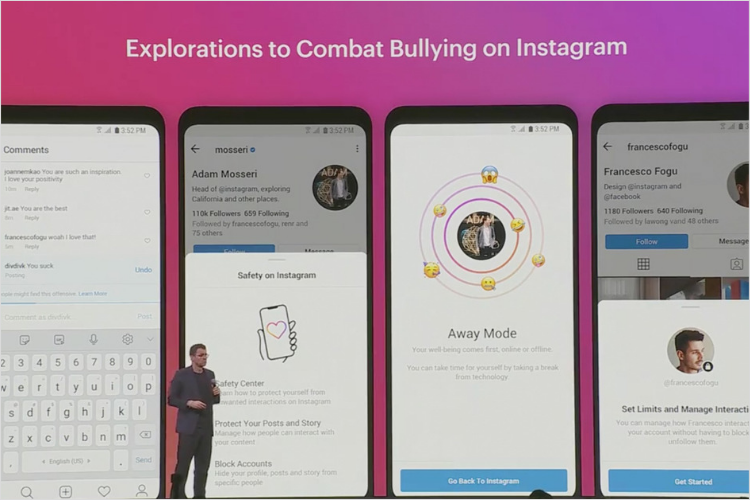 Managing your social media presence can be overwhelming but you don't have to do it alone. If you want to tackle all the opportunities social media has to offer without getting overwhelmed, we're the right team for you. Reach out and let's make a plan.