In Facebook's
F8 2019 Day 1 Keynote Speech
, it was announced that Instagram is really ramping up features for their hugely successful "Stories" feature, most notably, augmentations to its camera screen by getting a much needed facelift.
They are moving away from an interface that mimics a lot of standard built in camera applications to a rounded switcher that more intuitively and simplistically allows you to take advantage of their ever expanding creative tools. As always, you'll be able to swipe between swipe left and right to access Boomerang, Stickers, GIFs and all yours beloved engagement boosting enhancements.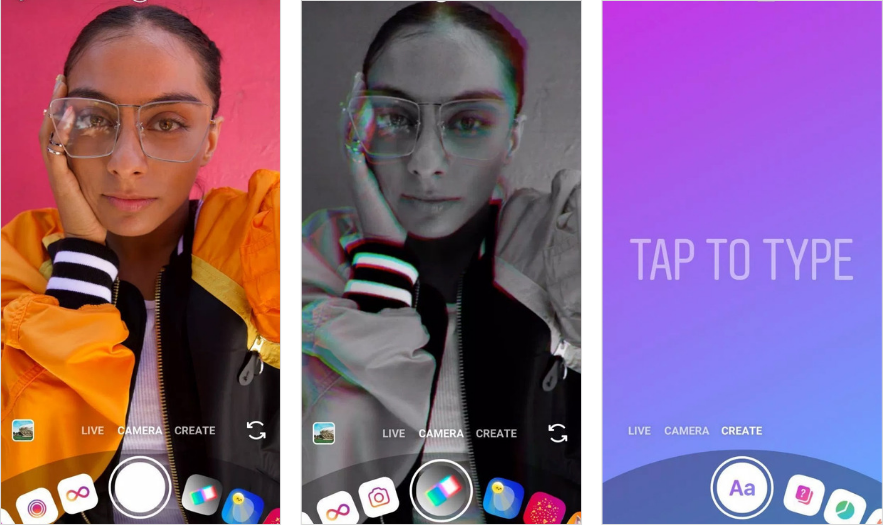 Also coming is the brand new "Create Mode" which lets you get straight to editing without having to upload a photo or video first. Running a poll or text-based story will be that much easier.
You can really tell that all of the new features they are rolling out are really going to streamline the process to get that fresh content out faster! Compelling and constant content delivered to the right audience is invaluable. Let us show you the ropes!