If you're a fan of video and photo filters get ready for a whole slew of new custom filters. Facebook announced
Spark AR
coming to Mac and PC users. It's software focused on creating augmented reality filters for users.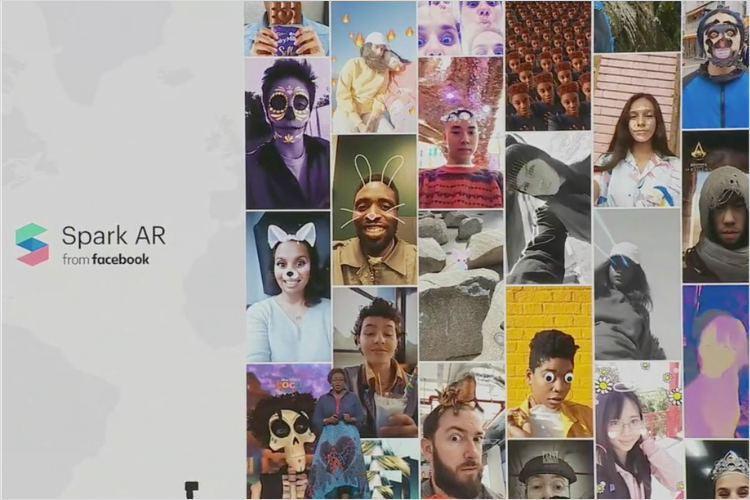 Soon, anyone will be able to create their own filter. Imagine the possibilities. You could have your followers try on your business' new line of sunglasses or jewelry. We've seen the successful promotion of movies and even makeup lines from brands who had access to the beta but now it will be available to everyone.
We're totally excited to see the creativity explode. It's a great way to gain traction as accessing these filters requires a follow or a visit to the account page. The exposure possibilities really excite us as a digital marketing agency. Drop us a line and see how we can take charge and boost your social media prowess.