"I didn't think of myself as an entrepreneur until 2 or 3 years ago. I just thought I was dumb enough to keep going no matter what."
CoreDial's CEO Alan Rihm found his status as a "real entrepreneur" further validated when he was recently honored as a 2015 Ernst & Young Technology Entrepreneur of the Year in Greater Philadelphia.
But it took getting let go from his first job more than 20 years ago to fully plunge Alan into entrepreneurism. "I'd been working on a business plan all along. Now, I had just been given 3 months of pay and told goodbye. I realized that I just got pushed off the diving board, and if I don't do it now, I'm never gonna do it."
And so, with a 100K loan from the Small Business Administration, Alan told his wife, pregnant at the time with their first child, "I'm going to start a business."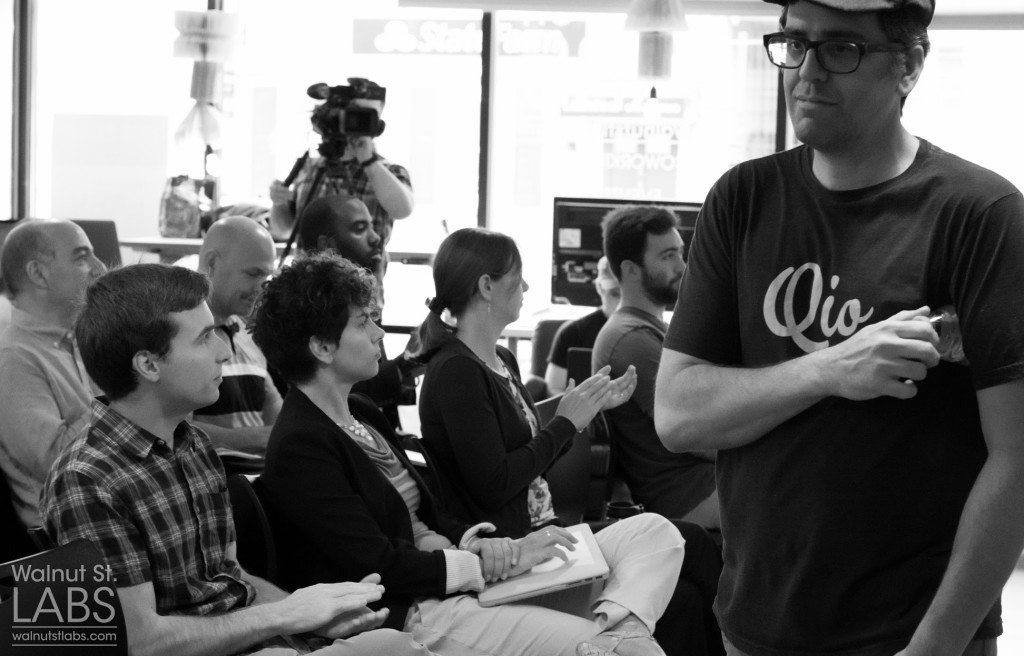 The ISP Craze
Alan's first business piggybacked on the ISP craze, selling web and dialup access. In need of some guidance, he approached a senior corps of retired execs. "They told me to get a good lawyer, get enough money, and to go get out there. I discovered that people will give you help, but you have to do all the hard work yourself."
The year was 1995. "We bought 2 servers and rented 1500 square feet of office space," says Alan. With no one to actually run the servers, though, "We put an ad in the Philadelphia Inquirer. We got 2 people, including a guy working part time at DuPont."
"We went from selling 2-3 accounts a day to 20-30 because we went on the Howard Stern Show and gave away Netscape disks for free." Alan needed help. Fast. "I recruited my mom to answer the phones. She said, 'But I don't know what to say!' I told her just to pick up the phone and put them on hold."
He sold the enterprise within 2 years, paid off his credit cards, and prepared for his next venture.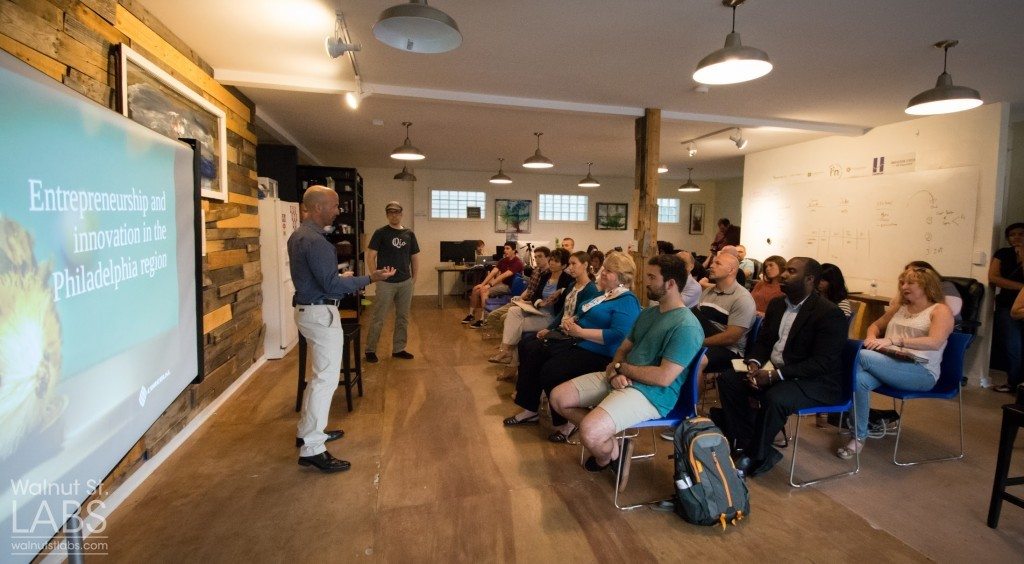 Next Steps
Alan started ASPRE, an e-commerce company, in 1998, quickly adding 7 employees to the roster. They won a collaborative deal with AT&T that allowed them to grow to 75 employees in just 4 months. "I loved the culture there," says Alan, which taught him the importance of intentionally building the culture you want to have in an organization.
After selling ASPRE, Alan founded a CRM company called CentraView. "It offered one central view of everything I need in my business. I put half a million dollars of my own cash in. We worked on it for 2 ½ years and raised another million in angel money. And then we hit a wall and couldn't raise any more money. I had to put it to bed. "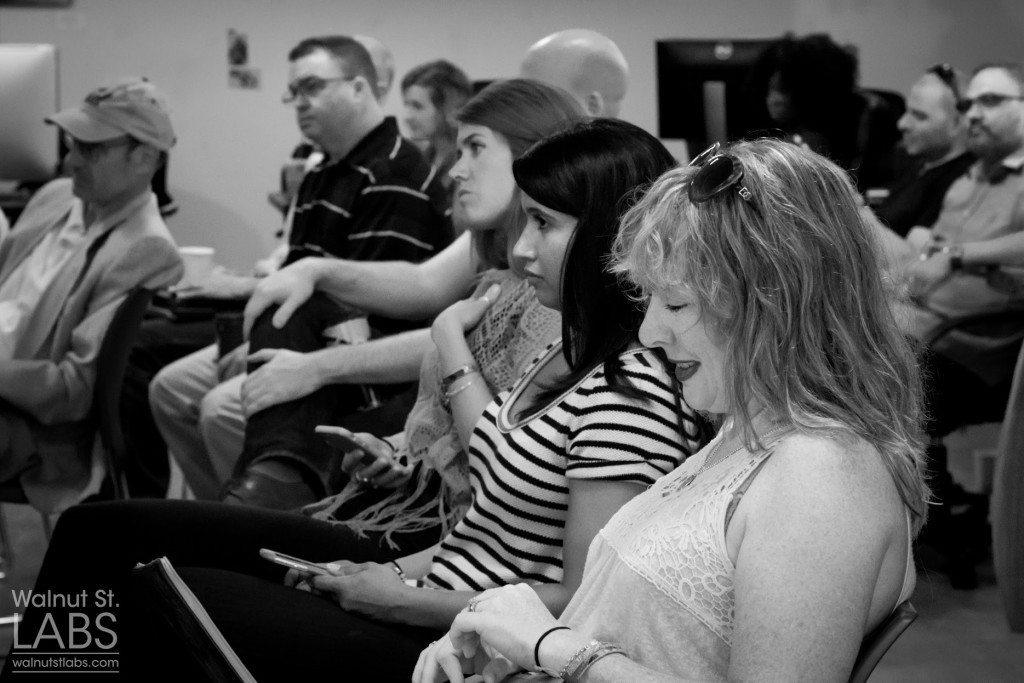 CoreDial
In 2004, Alan spent 3 months helping out a local ISP, Chester County Internet, get their business on track. After counseling them to sell off the ISP portion of the business and focus on developing a spinoff VoIP service, the founders came back and asked Alan to help them run the new enterprise.
"I tried to leverage everything I had learned about business. We applied all those things, but I still made all those mistakes again. We weren't fully funded. I was still paying guys out of my personal bank account."
Alan's approach to leadership and culture is strongly influenced by the book Great by Choice. "One thing I've learned about culture building is that it takes a constant drumbeat to build a culture of success. You have to constantly talk about it. And then you start seeing people in the hallway saying 'if we're using the hedgehog strategy then we should do it this way.'"
Now, CoreDial has grown to 100 employees, and they're looking to add 30 more. "I've also learned that you not only have to hire the right people, but get 'the right people in the right seats on the bus.' And also at the right time."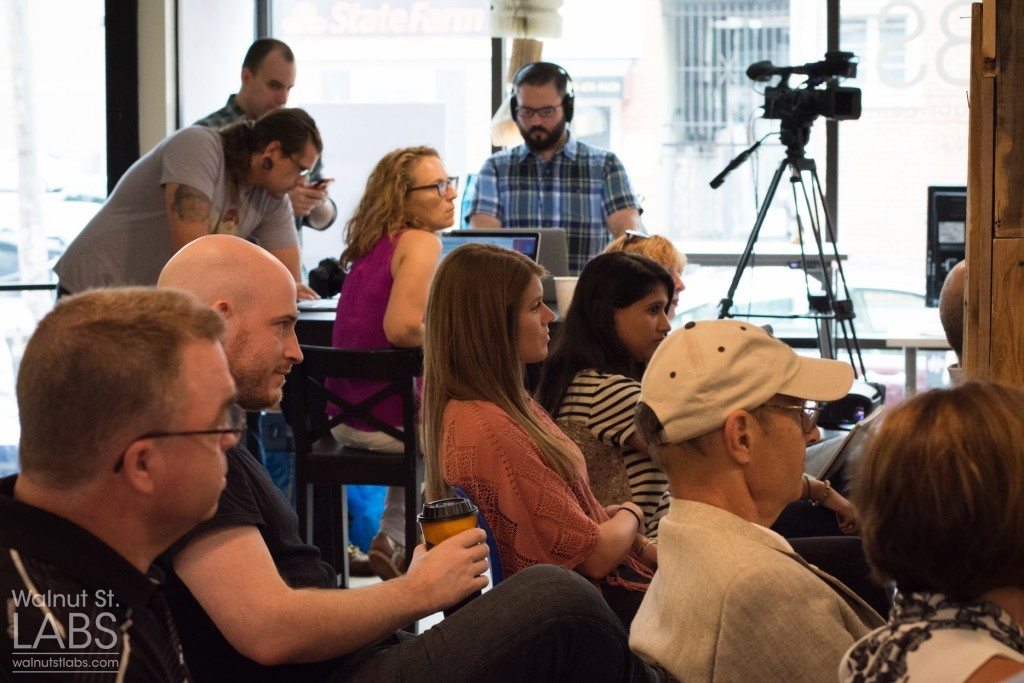 Another cultural choice is the foosball table. Just not in front of the CEO's office. "I was so excited, gushing about this table when I bought it at 3 am. We put it outside my office, and no one used it, because they didn't think they were actually supposed to play. So we moved it to a spot away from my office where people are comfortable."
Alan's approach to culture includes firm roots in Philly. "I believe that if you can't make an opportunity happen here in Philly, you can't make it happen anywhere."