Andrew Ervin Reads Excerpts of Burning Down George Orwell's House
Thanks to Christopher Merkner for his facilitation, as well as his general enthusiasm for herding a bunch of college students anywhere specifically:
"Burning Down George Orwell's House is really most enjoyable, a witty, original turn on the life and memory of the Sage of Jura, taking place on the island where he wrote Nineteen Eighty-Four. Eric Blair serves as the McGuffin in this story, which is one part black comedy and one part a meditation on modern life. It is well-written and truly original."
— Robert Stone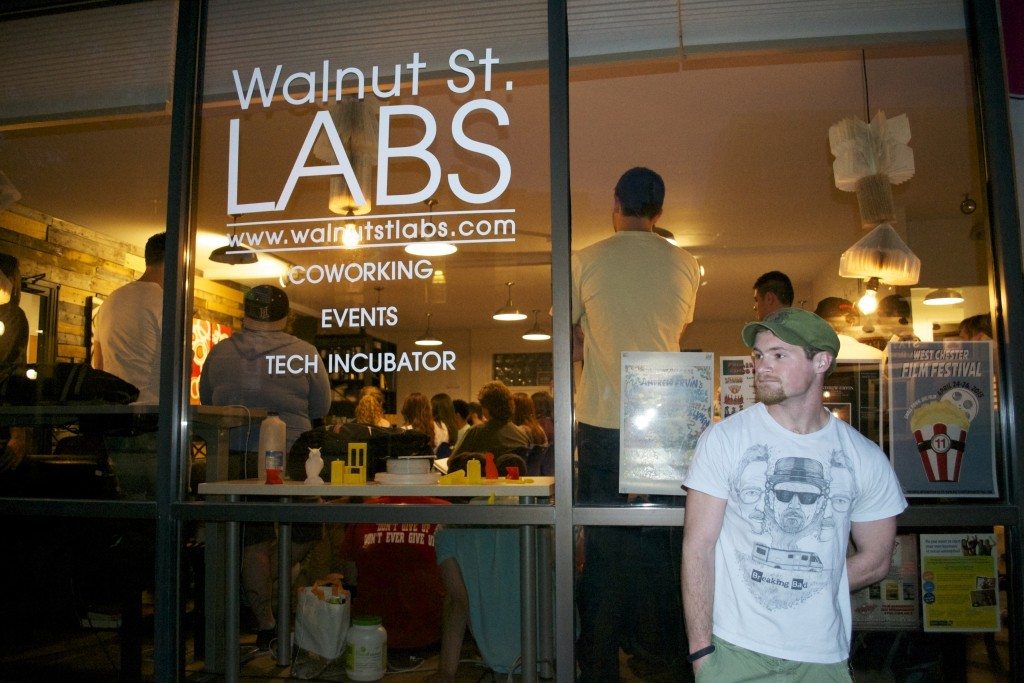 "[A]n evocative novel of place that makes pointed commentaries about the 'wired world' of the 21st century that 1984 intuited.  As all good comedies do, Ervin's novel contains a sober question at its core." Maureen Corrigan, NPR's "Fresh Air"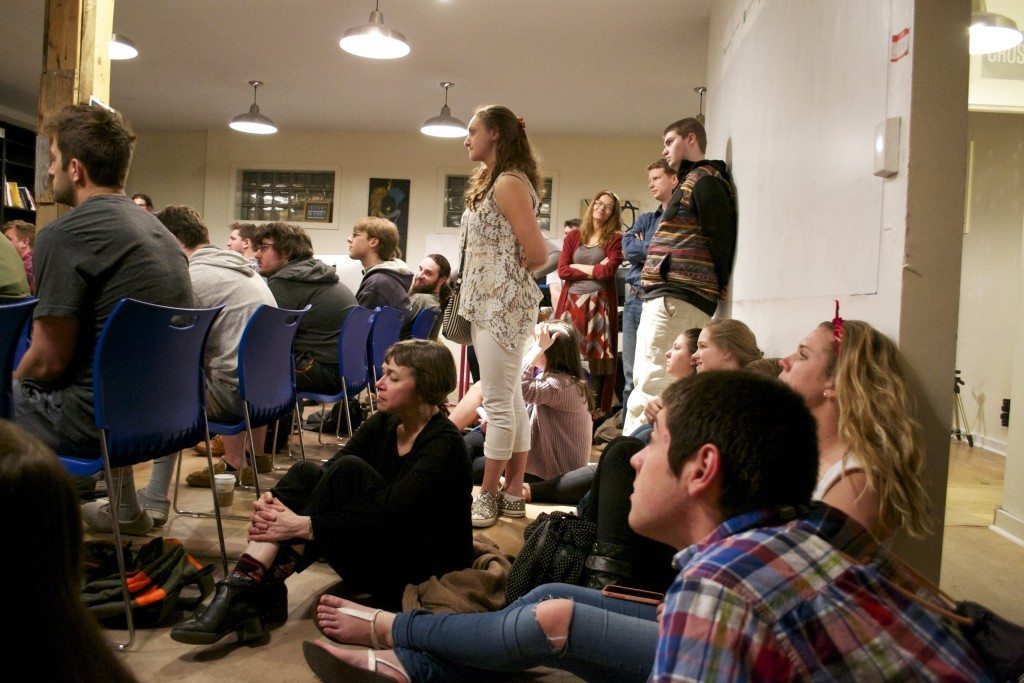 "Big Brother might not be watching [Ray Welter] but the island's eccentric locals sure are and also, possibly, a werewolf. High comedy ensues as Welter tries to find himself, Orwell and the savage beast."
— Billy Heller, New York Post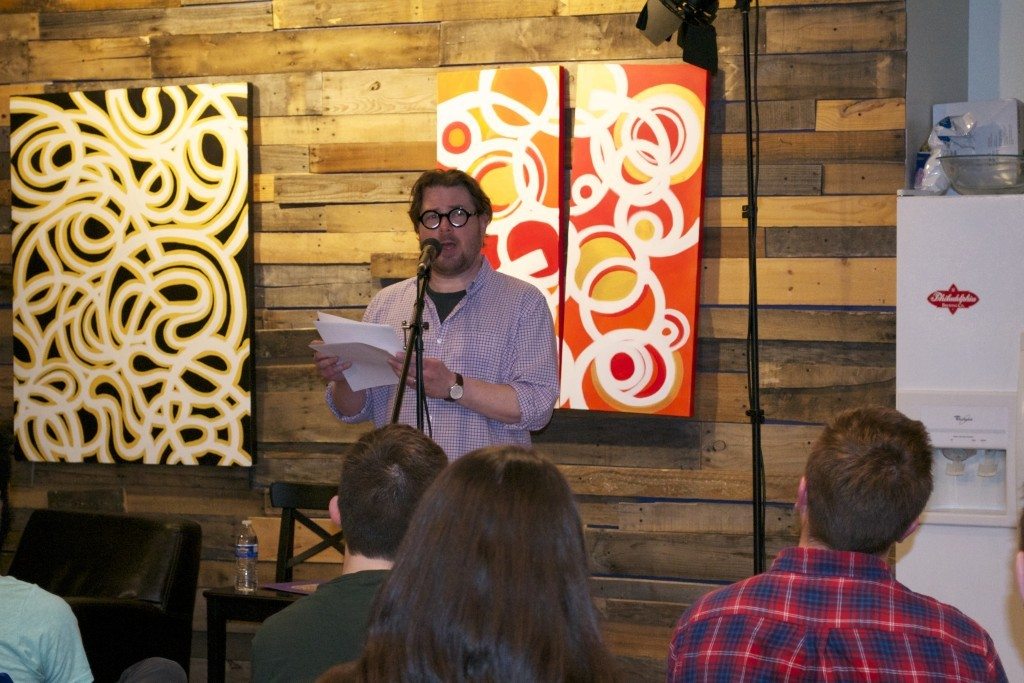 "Ervin's debut novel follows in the tradition of classic comedies where a supposedly cosmopolitan outsider tests his welcome in an insular old-world village. Both come in for some good-natured satire."
— Newsday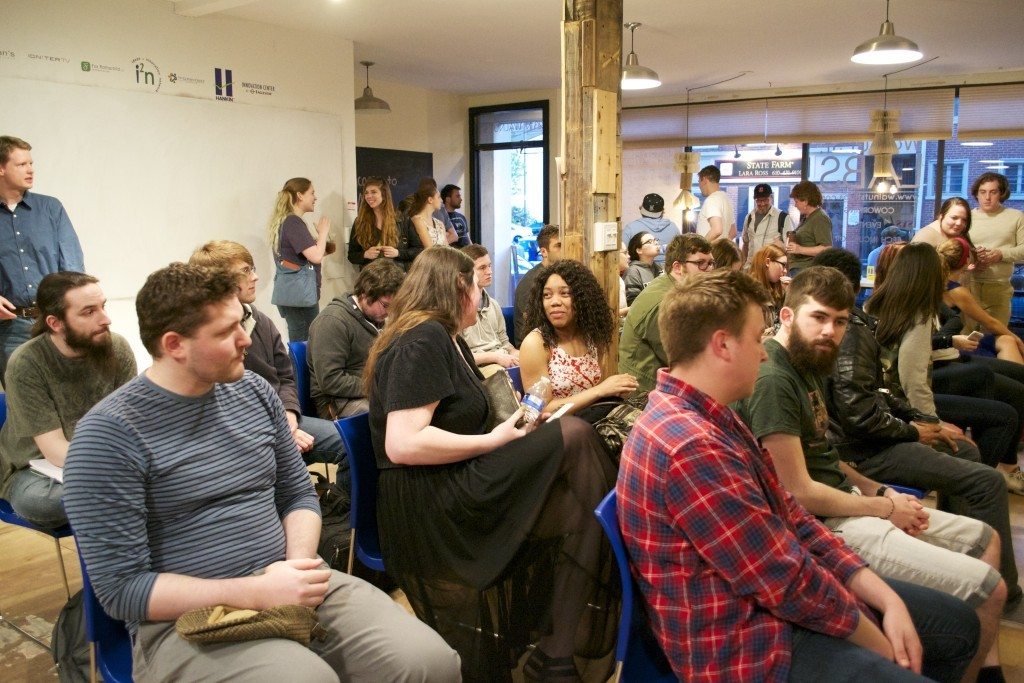 "Wry and engaging… Nineteen Eighty-Four casts a long shadow over countless books—but not this one… Ervin has achieved something uniquely refreshing: a book that shows the taste and restraint to pay knowing, affectionate and humorous tribute to George Orwell without trying to prove him right—or to create some redundant simulacrum of his work."
— Steve Nathans-Kelly, Paste Magazine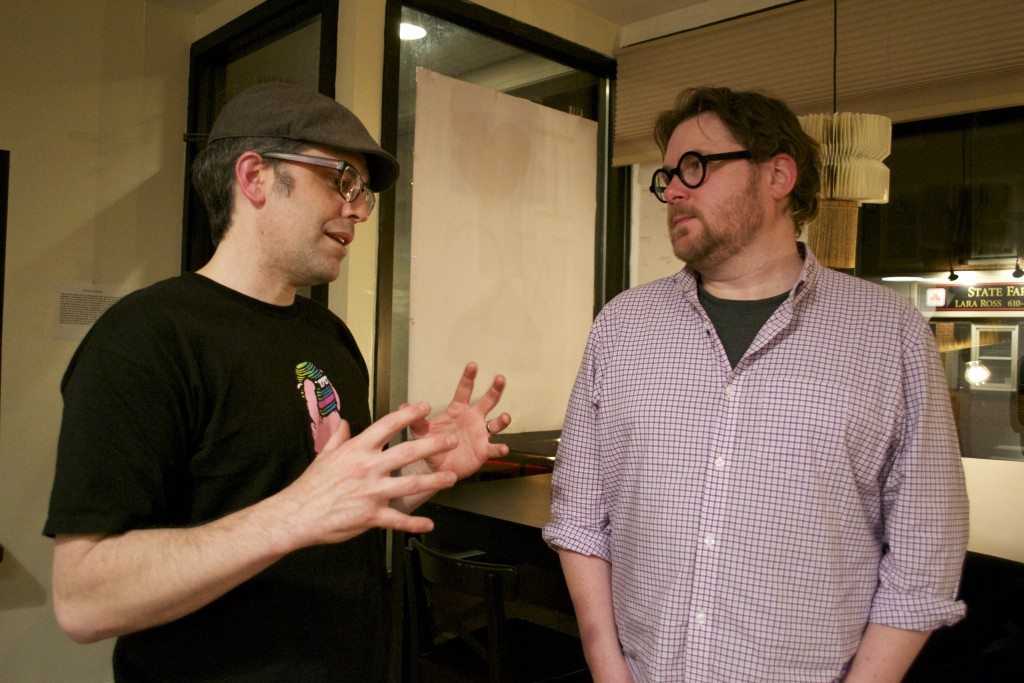 "Burning Down will appeal to those who have wondered what ditching our smart phones and laptops would do to make our lives less complicated. What geographically remote island could we retreat to for some peace of mind and, obviously, some world-class scotch?"
— Melanie J. Cordova, The Santa Fe Writer's Project Quarterly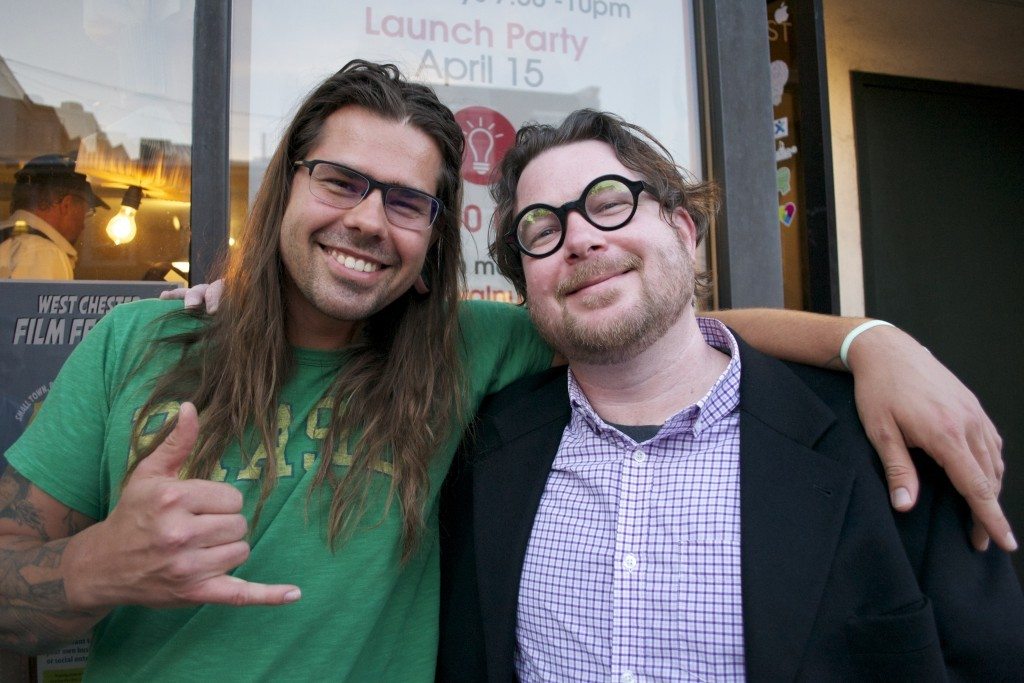 "Captures the stark and chill atmosphere of the small island, on which strangers are unwelcome and apparently very good whiskey is consumed in copious quantities."
—Booklist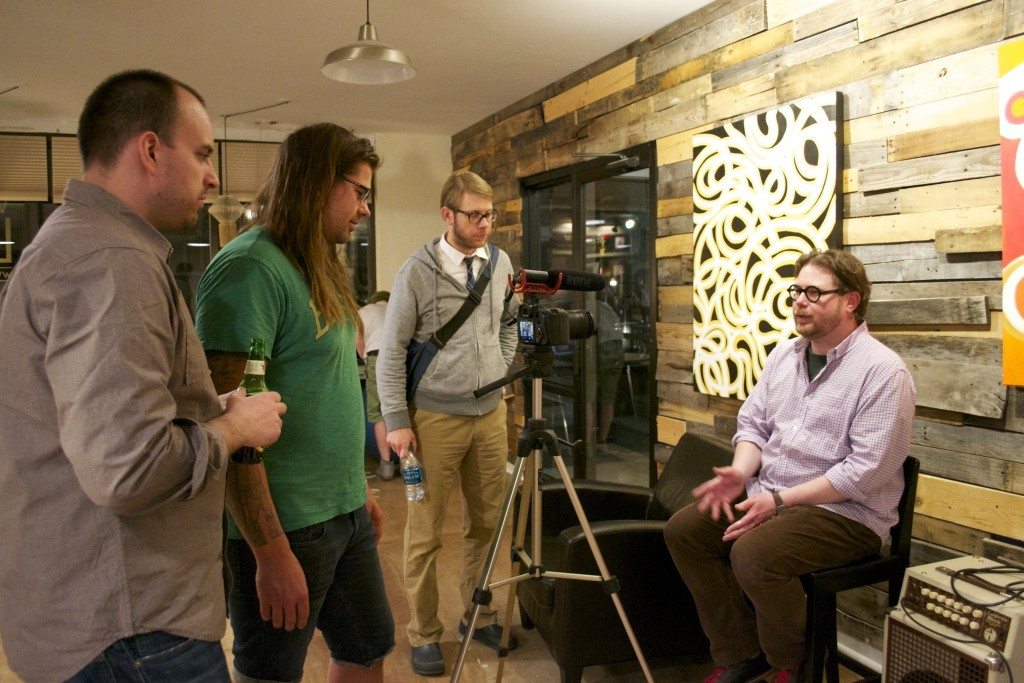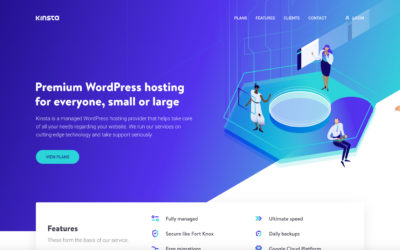 When you're considering WordPress hosting, it's like picking a car rental company at the airport: there are two tiers. Tier 1 is the credible, professional tier. Tier 2 is includes the...
read more