Winners of #protocomp2015
Wow.
We are kinda speechless right now. We have to gather our thoughts and take a deep breath. Right now we want to share some photos though 🙂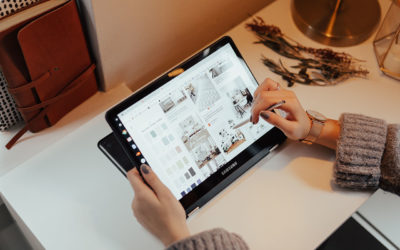 IAB just came out with their latest report. Staggering! I'm not joking. Let me pull a few highlights out for you. Due to a methodology change, the numbers could be even more......
read more