Leveraging the Fantasy Market w/ John Walters of StockJock
John Walters, Founder of StockJock
@PlayStockJock
@WaltopiaNow
@sirchristian
"We want to be the Flintstones vitamins of stock market games."
John Walters is bringing the thrill of fantasy sports leagues to the stock market. The Villanova grad started off at First National Bank, where he learned first hand about the problems confronting small businesses. Today, he's a Senior Living Balance Sheet Specialist at eMoney Advisor, as well as the founder of StockJock, an online fantasy stock trading game.
Although finance consumes his professional life these days, his path to entrepreneurship started out in a much, well, sweeter way.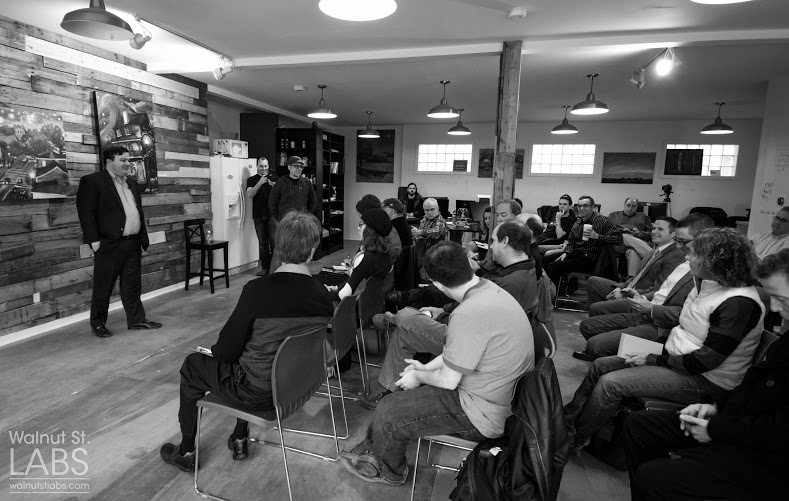 The Origins
"Crepes are the ticket."
Needing an infusion of cash, John took a semester off from studying at Villanova to work at a bank. "That was the first time I ever had a chunk of money in my pocket. I thought I'd use that $2500 to buy a bass amp." The universe had different plans, though. A buddy of his was working at the Pennsylvania Renaissance Faire and noticed that the crepe stall was killing it. "He called me up and said 'listen man, we gotta make crepes,'" John says. "'Crepes are the ticket.'"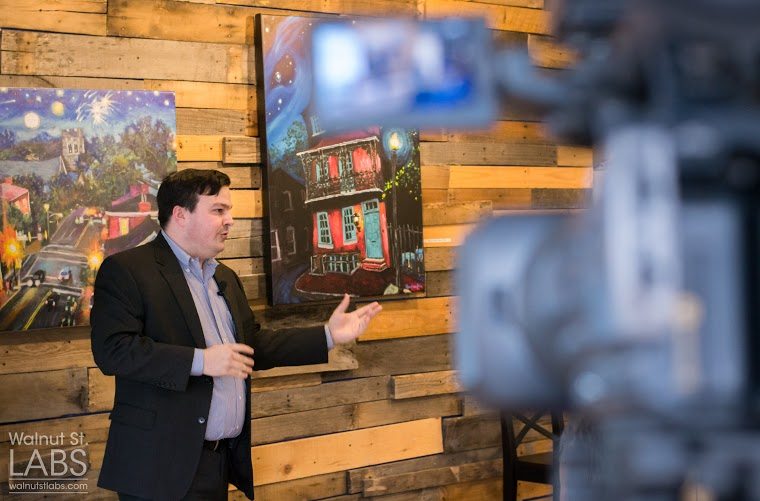 Three months later, John and his friend started Main Line Crepe Company, selling their crepes at festivals and catering events. "We did the Kennett Square Mushroom Festival, and we were in the black after that first time. Everything was going fantastic."
Then, a couple weekends later, the two friends ended up at a bluegrass festival at Lake Wallenpaupack, an event populated with bluegrass fans, but not necessarily crepe aficionados. "We slept in a tent. It was a great musical experience, but that kind of trumped what we were trying to sell. It gave us perspective on our business."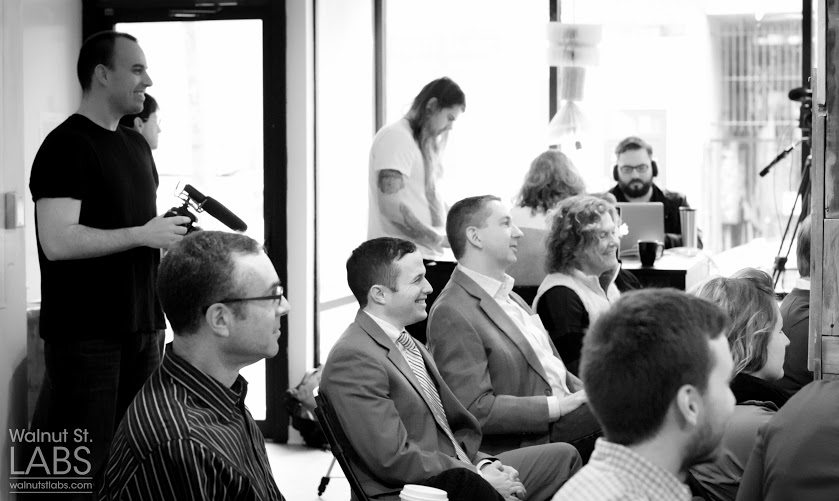 "When you think about finding your drive, although it's personal, you have to realize what you have to do every day to reach the goals you have." The duo realized that crepes weren't in their long-term future, but the endeavor prepared John for his next venture.
StockJock
"We're bringing Wall Street to Main Street."
Like fantasy sports leagues, StockJock involves building a roster. Once users pay the entry fee, they proceed to set their stock picks. StockJock pulls data from Yahoo, and at the end of the day, users find out how they did compared to their competitors. John says, "StockJock gives people a foot in the door to learn about the volatility of the market and how the economy works."
StockJock went to Philly Startup Weekend, where John and his team earned second place. "That second place kind of bugged us, but it showed us that we'd begun to validate our idea."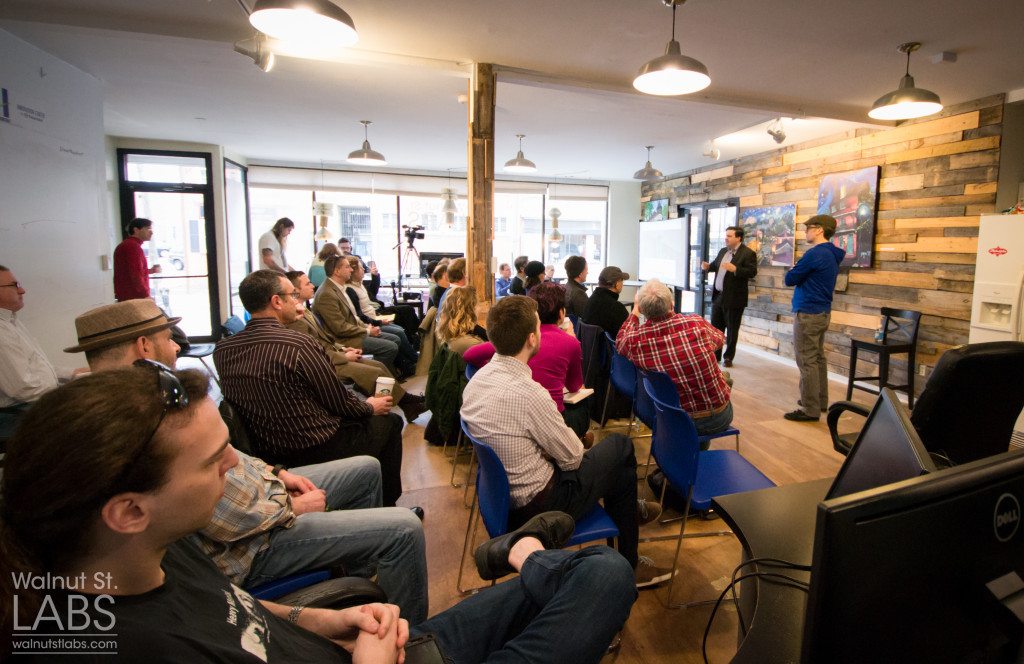 "We are changing the way stock games work. We're introducing people to what it is about the market they're trying to get into."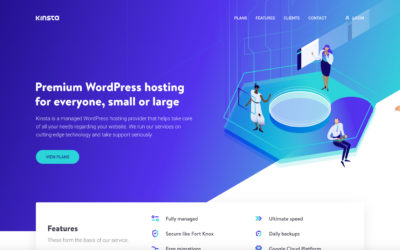 When you're considering WordPress hosting, it's like picking a car rental company at the airport: there are two tiers. Tier 1 is the credible, professional tier. Tier 2 is includes the...
read more