Jason Rappaport, Founder of Squareknot, Zelda Universe and Zelda Wiki
@Squareknot
@GoldenChoas
@ZeldaUniverse
@ZeldaWiki
What is Squareknot?
Squareknot founder Jason Rappaport seems to be as excited about the appeal of design-heavy guides as he is about the prospect of world domination. "Like what Medium did for blog posts," Jason says, "we wanted to do for guides and tutorials."
The Philly-based consumer startup's fearless leader continues, "Squareknot is way to make really beautiful step-by-step guides."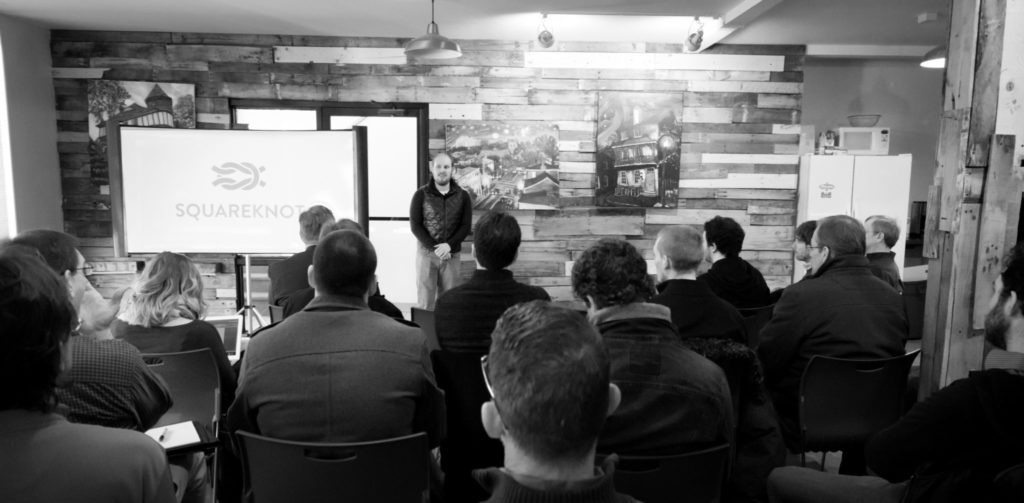 What Makes Squareknot Different?
The Squareknot team made a conscious effort to deviate from the world of boring linear action plans, instead constructing an interface that is multimedia-friendly and geared towards "flowcharts, filled with things you can do." The reasoning for this is simple, according to Jason. "No one's brain works in these nice straight lines, so why not build guides that branch into other guides?"
Rather than limiting the number things one can do with one guide, Jason and his team created "a whole network of possibilities. Like a 'choose your own adventure' book.'"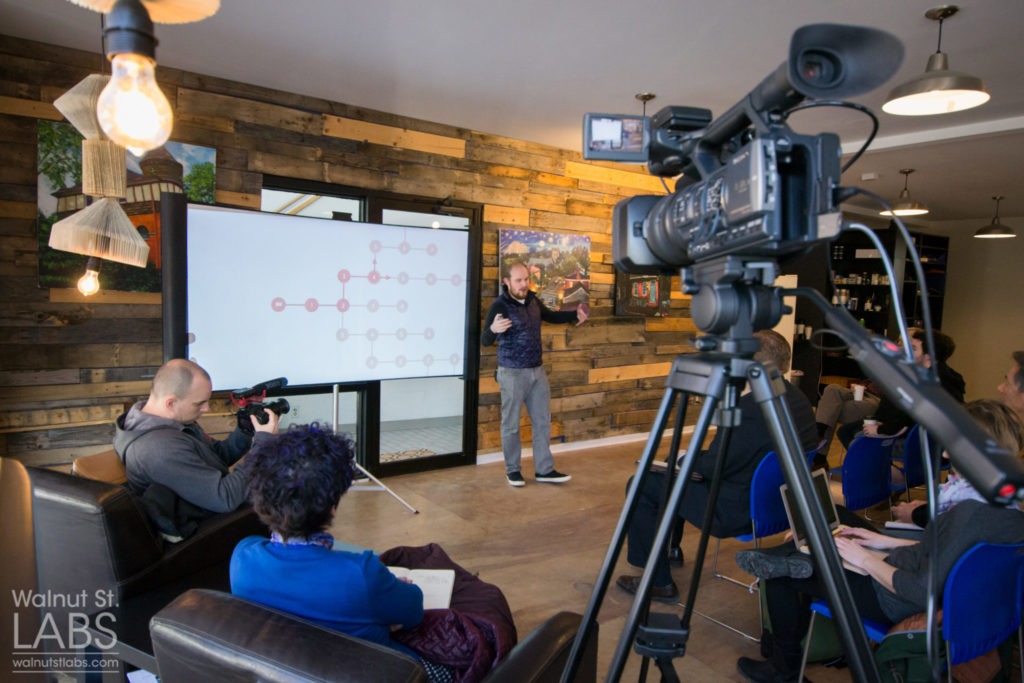 The Early Years
In 2005, Jason took an early dive into entrepreneurship at the age of just 15. When he started running Zelda Universe, he didn't know that it would become the world's largest community of Legend of Zelda fans, with over 600,000 people on it. But he got a loan from his mom (who is very, very nice) and helped another Norwegian buy a car.
Zelda Universe became one of the primary sites connecting Nintendo's executives to English-speaking Zelda fans. His success with the platform allowed him to do larger-than-life things, including "getting Reggie Fils-Aime, the CEO of Nintendo America, to do the Ice Bucket Challenge."
Zelda Universe's successor, Zelda Wiki, is "over nine times larger that Zelda Universe, with over 90,000 unique visitors a day."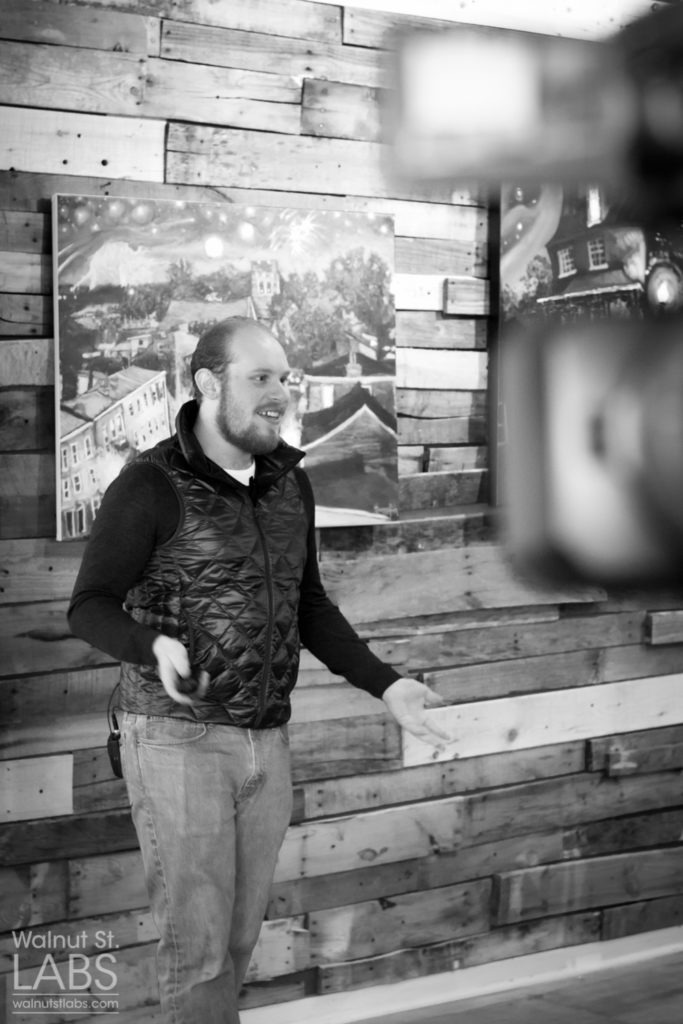 Good Semester
In 2009, Jason helped launch Good Semester, a way to share class notes online with everyone, "so that no one has to go to class anymore." Described as "the world's first massive online course system," Good Semester featured a global note database, group discussion, note system, Q&A system, and course grading dashboards with super fun charts. "And… it failed," notes Jason.
Although Good Semester's mission was to help people do more things, the space that product was adapted for contributed to its decline.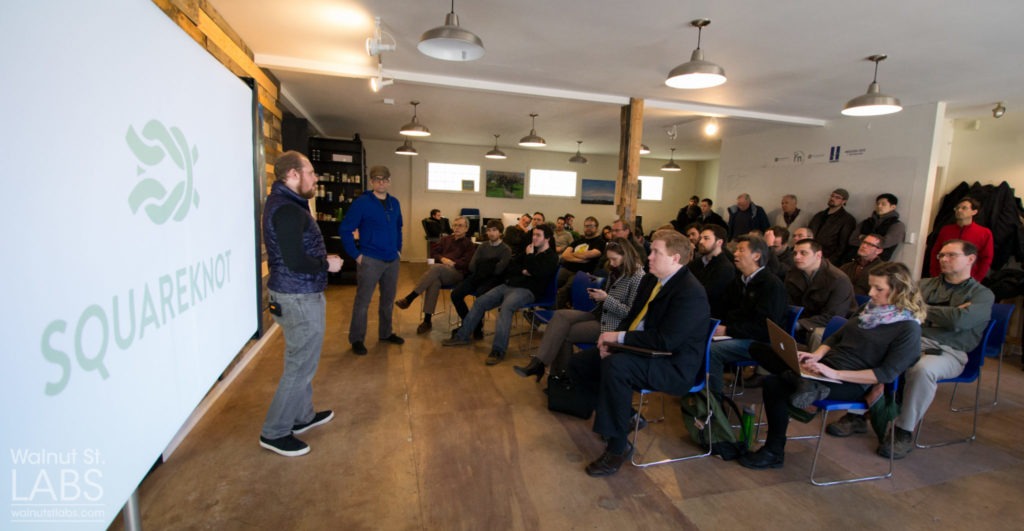 The Next Step
In 2013, Good Semester pivoted to Testkit, described by Jason as "the most advanced adaptive learning system in the world." Testkit was an online test that guides you based on the correctness of your responses.
It occurred to Jason that the back end of Testkit's branching data storage could be adapted to Squareknot's front end.  Jason got his team together and determined that they should  "let people make branching step by step guides." It was aligned with everything he loved doing on Zelda Universe, but he would have never come up with it without Good Semester.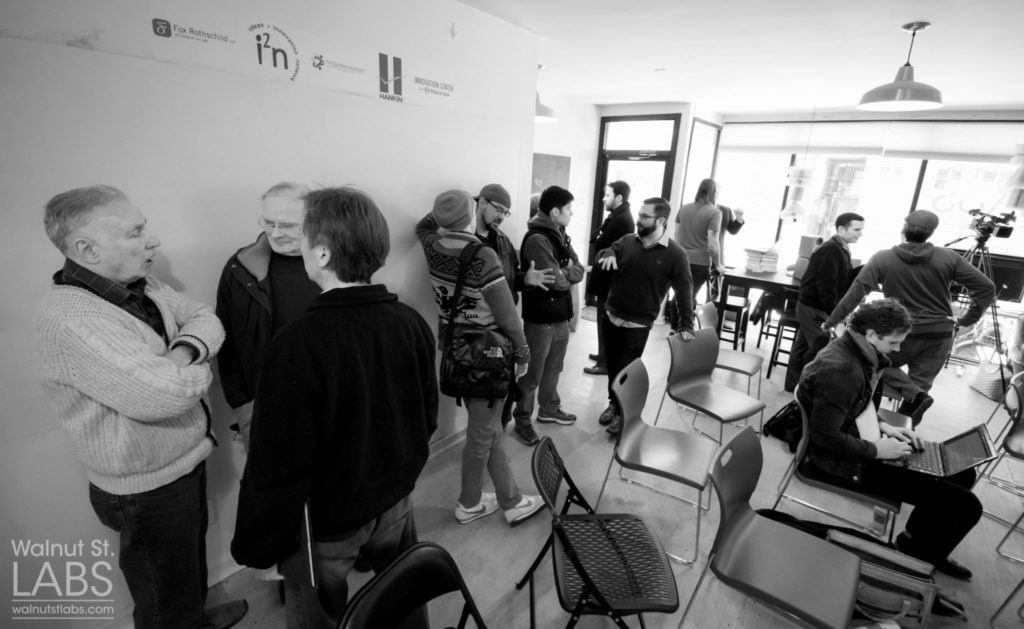 Jason's thesis for this incredibly synchronistic and  full-circle journey was rooted in the wisdom of "detaching yourself from the idea and attaching yourself to the mission." He recognized when the product was confronted by a dead end and made new pivots based on what he learned from previous lessons. Jason openly reveals, "the things that I have learned with Zelda and Good Semester have profoundly enhanced Squareknot."