We've asked the Founder of
Facecrunch
, Jon Beschen, to share his Office Hours experiences with us. It's our hope that connecting with the right people will save your startup time, energy and other finite resources that propel your business forward.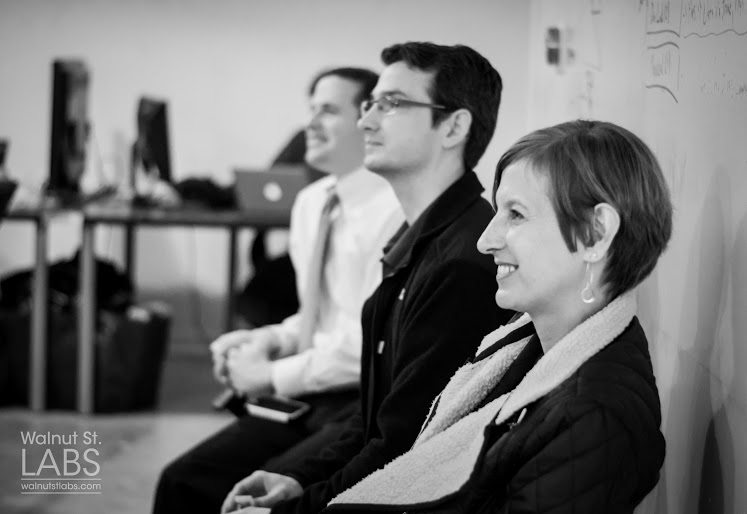 "Office Hours with Chris and Kevin were fantastically valuable for us. The first time they helped narrow in on the most marketable idea we were toying with. Their advice set us running. After some development time with the idea they both offered great feedback and insight into our product, which ultimately helped us refine it into an awesome offering."
— Jonathon Beschen, Founder of Facecrunch & Partner at SparkNet Technologies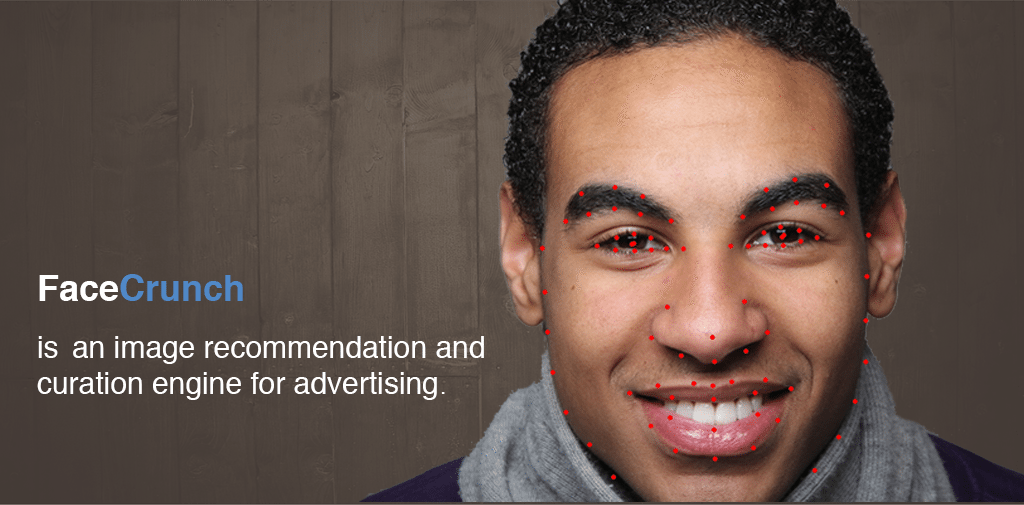 FaceCrunch is a image recommendation and curation engine for digital advertising. Facebook specifically has been studied on how the choice of faces in your ad has more of an affect then almost any other attribute of the ad. Additionally there has been a lot of research released in the last 6 months on face bias in different advertising verticles.
Advance your idea. Faster. Book Office Hours!