Despite the fact that Walnut St. Labs has spent the last year growing our community base through organic means, including our own ambitious social media campaigns and by word of mouth, we've took a leap of faith and joined the premier meetup site,
meetup.com
.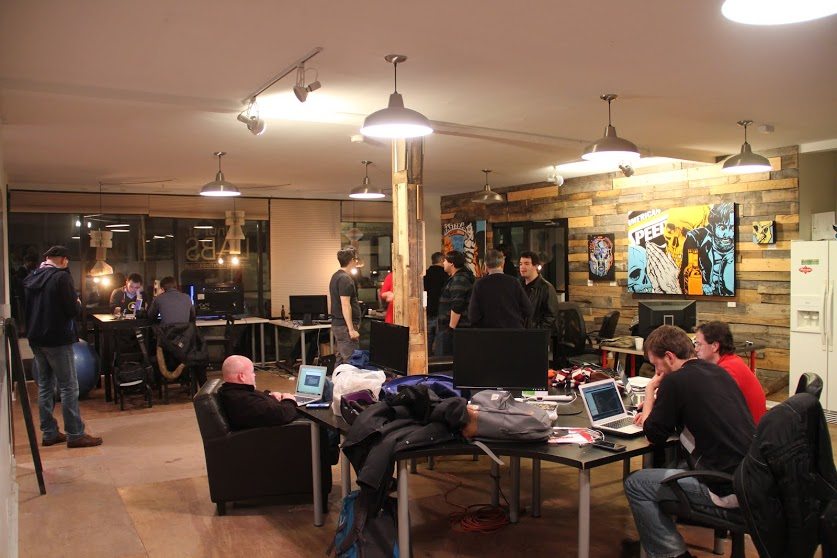 Night Owls is a weekly hangout, geared towards developer collaboration and open forum networking for entrepreneurs of all sorts. Its an opportunity to expand our community based by reaching out to people who've always been interest in visiting us, but haven't yet attended a Startup Meetup.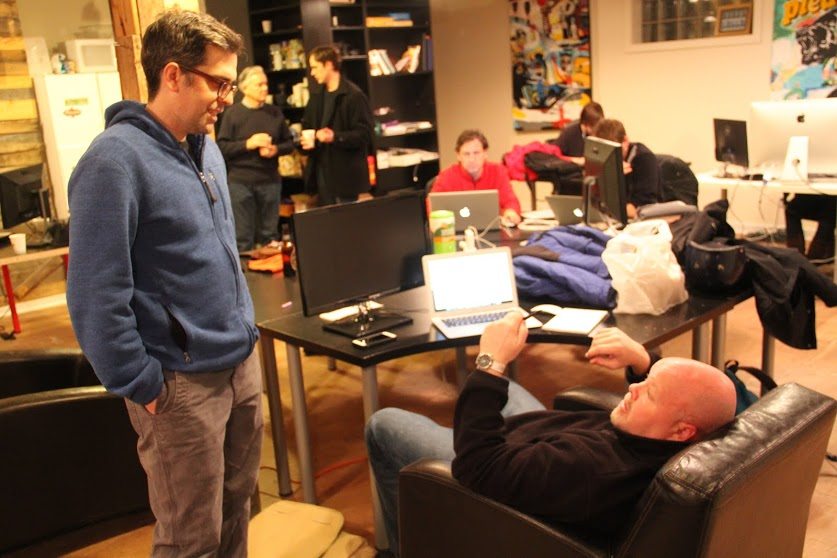 Needless to say, Meetup.com brought out a variety of people interested in the space, startups and a fun place to network and collaborate.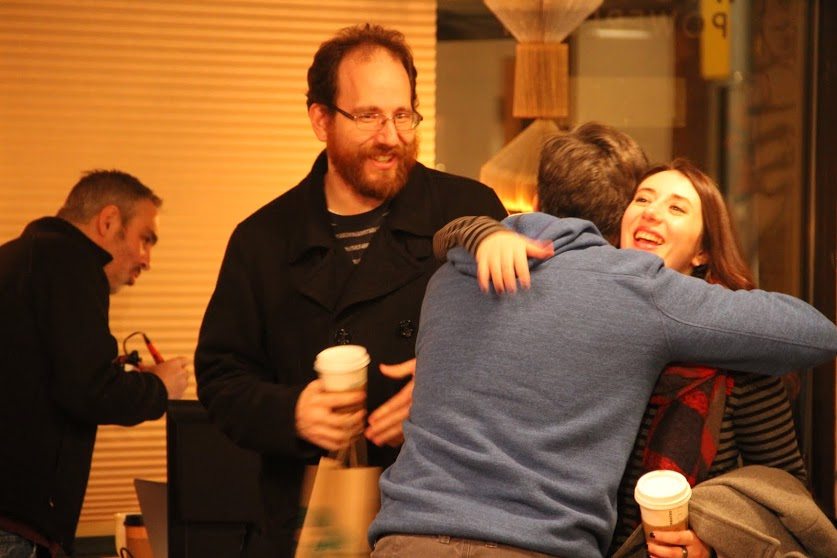 We were also blessed with the attendance of some new developers who live locally, but don't frequent our social media channels.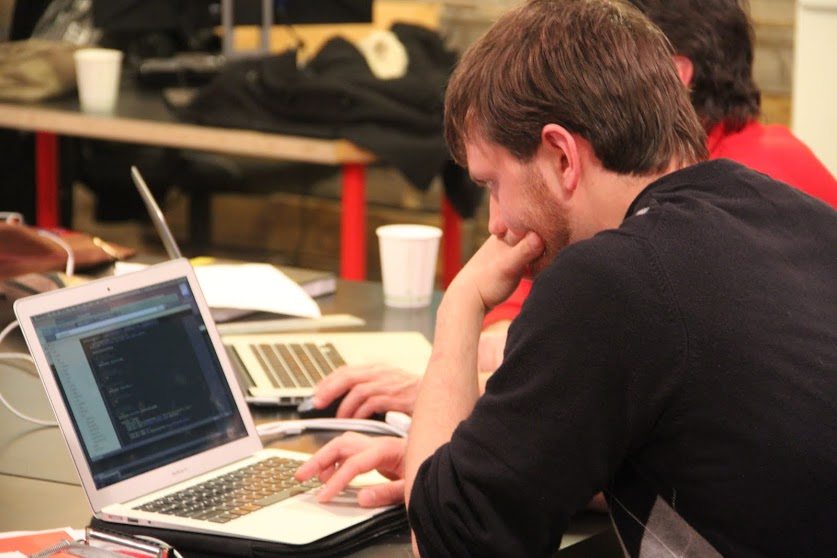 It was a refreshing to introduce this influx of new Night Owls to the passionate people that champion our space and call this place home on Wednesday Nights.