We've asked Cofounder of
Bergwall On Demand
, Travis Bergwall to share his feedback after participating in an Office Hours session. The benefits of meeting with a specialist that can save you time and other valuable resources is better shown than told.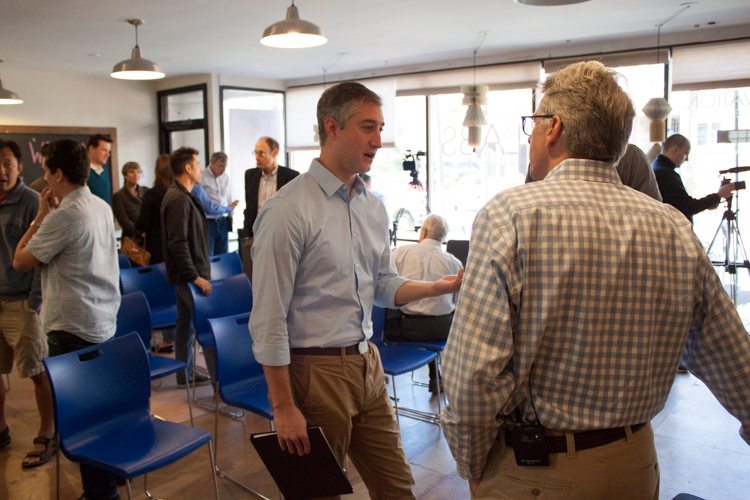 "Office Hours is an exceptional resource for any entrepreneur looking to have questions answered by knowledgeable professionals. I met with Chris Dima and within a 20 minute conversation, he understood my business and was helped me generate unique ideas. I highly recommend Walnut St. Labs' Office Hours and plan on utilizing the program in the future!"
— Travis Bergwall, Cofounder of Bergwall On Demand
Advance your Idea. Faster. Book Office Hours!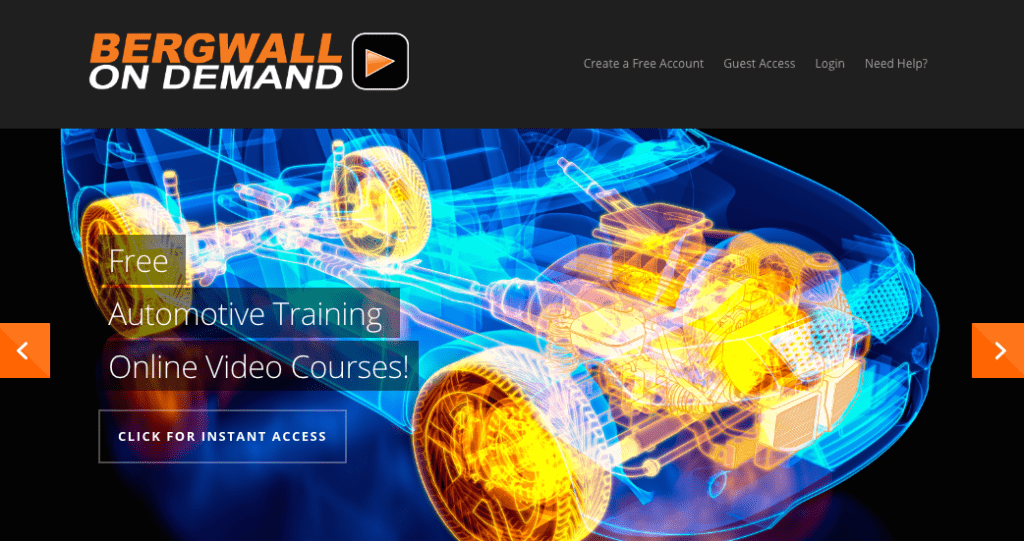 Bergwall on Demand is a social enterprise with the aim of closing the skills gap. As a social enterprise, one of their objectives is human well-being and improvement. In definition, they are a company that allows anyone to master a specific subject. One of the biggest problems people face in their job search is the lack of expertise or necessary skills. Not having a vocational skill disables them to get careers in the field they want even when employers can't seem to fill jobs fast enough. This is what is known as the skills gap and this is one of the problems Bergwall on Demand plans to help.
Advance your idea. Faster. Book Office Hours!