The CCEDC's i2n team visited WSL today for a crash course on Prezi. Our designers, Daniel, Jehrin and Mary are all very innately creative people who enjoy working with design softwares that are as fun and exciting as they are!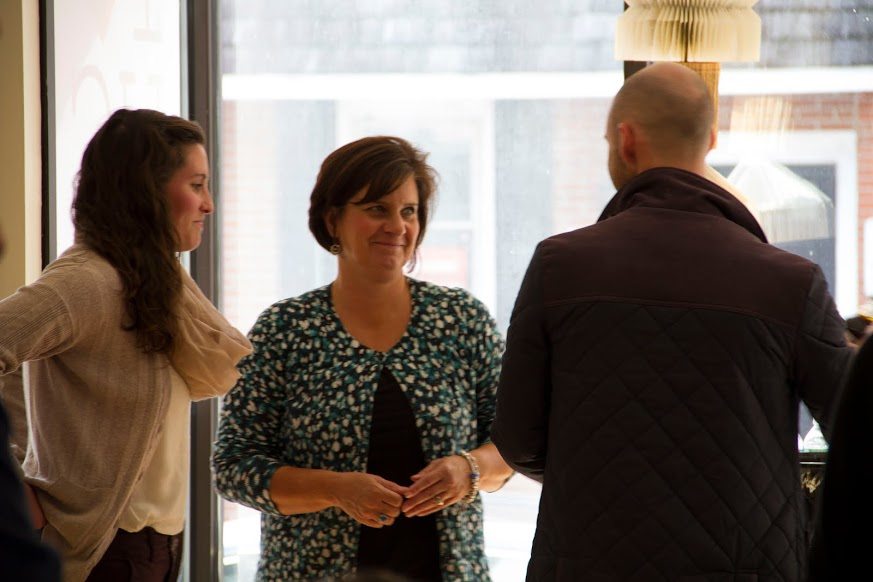 We took the Prezi Bootcamp opportunity as an excuse to show off a new product that we've been working on. So, we decided to demo a scheduling software that provides local innovators opportunity to share their expertise with aspiring entrepreneurs, at one of three locations.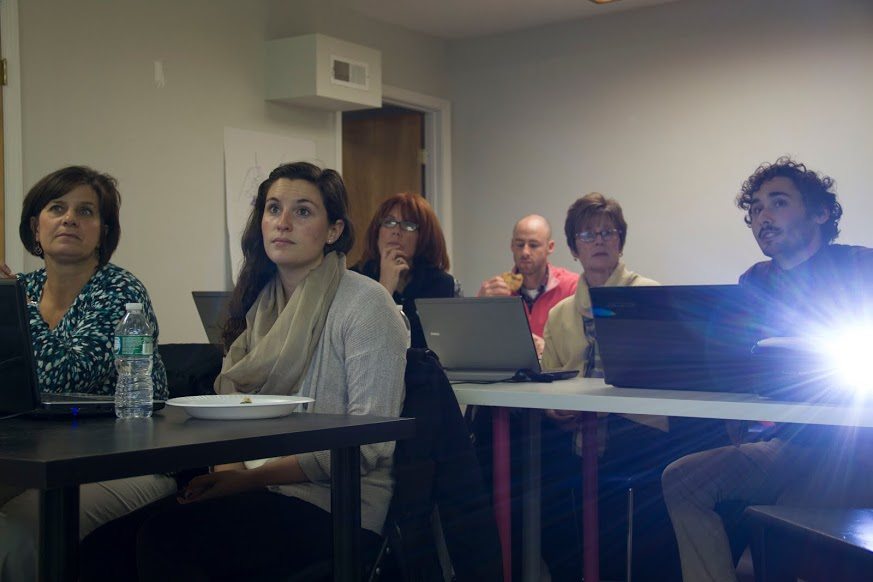 There was a previous attempt on our part to implement a comparable product as part of our mentorship program, but there were far too many bugs and too few answers from their support team. Rather than attempting to lash back at their apathetic team, we opted to quietly build a replacement.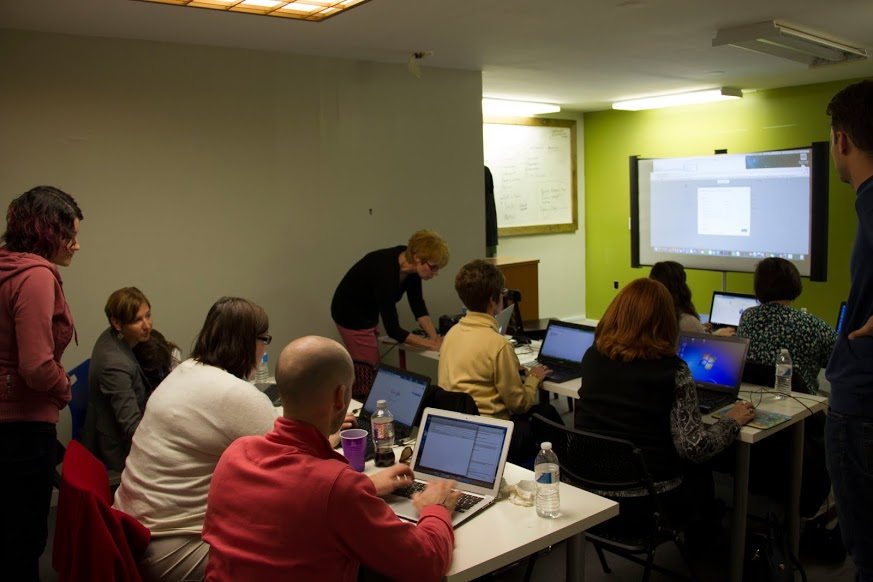 Following the demo, our design team stepped in and gave an overview of the prezi's basic functionality. They displayed a step by step walkthrough of the software, gave real life examples, and answered questions.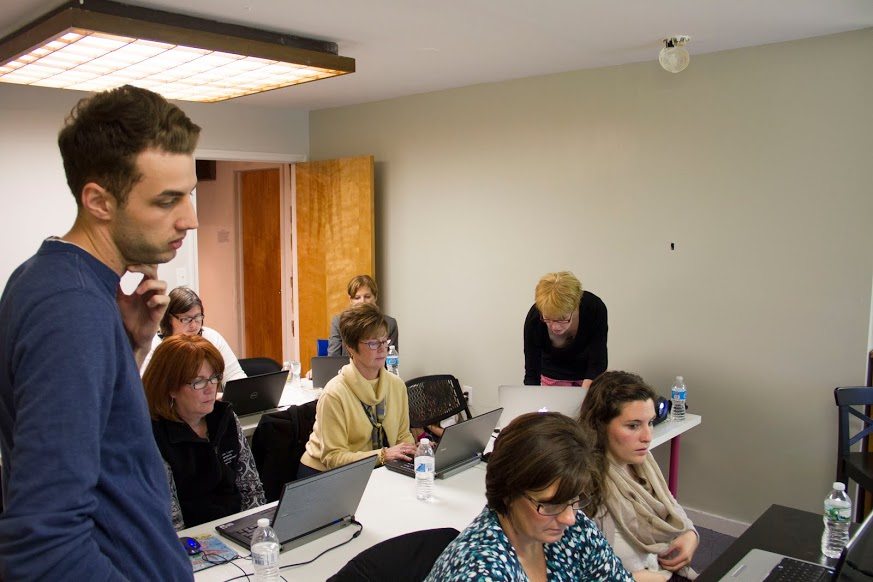 The bootcamp seemed like it was very well received and we had some fun in the process of doing it. Another fun day at WSL, filled with learning opportunities.