Create, organize, share on your mobile device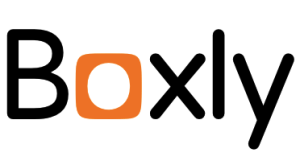 What is Boxly?
"Boxly is an organizational platform allowing you to group related info visually. Boxly allows you to build a mini-app without knowing any programming at all!" 
Why did you create Boxly?
"The idea for Boxly started from my frustration with having to email myself PDFs and important information before upcoming meetings, travel, and  other outings. At the time, I had sent myself over 3000 emails. The existing array of to-do lists and personal information management tools weren't designed for visually organizing my thoughts. So, I built Boxly."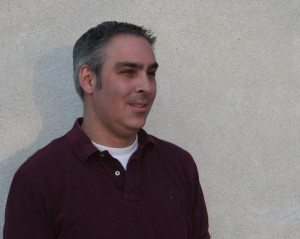 Explain Boxly's evolution.
"The first version of Boxly was conceived at the Fall 2012 Philly Startup Weekend, winning 3rd place. In my spare time he moved Boxly forward and presented an early version to the Philadelphia community during a Philly Tech Meetup in 2013.
Today, (August 13th) I presented the latest iteration of  Boxly to the Walnut Street Labs community, before submitting it to the app store. This was actually the first time that I've shown Boxly's new functionality to anyone, but it was my third time presenting to the Walnut St Labs community, so I felt pretty at home. I  had the chance to receive some valuable feedback and use-cases.  It was very helpful to get their support and honest advice. The crowd here is so much fun. I really enjoyed it!"