After Meeting at #RAIN2014, a conference geared towards coworking spaces, incubators and accelerators, we invited Earl j. Knight to demo his brand new app @GoBabL at Walnut St. Labs.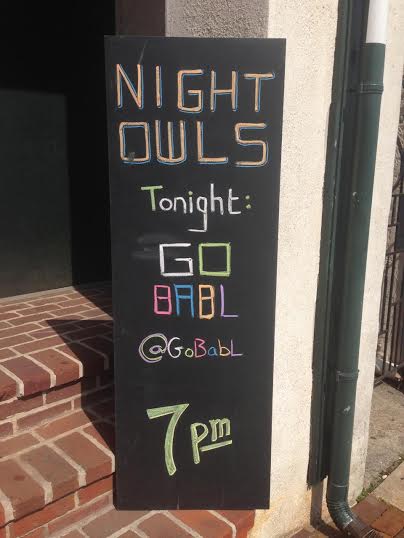 At GoBabl, we have creatively altered social media by filling the gaps that everyone else has missed. GoBabL is a social network that takes in to account your interests, buisness needs, and geographic region.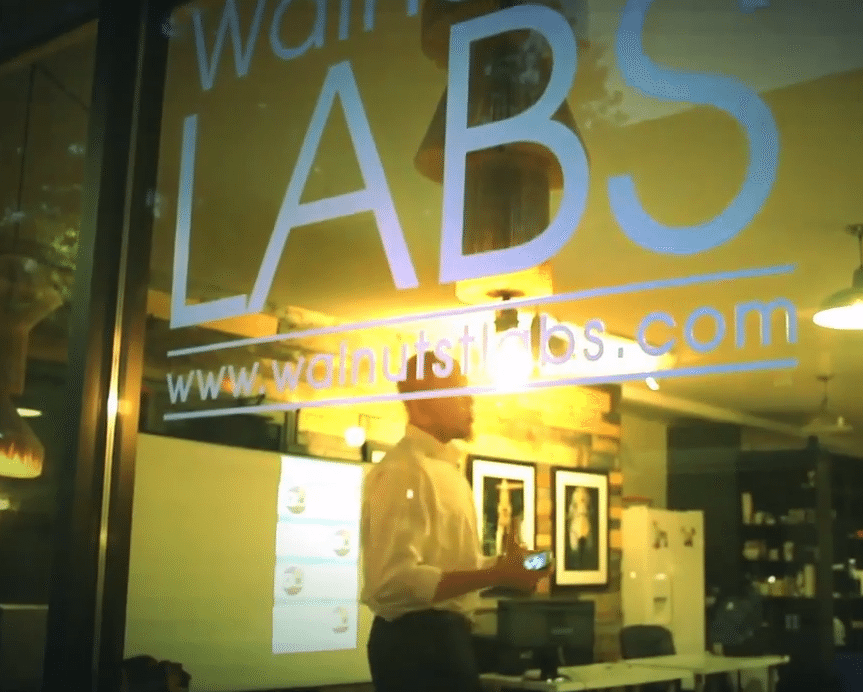 GoBabL is a non-friending community that functions as a social portal, allowing users to access exclusive social media, marketing and browsing in your area.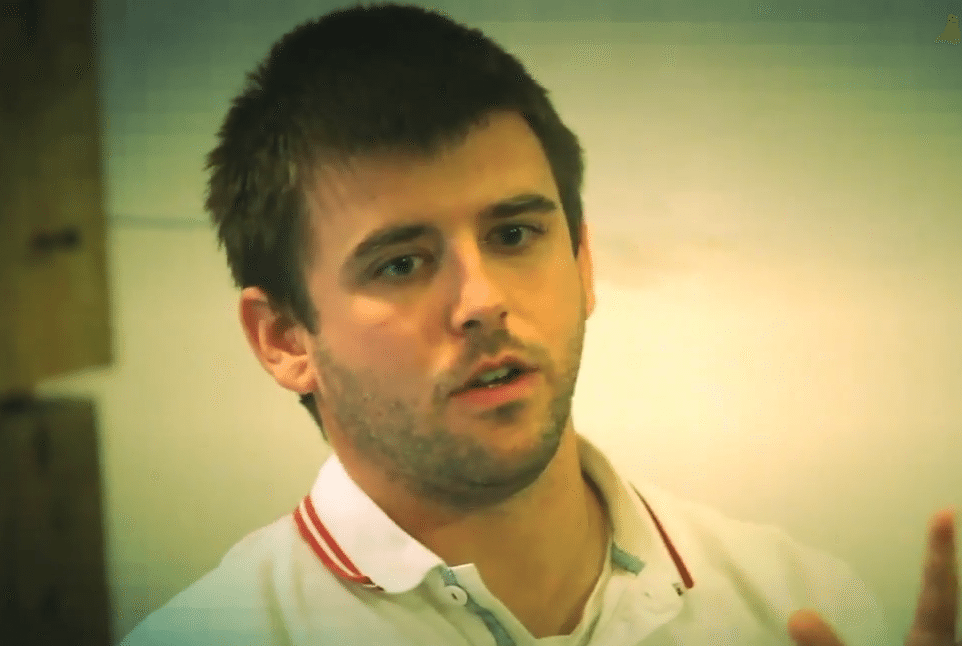 At GoBabL, it is understood that no one is an island and that everyone deep down wants to be part of something larger than their daily routine.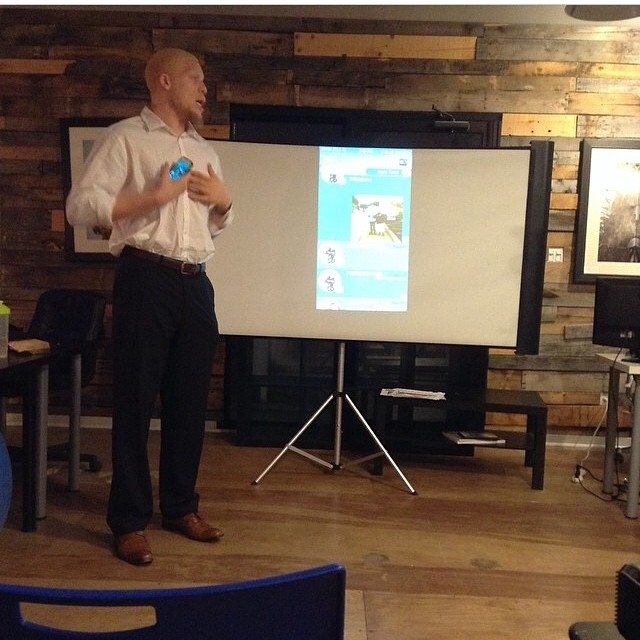 We uplift and celebrate every aspect of human expression and its uniqueness through online sources already in use. We put the tools to better use by taking your large chaotic world and locally centralizing your experience.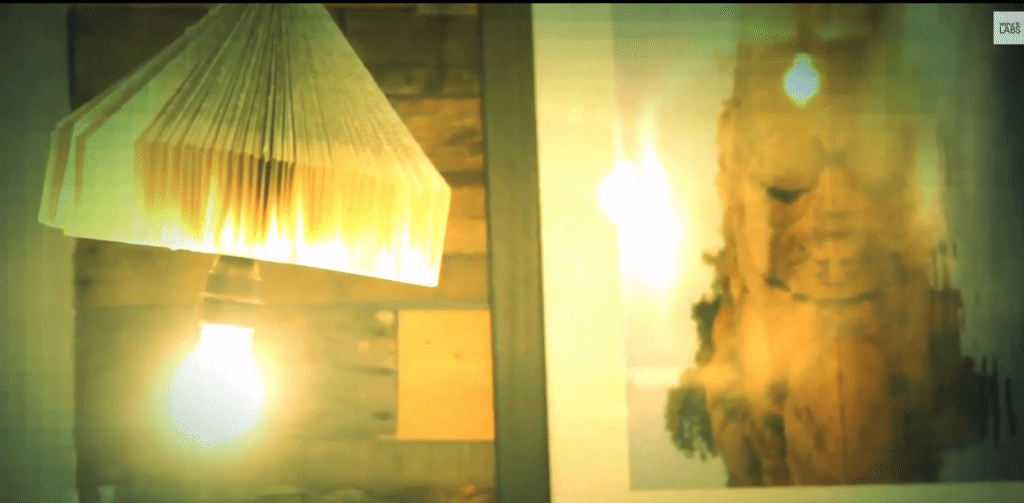 We are building a bigger, brighter, better sharing experience with those around you. GoBabL wants to change the digital world by sharing a new way to experience day-to-day through community consciousness.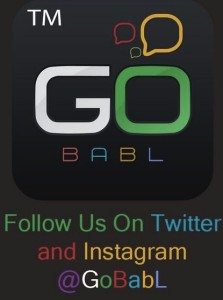 Thanks to everyone who attended and contributed to the discussion!
Special Thanks to the @23NorthDigital Multi-Media Team:
-Jehrin Flanik: Photos, [email protected]
-Michael Luttermoser: SUMU Vignettes, [email protected]
-Sean Deminski @IgniterTV: Live SUMU Stream, [email protected]