BCorp & Dansko CoHeadline our Startup Meetup
Setting the Precedent for Best Practices & Social Responsibility

"There's over a thousand BCorps around the world, at this point and time."
–Sarah Haggarty, Services Team @BLab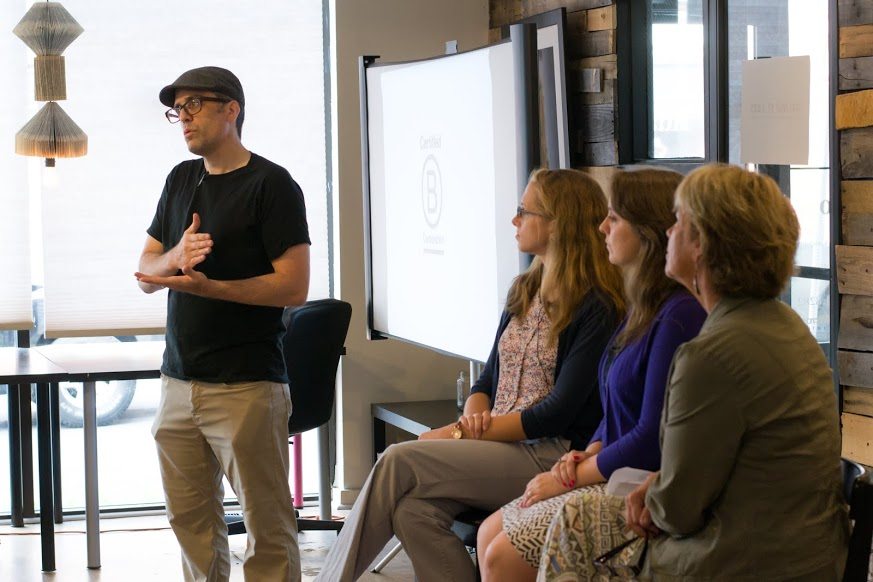 "BLab is the non profit that certifies B Corporations. We certify environmentally and socially responsible businesses. We also do two other things; we have BAnalytics, which is a platform that drives capital to entrepreneurs. And we also work on a legal structure in passing benefit corporation legislation, which is passed in Pennsylvania, which is exciting."
— Sarah Haggarty, @BLab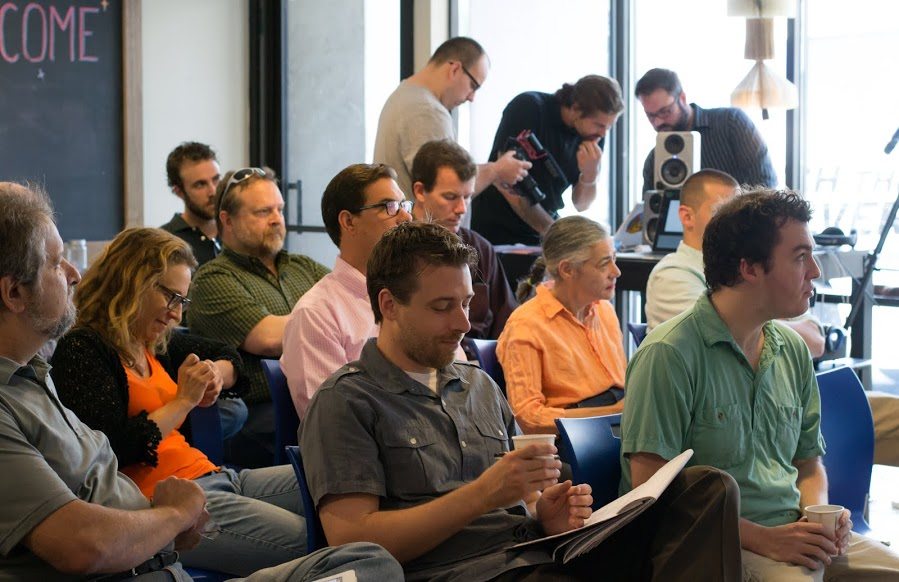 "So What is BCorp all about? The big picture of BCorp is that this is a new form of capitalism…There is a new way to do business around the world, and it's BCorp. In addition to doing business, BCorp is also a means to do good in multiple ways."
–Sarah Haggarty, @BLab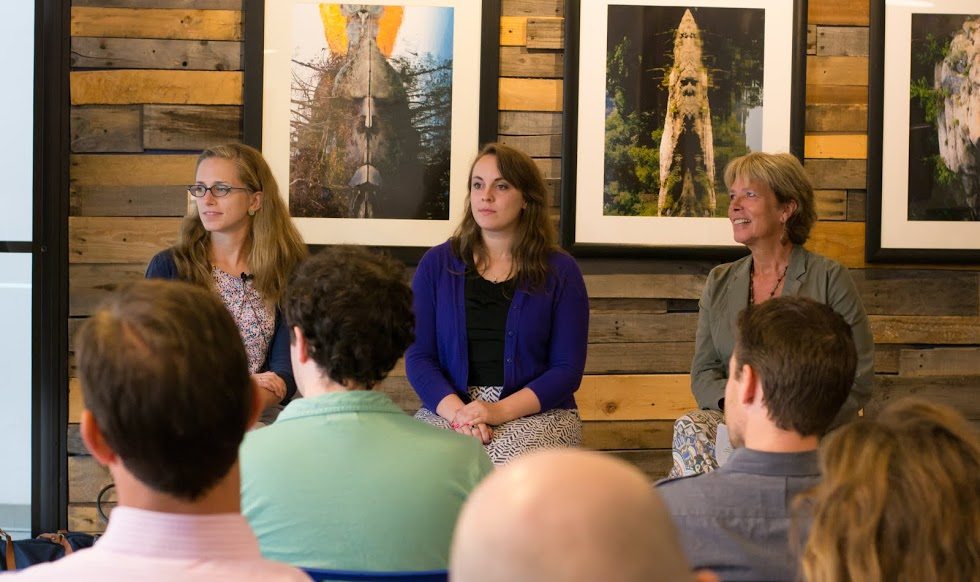 "Companies who are focused on people, product and planet can equalize and pool all of those things together, rather than focusing merely on profit alone."
–Sarah Haggarty, @BLab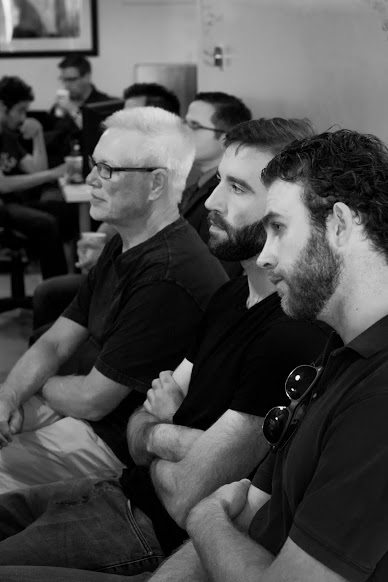 "BCorps are creating a new sector of the economy that are not only competing to be the best organizations in the world, but the best for the world."
–Sarah Haggarty, @BLab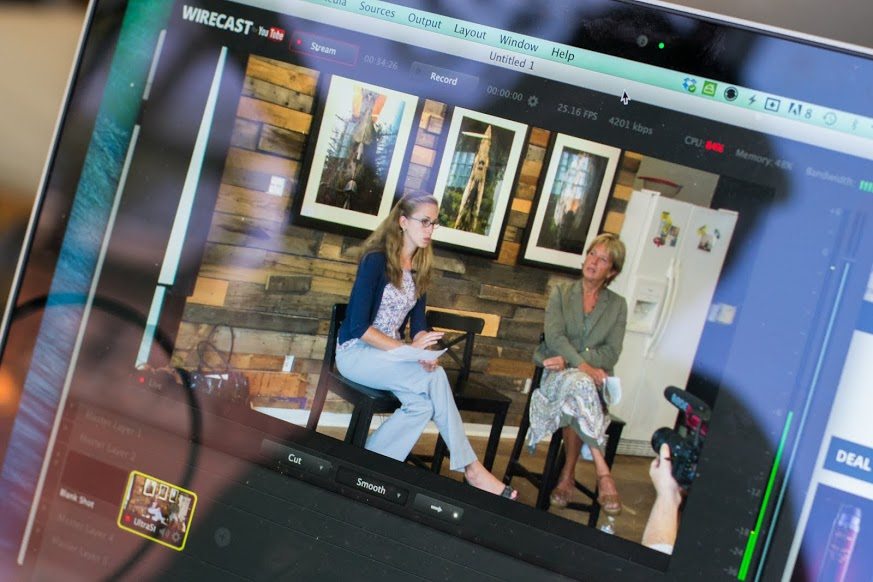 "We assess prospective BCorps as a holistic company. We're looking at the product, we're looking at how they manage their employees, their investments and many other things. We look at the company in its entirety, its not just about the product anymore, its about the company and how they hold themselves."
–Sarah Haggarty, @BLab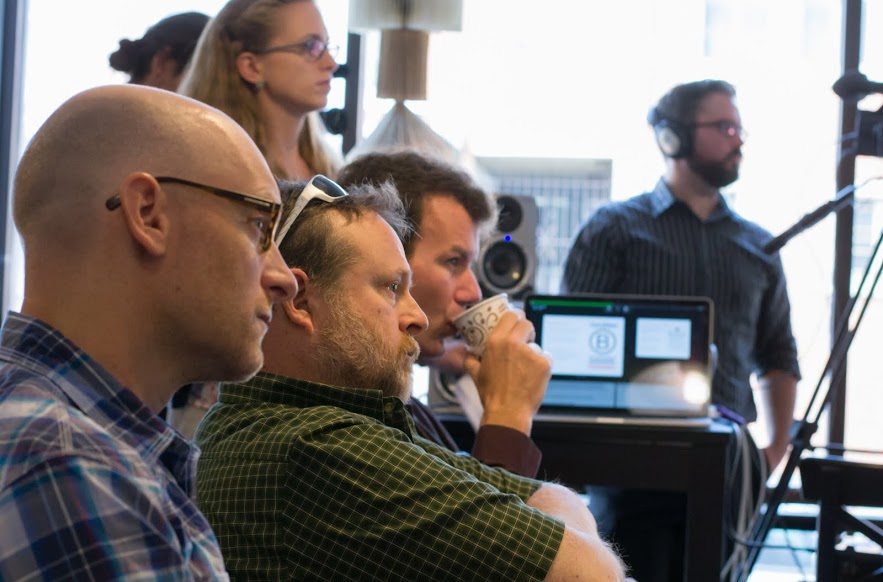 "In January of this year, we launched the 'BtheChange' champaign. This was an opportunity for people to use business as a force for good. It's a way for us (BCorp) to help consumers jump on board with BCorp movement."
–Sarah Haggarty, @BLab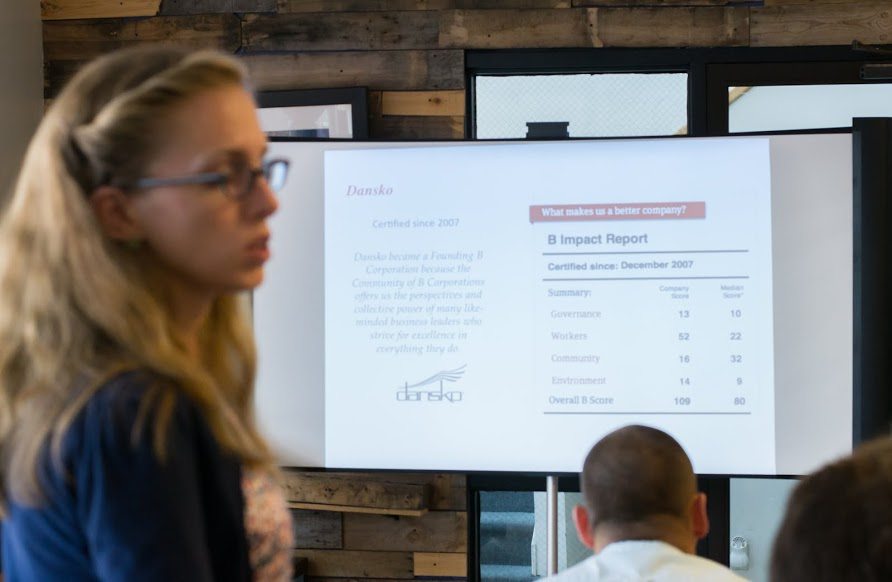 "If your a startup, we have a few different paths that you can take. Before this summer, the only path was for full certification, and that means that you need about six months of being up and running as a business. This means that your business is fully operational and generating revenue, and things of that nature in order to take the assessment."
–Sydney Smith, Standards Team @BLab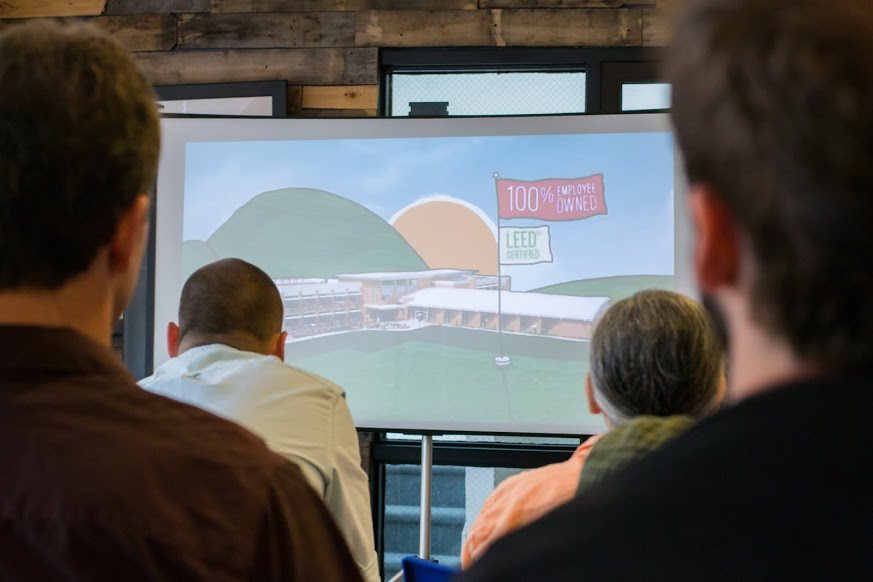 "One of our Cofounders, Jay, started this idea of a 'Pending BCorporation", like a patent pending BCorp the full certification.  It's a twelve month allowance to use BCorp's intellectual property and connect to the community."
–Sydney Smith, @BLab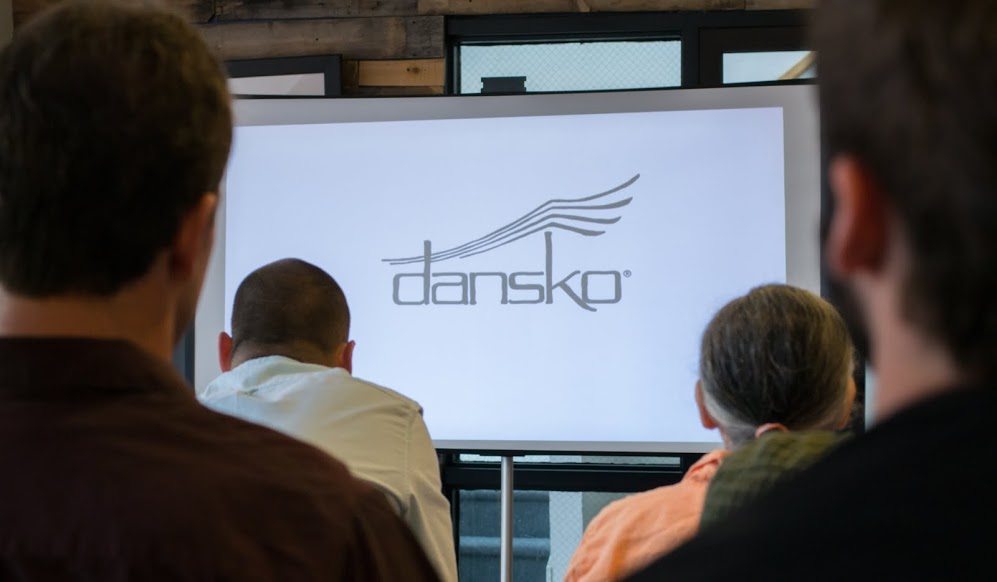 "We started with a very small investment, the proceeds of the sale of a young horse, worth about seven thousand dollars. We bought our first load of what we believed at the time to be the world's most comfortable shoes, in Denmark, in my husband's home town in fact. We didn't want to reinvent a new mousetrap, but make available something that hadn't previously been available."
–Mandy Cabot, CEO/Cofounder @Dansko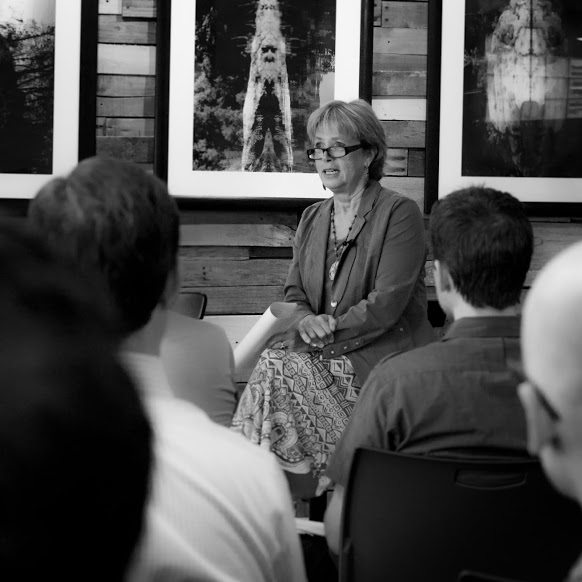 "We started with a suitcase full and gave away many, many, pairs (of shoes). We seeded them on the feet of professionals who stand long hours in all kinds of industries, healthcare, teaching, food service and hospitality, and reinvested all the proceeds in the company."
–Mandy Cabot, @Dansko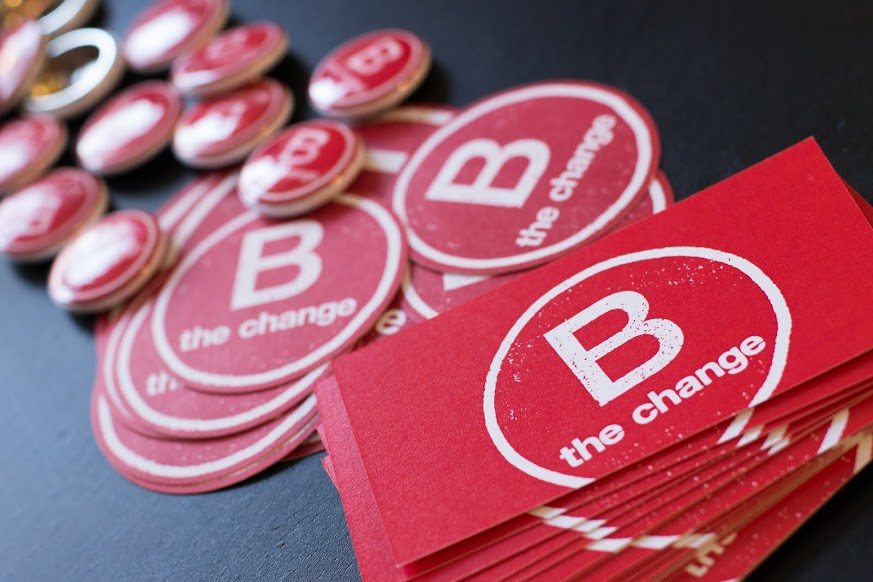 One of the first employees that we every had that knew anything about shoes, was Mimi Curriy, Lyn's wife. Who has really helped us grow, from a tiny startup to a company now with a 180-some employees, and over a 150 million dollars in revenue, with zero debt."
–Mandy Cabot, @Dansko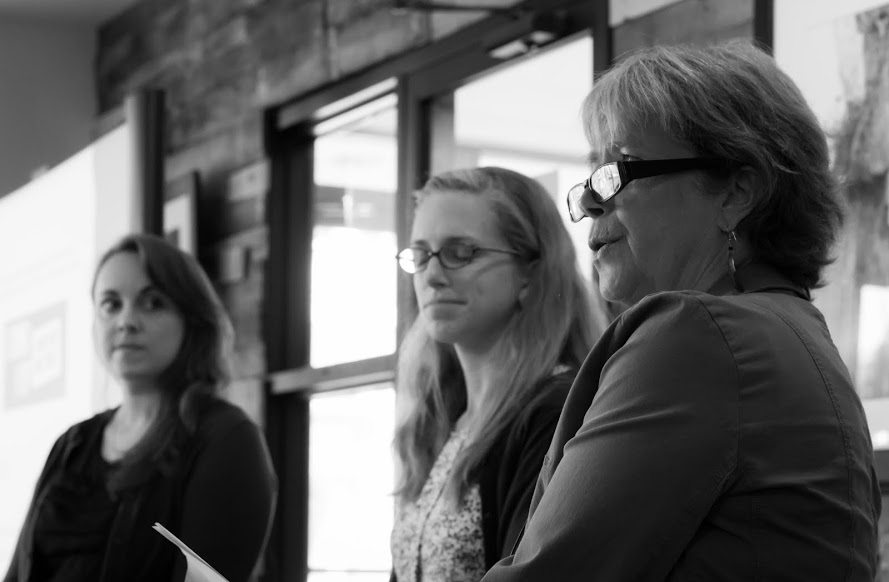 "I came up with seven reason why initially we decided to join BCorp. The first is that BCorp provides standards. How our business impacts our community, our environment, our employees, etc.
–Mandy Cabot, @Dansko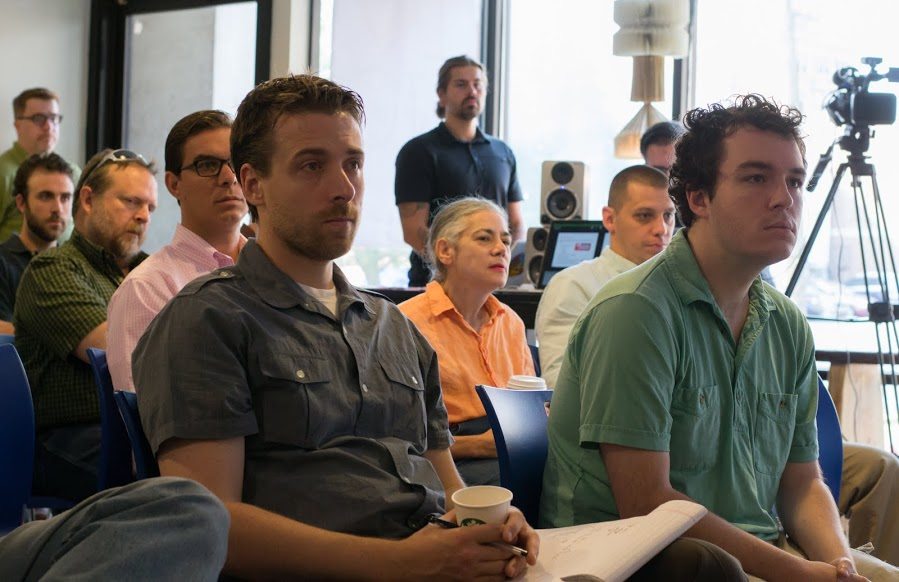 "We were new to the shoe industry when we started. We weren't interested in just putting more stuff on the planet, just for the sake of doing it. We wanted to make better shoes, but also pioneer a way to treat employees and be involved in the community. We wanted to our stakeholders favorite, and to do that, we needed standards."
–Mandy Cabot, @Dansko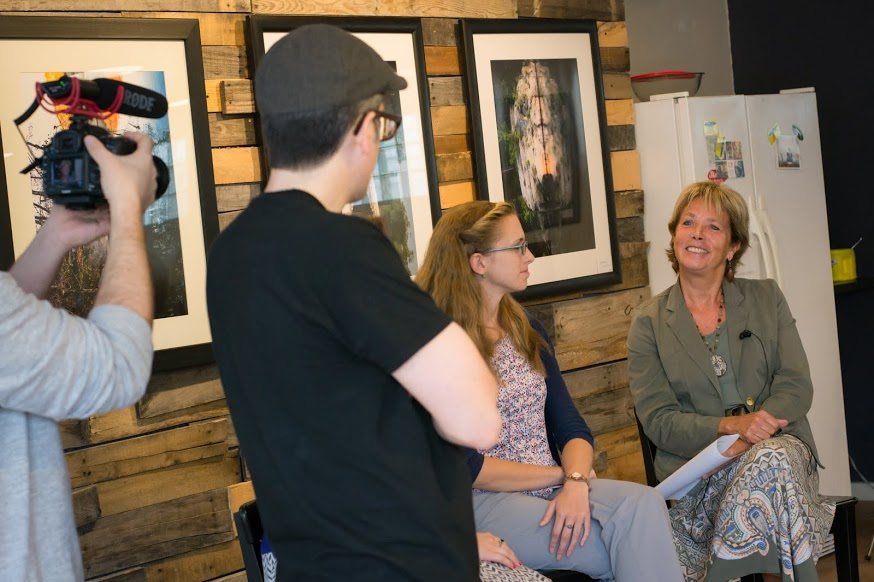 "We think that we have high employee engagement, but we use on third party (BCorp) to validate it.
–Mandy Cabot, @Dansko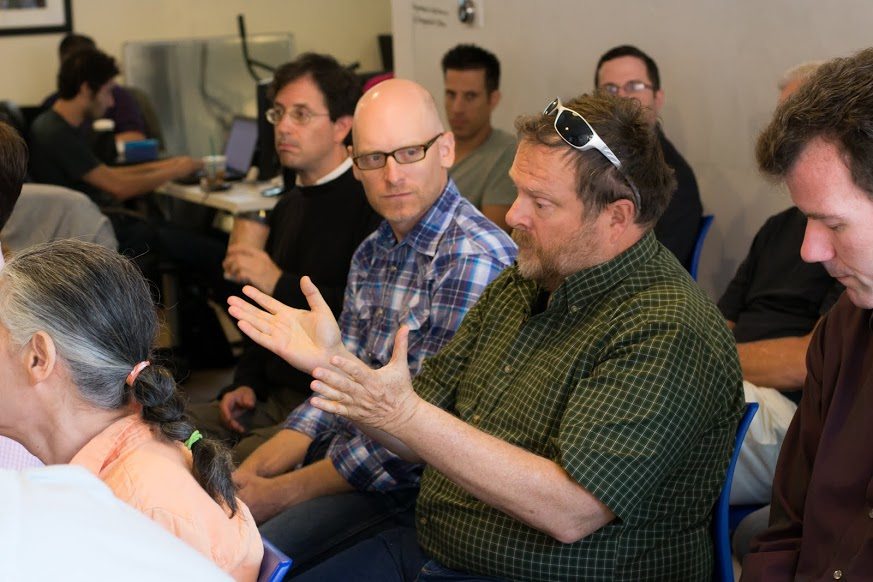 "The second reason we joined BLab is that BLab provides comparability, not only for companies in a similar industry, but with companies that are different than us. We can compare ourselves with other companies from the same geographic region, size and so on."
–Mandy Cabot, @Dansko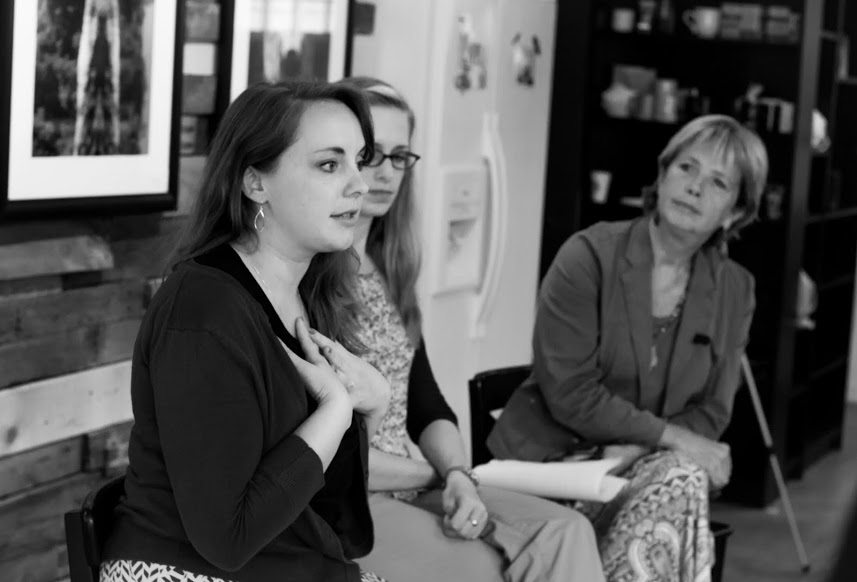 "Our BCrop certification helps us (@Dansko) stay focused on best practices, such as less packaging or lower energy usages. It allows us to measure, report and track the areas that mean the most to us."
–Mandy Cabot, @Dansko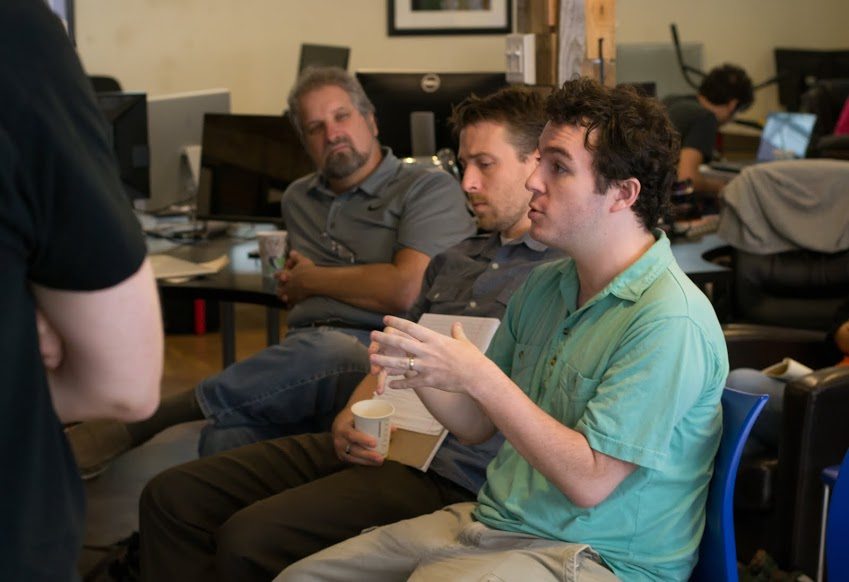 BLab also provides a significant degree of resources, upon certification (or pending certification). If you really believe in corporate social responsibility, you need a full time staff dedicated to everything that you do. They can see things that we internally might not have thought of."
–Mandy Cabot, @Dansko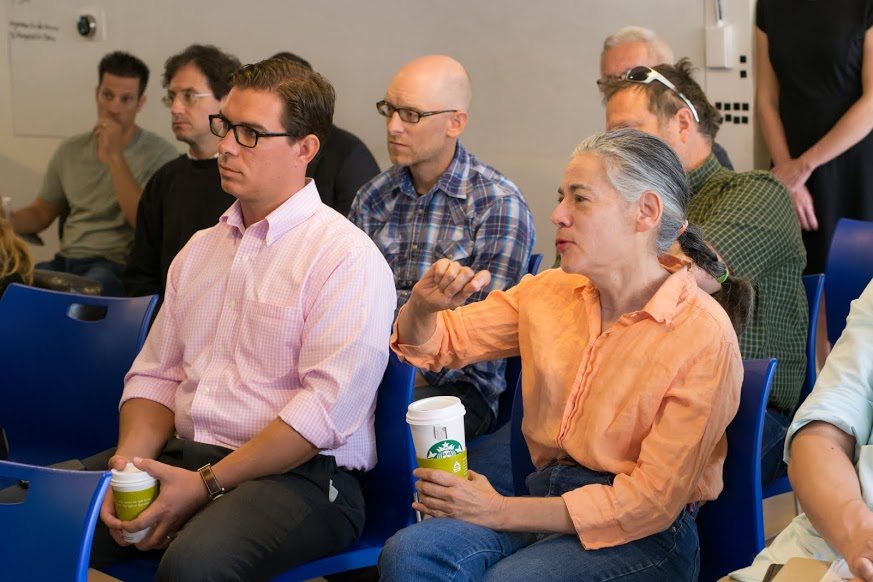 "BLab provides community!"
–Mandy Cabot, @Dansko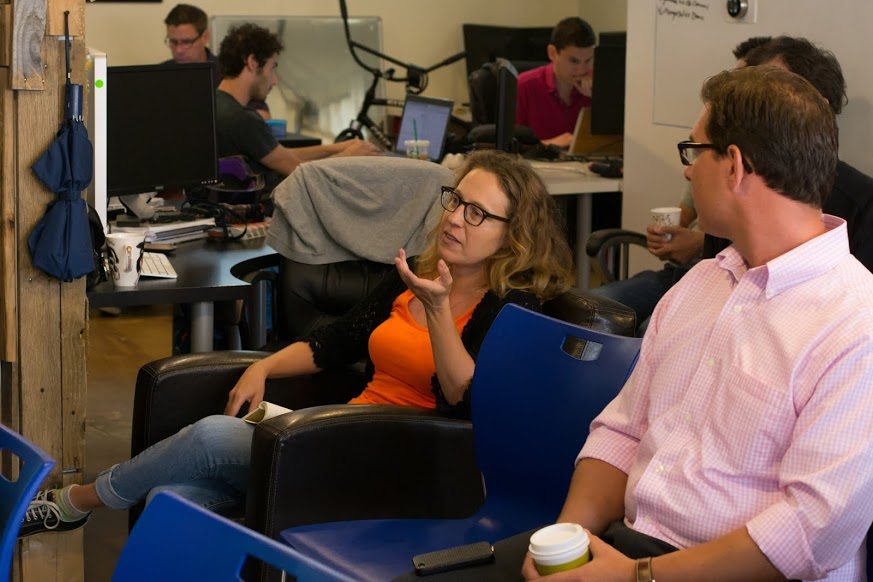 "Bcorps love to share great ideas, about marketing, sourcing, operations, community outreach and much more"
–Mandy Cabot, @Dansko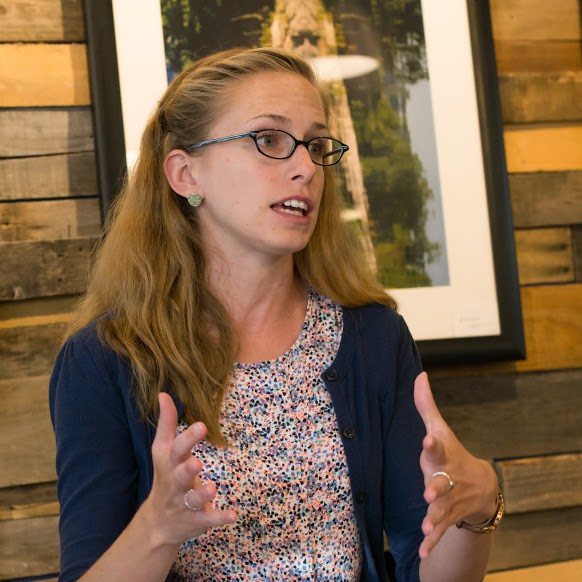 "Being in the company of other Bcorps generates a tremendous amount of goodwill and positive energy."
–Mandy Cabot, @Dansko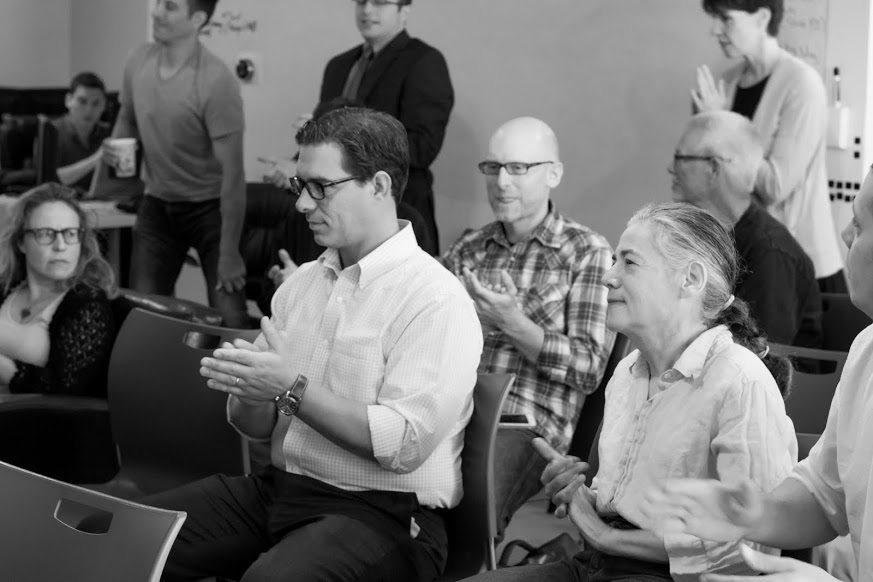 "The BCorp retreat is my personal way of reconnecting with, 'why am I even doing this (business owning thing)?'. Its sort of like an intense workout, crossed with swedish massage and meditation for the soul. It is difficult to quantify in bottom-line terms, but it makes us stronger, more focused and more visionary, all at the same time."
–Mandy Cabot, @Dansko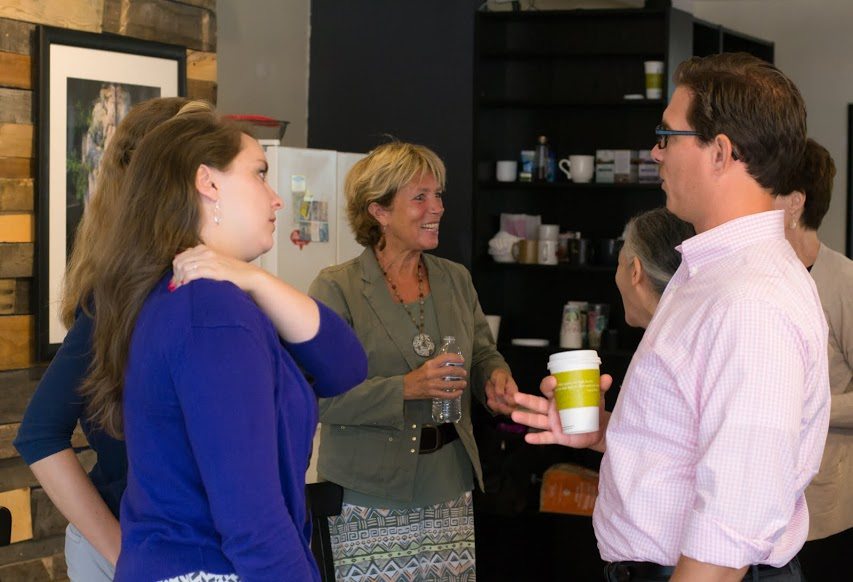 "Sharing ideas with other BCrops is a tremendous value for me personally"
–Mandy Cabot, @Dansko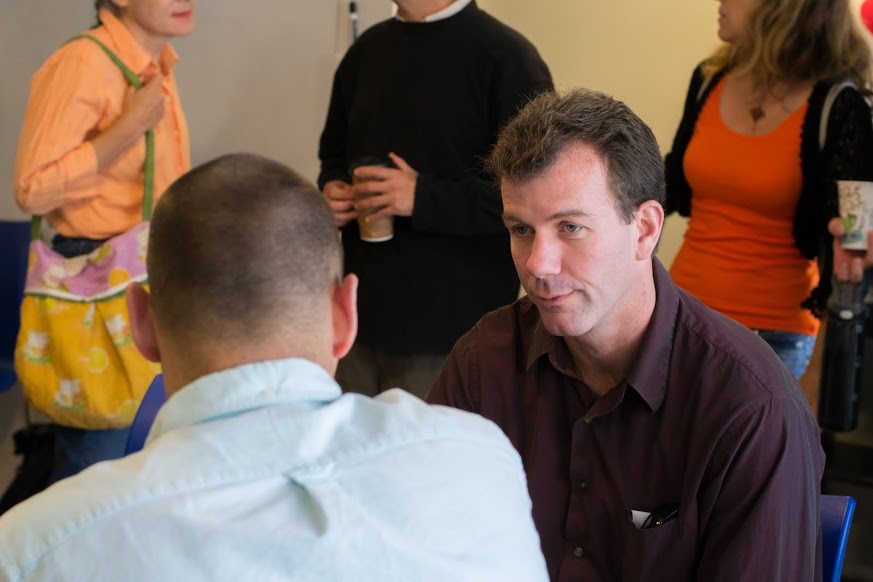 "BLab helps market our collective vision. We're not fond of tooting out own horn, so BLab does that for us."
–Mandy Cabot, @Dansko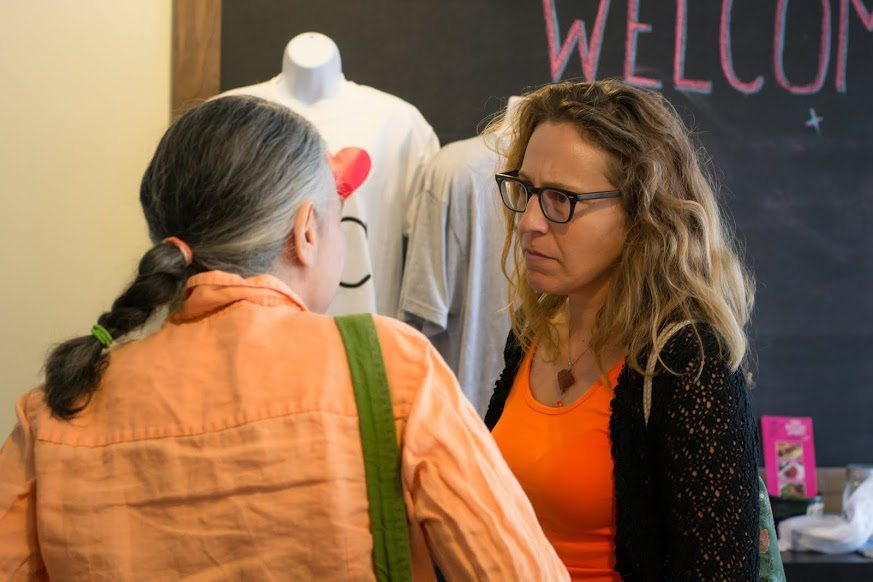 "There's definitely a halo effect that comes with being a BCorp"
–Mandy Cabot, @Dansko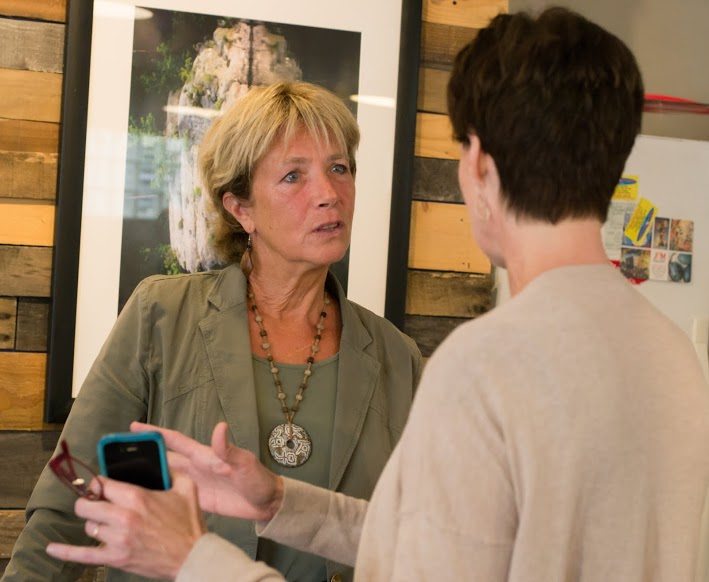 "BLab also mitigates the green-washing effect that many self proclaimed corporate 'socially responsible businesses' claim to have."
–Mandy Cabot, @Dansko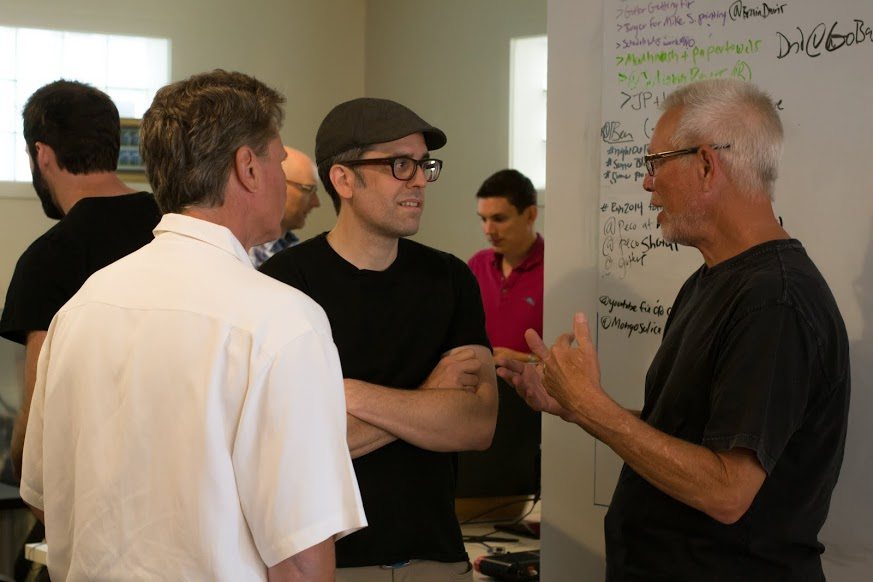 "Compared to businesses that only claim to be socially responsible, BLab means we actually walk the talk"
–Mandy Cabot, @Dansko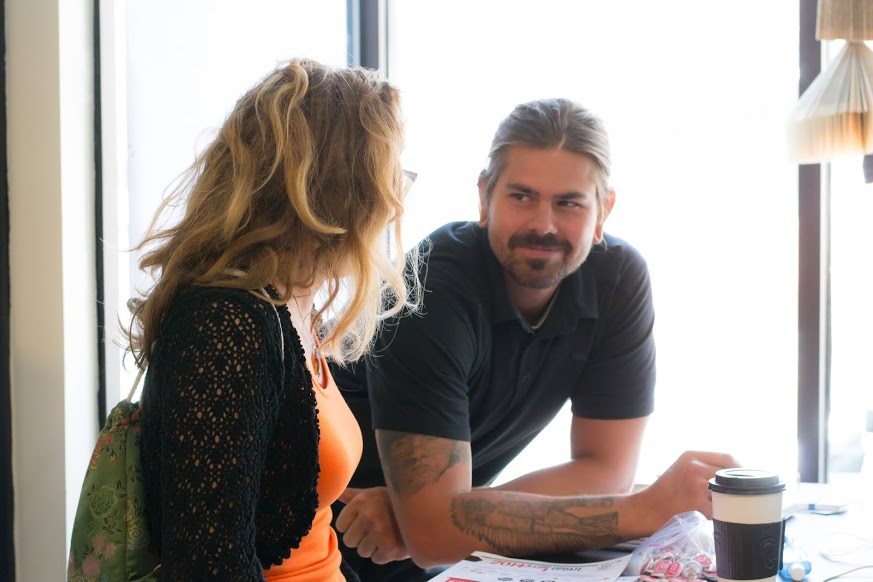 "BCorp Companies give other BCorps preferential treatment, such as discounts on products and services, which we resource a lot. The community that we give each other is really a great benefit."
–Mandy Cabot, @Dansko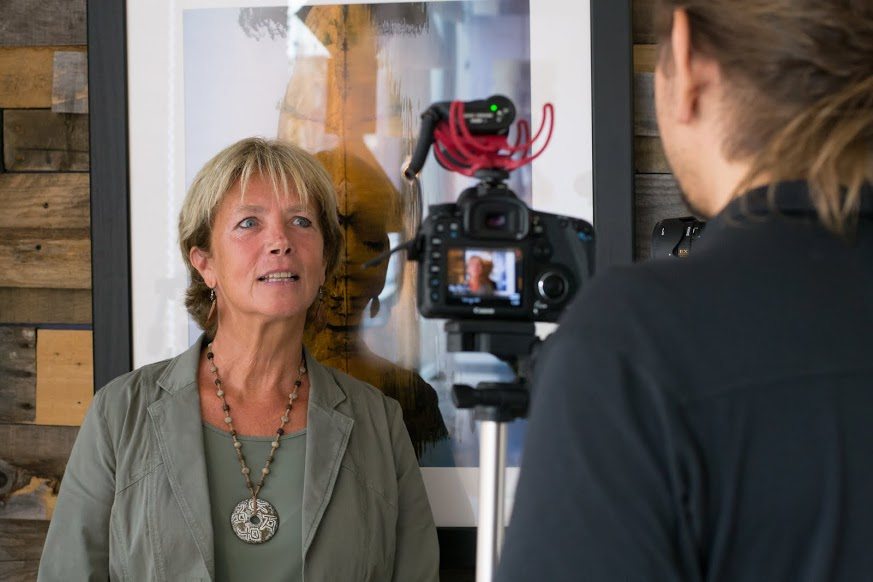 "BCorps are afforded preferential tax status in certain areas, including the city of Philadelphia and San Francisco."
–Mandy Cabot, @Dansko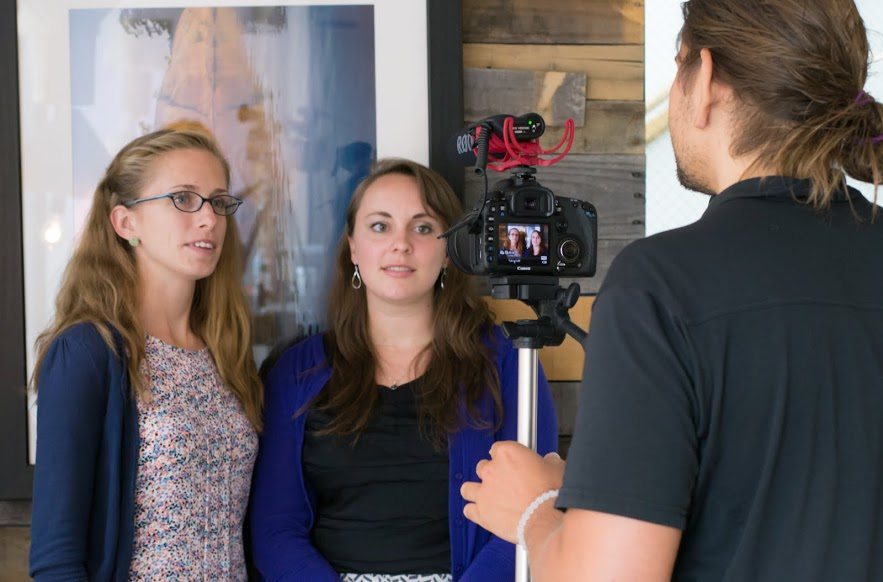 "I thought two more reasons (to be certified by BCorp) last night, and its hard to prove this, but we believe that being a BCorp allows us to attract employees who share our values. Or at least being a BCorp puts our values front and center, so perhaps those prospective employees who apply for jobs at Dansko self-select. Another benefit is that the research has shown that employees who work for something more than just themselves, who have a sense of purpose, and desire to contribute to an effort greater than themselves have higher engagement, retention and ultimately, productivity. Being a BCorp shows were not here just for personal gain, but for something bigger than that."
–Mandy Cabot, @Dansko
Thanks to everyone who attended and contributed to the discussion!
Special Thanks to the @23NorthDigital Multi-Media Team:
-Jehrin Flanik: Photos, [email protected]
-Michael Luttermoser: SUMU Vignettes, [email protected]
-Sean Deminski @IgniterTV: Live SUMU Stream, [email protected]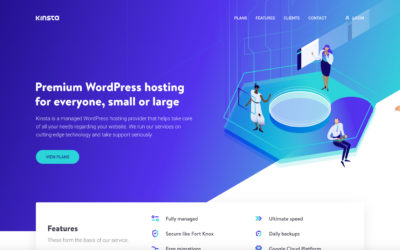 When you're considering WordPress hosting, it's like picking a car rental company at the airport: there are two tiers. Tier 1 is the credible, professional tier. Tier 2 is includes the...
read more