i2n Board Member and Companies Plugged into our Framework
Wednesday was an important day for us. Ideas x Innovation Network (i2n) came to visit and they brought some 40+ friends with them.
The Ideas x Innovation Network (i2n) is a Chester County Economic Development Council (CCEDC) program.
"Its mission is to support emerging growth businesses throughout their entire life cycle by leveraging the assets of our academic institutions and our partners to create a network of physical and virtual resources. Entrepreneurs are strategically connected with established professionals whose experience and knowledge become pivotal stops on an emerging company's roadmap toward success."
Simply put, they are looking to invest in organizations that will attract and retain younger professionals to live and work in Chester County.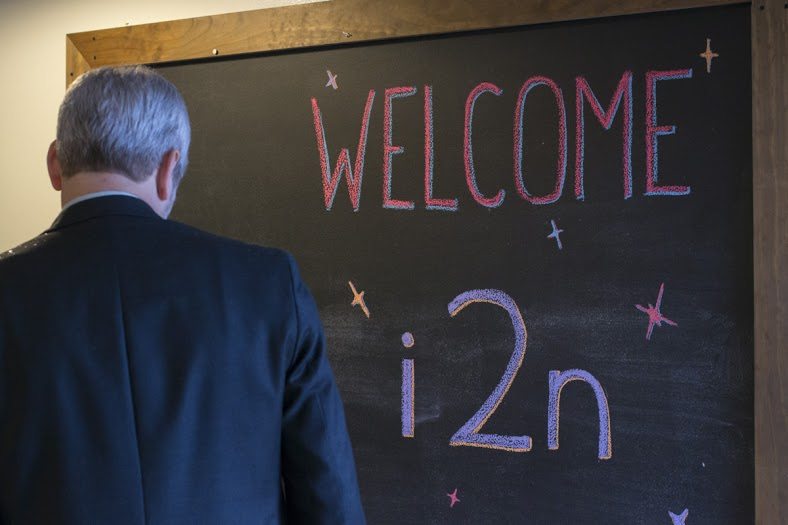 When Chris and Kevin mentioned to us that the i2n wanted to cater an event at the Lab we were overjoyed. Seeing the food being brought in I thought, "Wow, this must be a legitimate gathering of people of honor and prestige, just look at all of the club sandwiches and finger food!"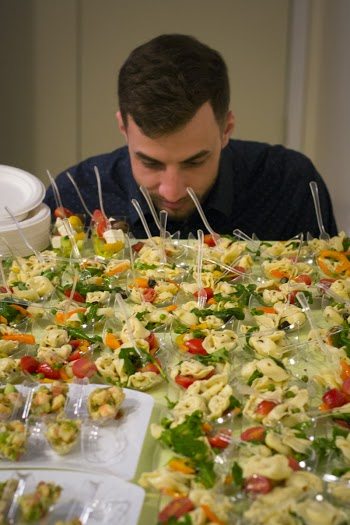 But Seriously, our team is so personally invested in every nook and cranny of the place that we jump at the chance to share it with other people. It doesn't matter if your confused, curious, or can fully appreciate our mission statement, values and culture, we're excited to elucidate you regardless. We're doing all that we can to stimulate the local economy and bring the West Chester area into the 21 century by creating a hub for the preexisting tech community to collaborate and create.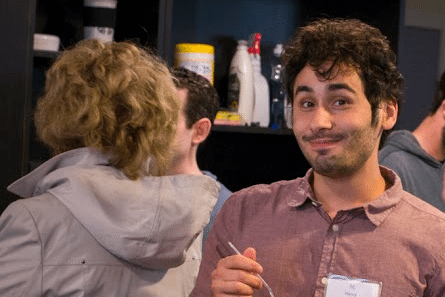 Chris was asked to share a couple thoughts before the networking began. He pointed to our seemingly invisible dry-erase board and explained our overall progression.  Its been a roller coaster, lots of ups and down. Some of them were more unexpected or celebrated than others, but it's all part of our beautiful growing process. We've has recently been building to something big and i2n has been a part of it!

As our founder, Chris has carried the brunt of the comprehensive responsibility and work hours its taken to bring WSL to our current standing. It was vindicating to see him explain the process we've been through the past five months, leading up our micro-grant funding provided by the CCEDC. Its inspiring to see that his resiliency, courage and faith have propelled our space forward, despite considerable odds.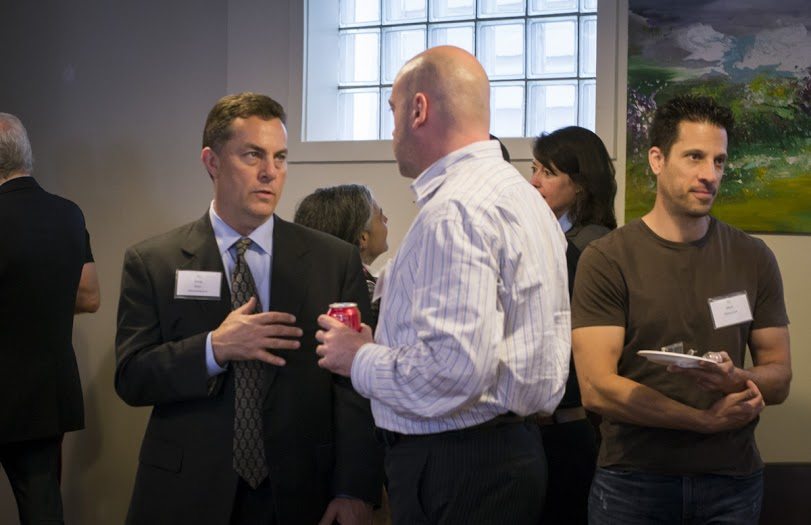 It was great to catch up with some people that we hadn't seen for a while. Some of our advisors were able to make it out to the event and provide their unique perspective on the lab to the i2n members. We also invited some of our speakers to participate and share their viewpoint on the lab.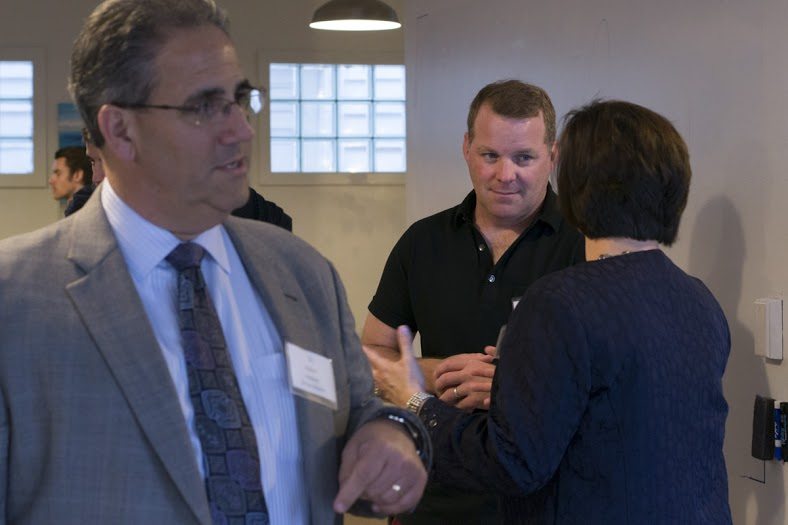 As always, we covered our fair share of multi-media footage.  When you have three or more cameras rolling or shooting in one room,  b-roll shots are inevitable.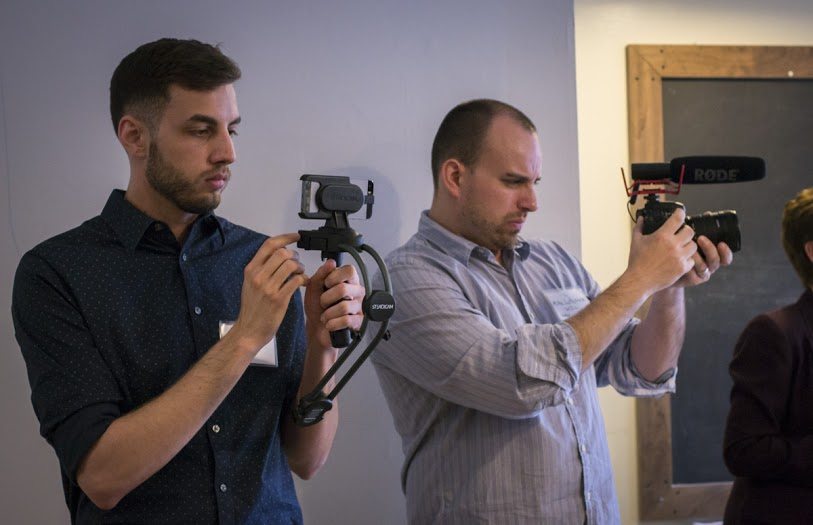 I noticed that some of the other i2n supported companies were also regulars at our weekly Startup Meetups events. Jonathan, from SparkNet  was one of such people that I had seen in the lab before but hadn't a chance to speak with. Jon really gets us, and we love him for that! Thanks for spreading the word, Jon.

In a region where phrases like 'startup incubator, 'business accelerator' and 'innovation hub' don't get thrown around too often, we've become pretty familiar with the looks we get when first explaining the concept. People like Jon really affirm my intrinsic motivation for joining a community of people that have the vision and planning to positively impact our local economic, social and technological spheres.
We've been planting lots of seeds and attracting people that resonate with our tireless efforts. Our future growth and innumerable success will not be considered in terms of individual contributions, but by community interest.