Senator Dinniman: The Paradigm Shift
Today @WalnutStLabs, Senator Dinniman shared his views on the post-industrial age of technology and how organizational structures have shifted.
Standardization of labor and production has been replaced by customization, the pyramidal hierarchy of organizational structure has transitioned to  a  horizontal template.
"I believe it's learning communities such as these, which are the future. Because once someone graduates from the university, they have to continue learning throughout life. And so, What your going to see in society is more and more of these learning centers, where bright and creative people will come together to collaborate, to help each other out. And in this process, that is how  innovation will continue to evolve. "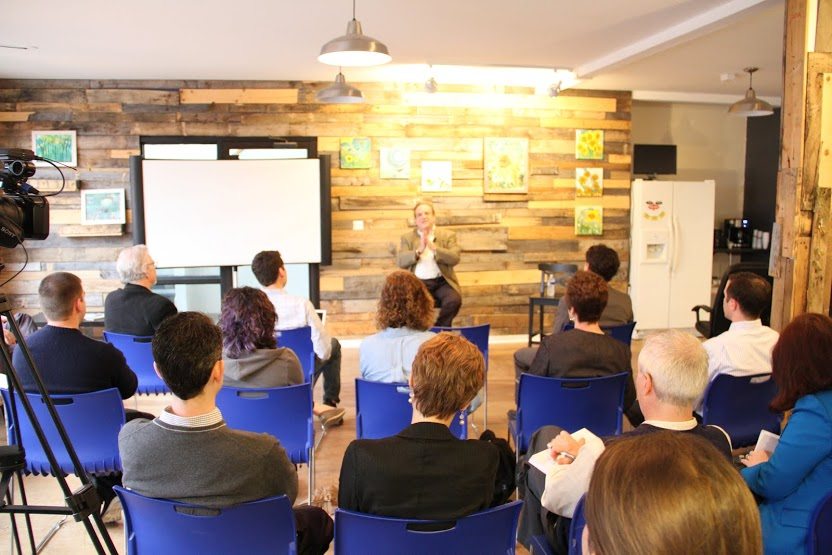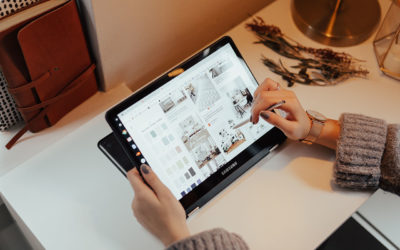 IAB just came out with their latest report. Staggering! I'm not joking. Let me pull a few highlights out for you. Due to a methodology change, the numbers could be even more......
read more