WSL added to BFTP's Southeastern PA List of Accelerators and Incubators
Last week, Walnut St.Labs was added to Benjamin Franklin Technology PArtners' Southeastern Pennsylvania site!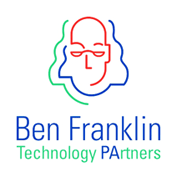 WSL joins the list of the major Regional Company Incubators and Accelerators! We are thrilled to align ourselves with such a nuanced and community-oriented organization, such as BFTP. We feel honored to be associated with the best and bright incubators and accelerators in our region, and are inspired to continue serving as a catalyst for creative tech endeavors.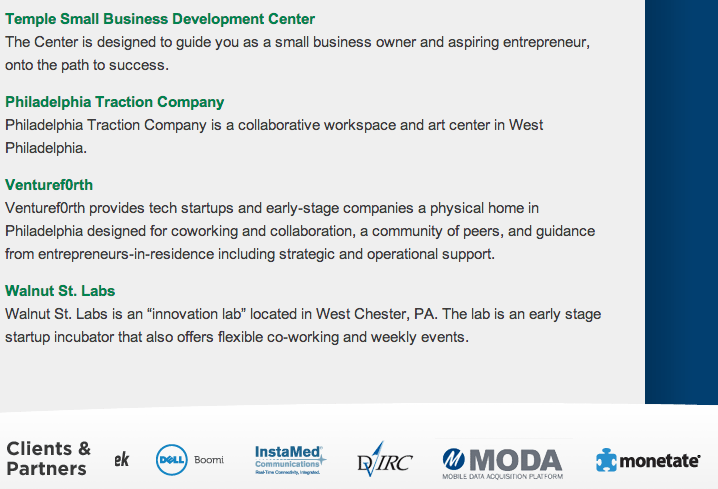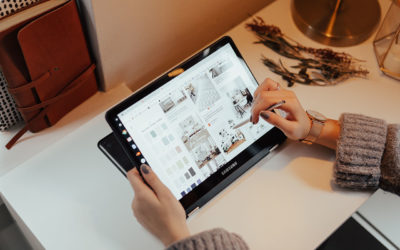 IAB just came out with their latest report. Staggering! I'm not joking. Let me pull a few highlights out for you. Due to a methodology change, the numbers could be even more......
read more