John Fisher On the Path To Startup Success
Many thanks to John Fisher from Brandywine Photonics for sharing his story at Walnut St. Labs.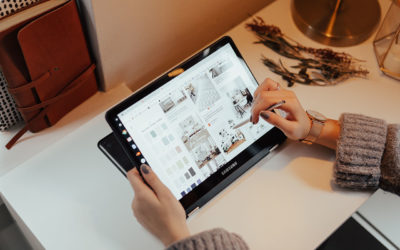 IAB just came out with their latest report. Staggering! I'm not joking. Let me pull a few highlights out for you. Due to a methodology change, the numbers could be even more......
read more