We're Out Of the Gate. Thanks To You.
Our first monthly newsletter: Check it out!
In this issue:
New Advisor: Andrew Schwabe, Founder of Point.io
Press: Technically Philly Covers Walnut St. Labs
Qio Launches 1.5
TalkFavorites.me Goes to Fundable to Raise Funds for Expansion
inWorks Debuts MSOnlineHelpDesk.com
Kevin Fleming Blogs About The Strange Connection Between Breakthroughs and Belief
Our New Members: Kevin Fleming, Keeley Mitchell, Dave Mann and Chris Lamarra
Our First Pop-up Event: I Love WC Holiday Pop-up Shoppe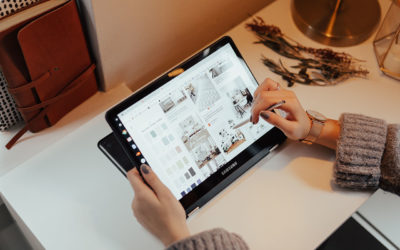 IAB just came out with their latest report. Staggering! I'm not joking. Let me pull a few highlights out for you. Due to a methodology change, the numbers could be even more......
read more