Pop-Up Shoppe Adds Analog Warmth to Digital Design
A Holiday Pop-Up Shoppe comes to Walnut St. Labs on Friday, December 6th and Saturday, December 7th. Seven local Chester County artisans transform Walnut St. Labs from tech to trees and computers to crafts.
Information can be found through I love West Chester's Facebook event page. The featured artists are as follows:
Burnt Toast Studios
House of Red
Timeless – Chester County Repurposed
Purveyors of Fine Iron Oxide
Jason Michaels Design HD
13th Haven
The Decorators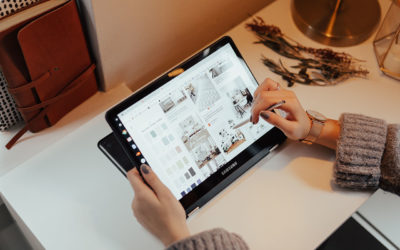 IAB just came out with their latest report. Staggering! I'm not joking. Let me pull a few highlights out for you. Due to a methodology change, the numbers could be even more......
read more