Divi Supreme Shapes Module
Shapes is one of the most important element in Design. So we've created this module to make your life easier. Shapes module add life and creativity to your website. Boost your Divi designs, without having to use image files or custom code.
Square
Circle
Rectangle
Oval
Trapezoid
Parallelogram
Diamond Square
Hexagon
8 types of Blob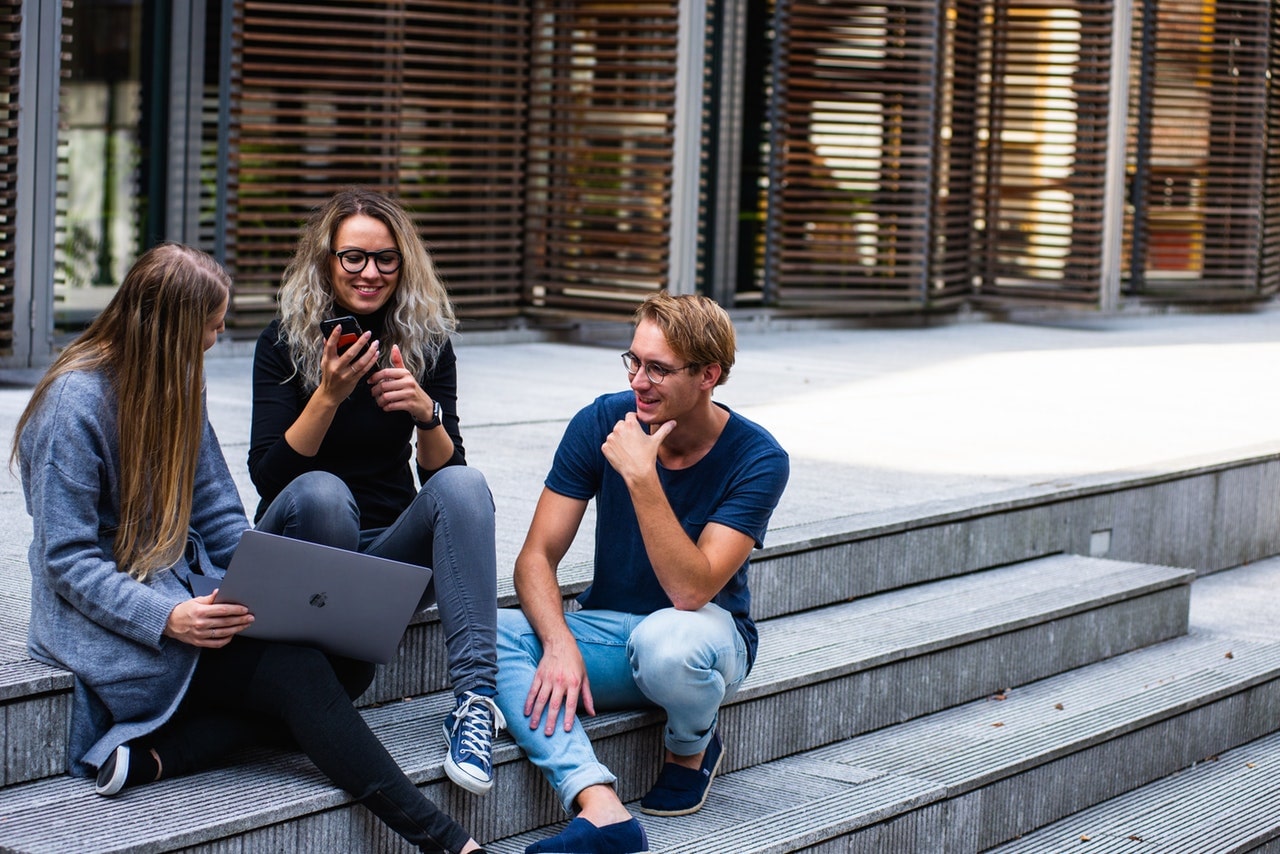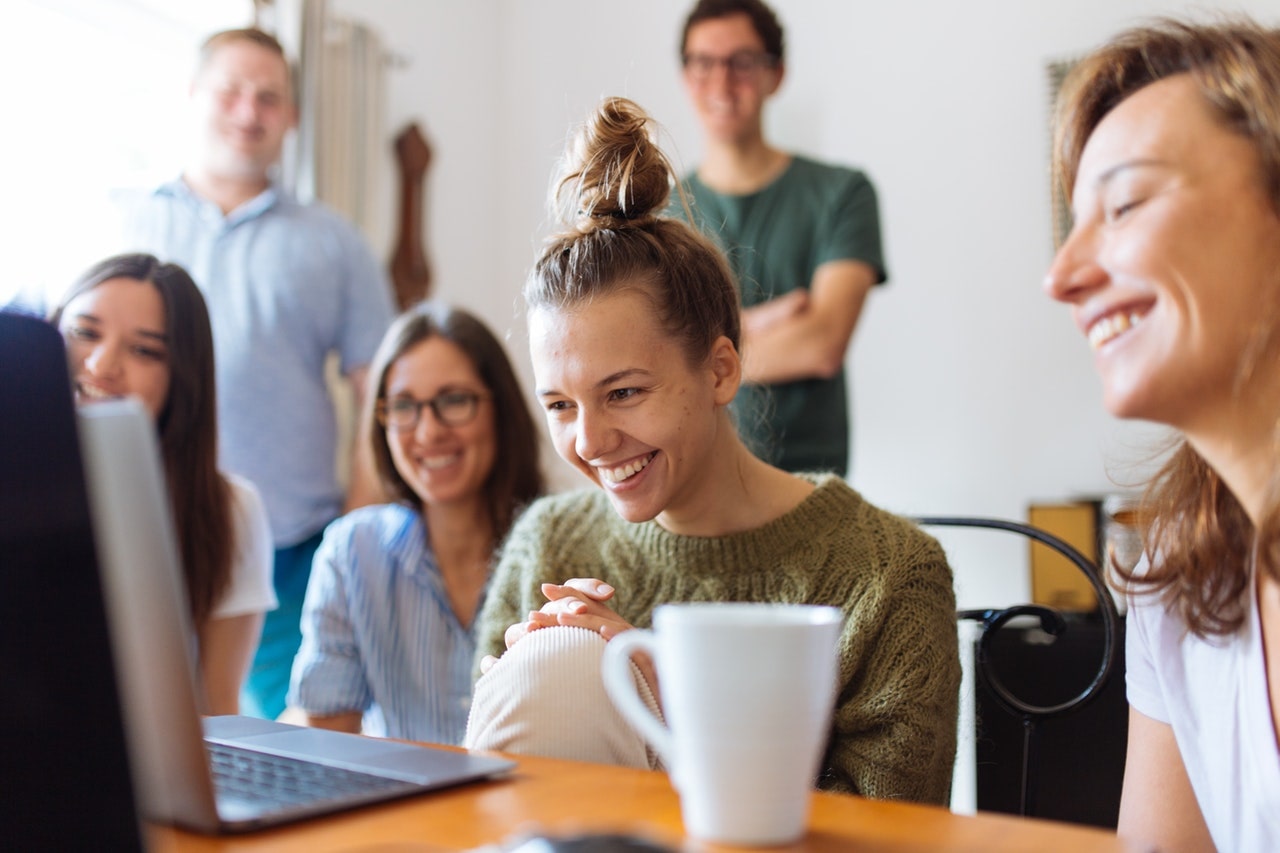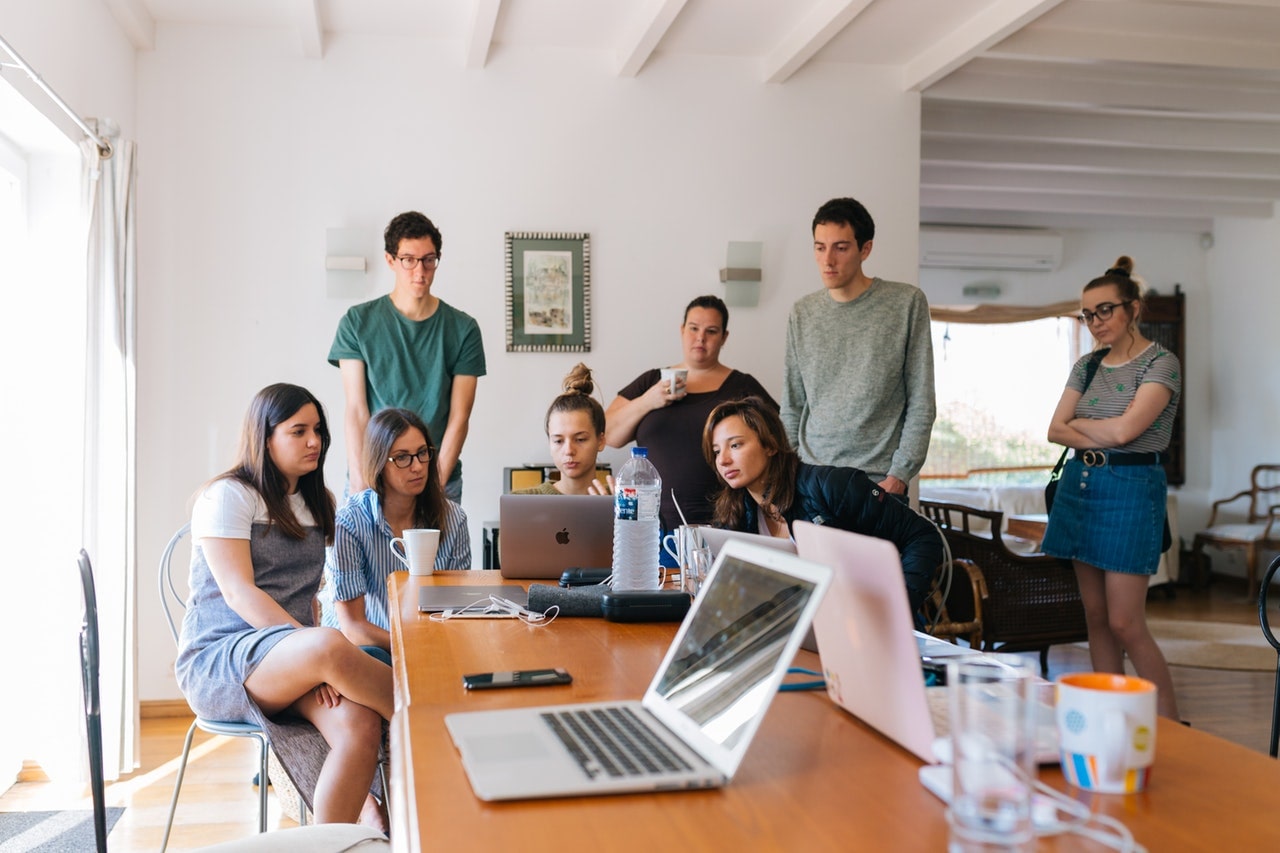 Ready to get started?
More Divi features are coming your way