5 Reasons Shopify is the Super-est platform for Ecommerce
5 Reasons Shopify is the Super-est platform for Ecommerce
Whether you are just starting out or looking to grow your business, Shopify is great platform to run your ecommerce business. With beautiful themes that look and work great whether viewing on a computer or mobile device, Shopify can help you connect with customers and drive sales. With over 300,000 Shopify stores currently on the web today, you'll get the support you need to be successful.
1. Ease of Use
When running an ecommerce store, you want it to work for you, not against you. Shopify allows you to easily edit inventory, make changes to themes and menus, and add pages and posts. Using Shopify Smart Collections, store owners can separate the catalog of products into categories and make it easier for customers to browse. The experience of using Shopify is both simple for the store owner, and for the customer. From browsing products, to adding items to the cart, to completing the purchase, the experience is seamless.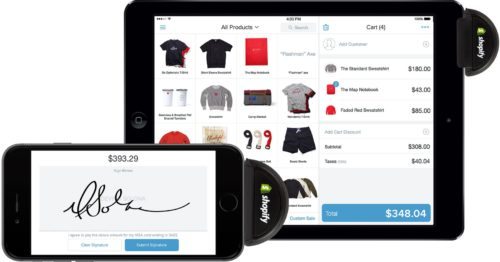 2. The Apps
Since Shopify runs on a standard platform, you are able to try out different apps to see which ones are a great fit for you and your ecommerce store. Because these apps are built to run on Shopify, you don't need to worry about "breaking" your site. There are apps for loyalty programs, cross-sell and upsell aps, shipping apps, apps to integrate with your accounting software. You can make your ecommerce site run just how you want with well over 1,000 apps to choose from.
3. Security
Defending against threats are always a high priority for any ecommerce site. Keeping your customer data and business information securely maintained and safe from hackers is of the utmost importance. Shopify is certified Level 1 PCI DSS Compliant--meaning you can accept credit cards with the peace of mind that the data is being handled securely.
4. Tracking Orders and Sales
You can manage your orders and track sales right from your mobile phone. You are only one click away from all the info you need to run your ecommerce store. The mobile dashboard lets you see your business at a glance and track trending items. You can lookup customers and contact them by email or phone right from the app. And your data is always synced with your online store so that you can make decisions with real-time data.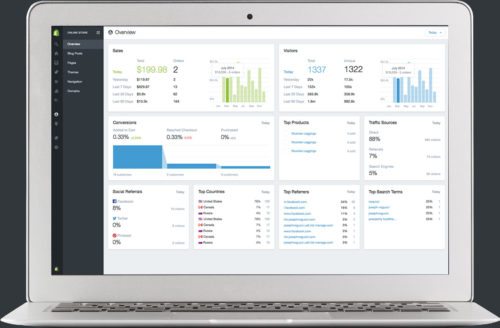 5. Outstanding Customer Service
You want to spend your time running your business, not playing tech support. The help center is full of FAQ's, user guides, and tutorials. It is clearly organized with the ability to easily search for a quick "how-to". But you always have access to live support.
The Shopify support team is available 24 hours a day, 7 days a week. You can reach them by email, live chat, or phone.
To learn more about how you can get started with Shopify (or how to migrate your current ecommerce store over to Shopify) drop us a line. You can call us at (610) 541-2026 or send us an email.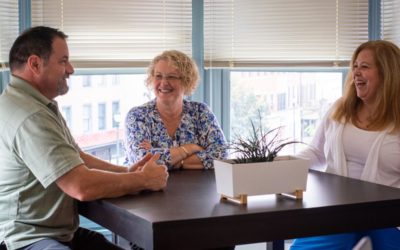 Brandywine Valley College Specialists was featured in the Daily Local News this week for the recent launch of their online program which makes college admissions a breeze. 
read more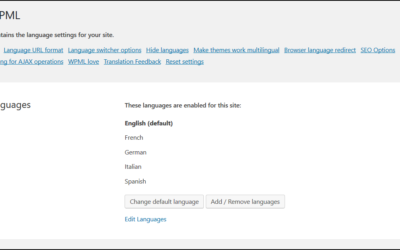 If your site is need of a multilingual solution get in touch with us and we will detail how WPML for WordPress and Walnut St Labs can help you broaden your reach and deepen your engagement across the language barrier.
read more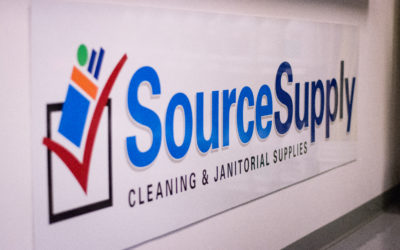 Managing and optimizing tens of thousands of SKUs while while maintaining agility is hard "af" as they say. We manage high-SKU stores mostly on Shopify these days — and we do it with the help of these three app. These apps allow merchants to bulk optimize your Google shopping feeds, optimize shipping options, and the ability to edit just about any product or subset in bulk.
read more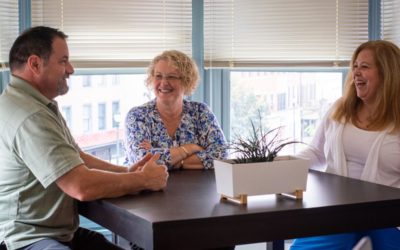 Brandywine Valley College Specialists was featured in the Daily Local News this week for the recent launch of their online program which makes college admissions a breeze. 
read more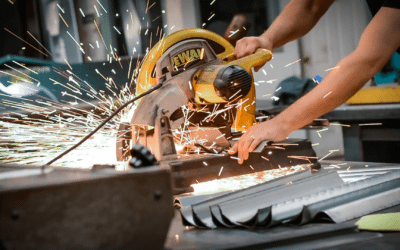 Forge needed visibility and brand awareness. We tackled it with ferocity and showcased their services to the exact market they needed. 
read more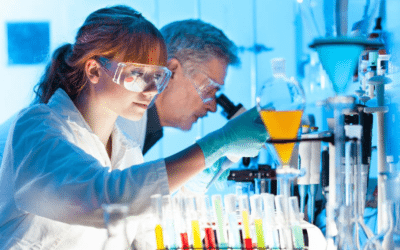 A cutting-edge international company needed a branding facelift. We brought the modern design and digital integration.
read more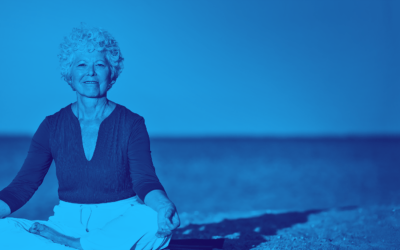 A cutting-edge product along with a team intent on revolutionizing pain management, BioTraceIT needed brand representation that maximised its potential.
read more