Building the Empire of Popup Shops with Joe Purifico
Joe Purifico just may be the reason that Halloween is your favorite holiday.
Seasonal retail maven Halloween Adventure was Joe's brainchild 23 years ago, launching the era of the popup shop. "Today, popup shops are an 8 billion dollar industry," says Joe. "Shopping malls derive 10-15 percent of their business from them."
It wasn't always about vampire costumes and coordinating skeleton paper products, however.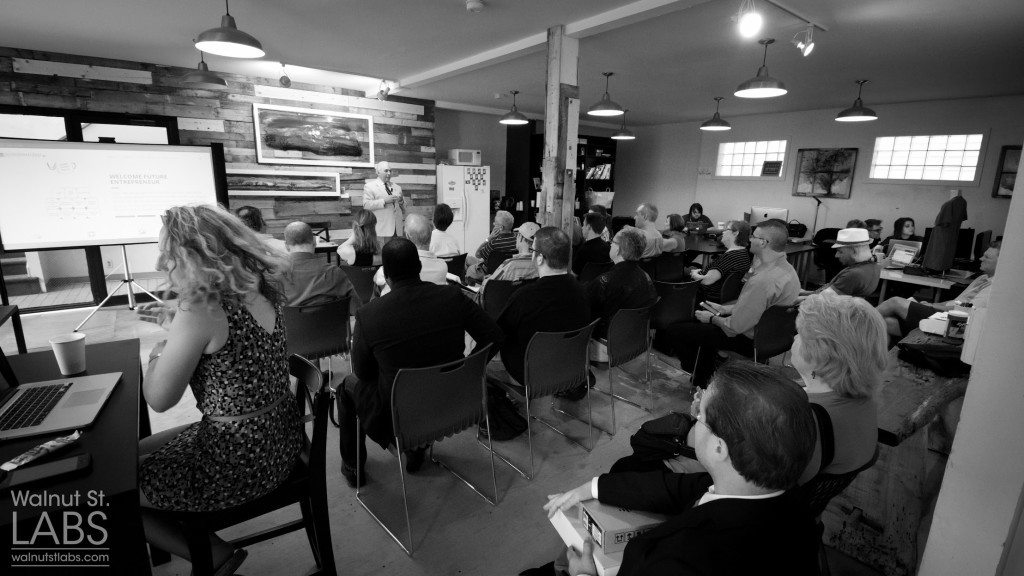 A Strong Foundation
Joe's story starts at Villanova University, where the first-generation college student lucked out by finding an advisor who took an interest in him. "He found out what I liked in high school and put together a plan for me," says Joe. "He told me I needed accounting and finance to understand business, with an English minor so I knew how to communicate. After that, he told me I'd go 'across the tracks' to Villanova's law school."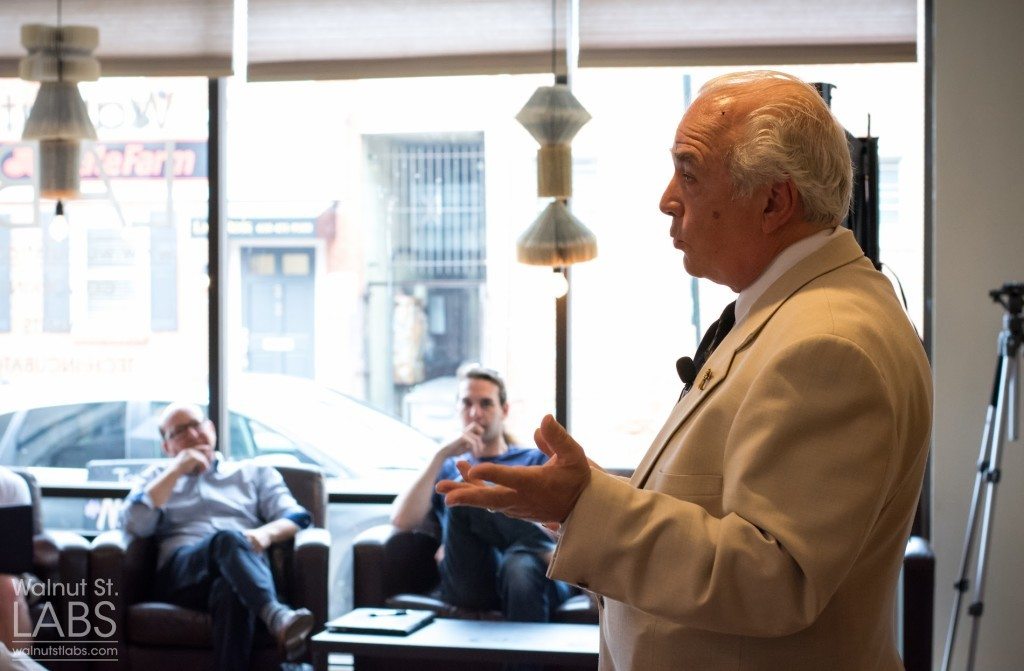 On Supporting Entrepreneurs
In his first job out of college, Joe met a lot of wannabe entrepreneurs, and he discovered that his unique blend of business and legal training made him well suited to helping them on their way. "One of the employees at my first job wanted to start a business, so I helped him." Another employee did the same thing, causing Joe to have an epiphany. "I looked in the mirror and said to myself 'no one else can combine your entrepreneurial experience, legal advice, and financial expertise.'" And so for the next 15 years, Joe provided those services to entrepreneurs.
"There are 2 qualities important to me in an entrepreneur. I have to like the person I help. And I have to believe in the project. It doesn't have to be an easy project, but it has to be something I can buy into and sell."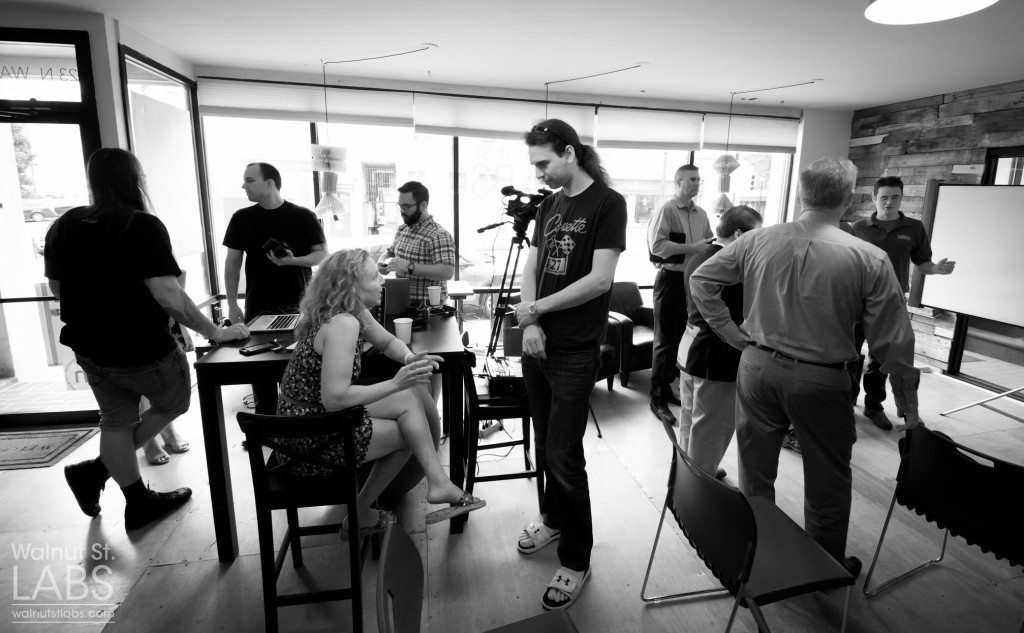 The Origin of Popup Shops
One of the projects Joe believed in was a model to sell Halloween costumes and décor in a brick-and-mortar space…but for just 2 months of the year. Enter Halloween Adventure. "The Halloween industry took off. The shops drove adults to the holiday too."
It's hard to imagine a time when stores like Halloween Adventure didn't exist. "Twenty-three years ago, popup shops didn't exist. When I first went to King of Prussia Mall and said that I was from Halloween Adventure and wanted to rent a shop for 2 months, they looked at me like I was crazy," Joe recalls. "Fast forward to today, when 'specialty retail' leasing has been rebranded as 'popup stores,' and its acceptance and credibility have gone off the wall."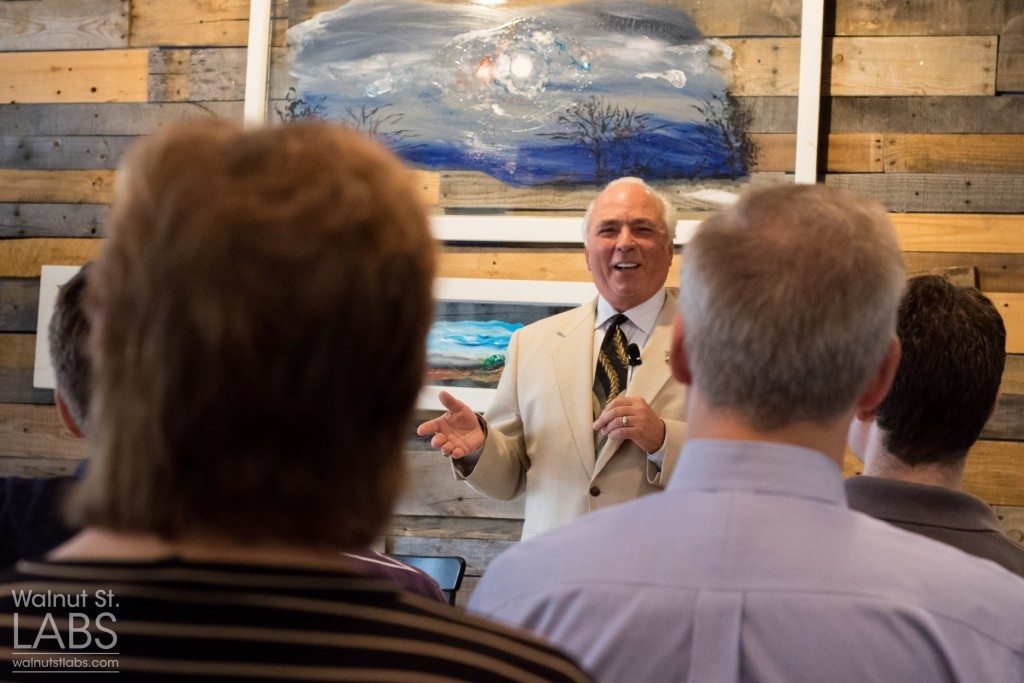 The Upside of Popups
Joe believes the popup shop model is good for everyone. "For shopping malls, seasonal stores like Halloween Adventure help fill a dead space in retail shopping. They also supplement spinoff businesses, such as the food court."
So what are mall developers looking for? "Two things," says Joe. "New products, and owners that they like. For example, every mall developer has a favorite kiosk owner who is dependable and pays his/her bills on time. For them, that takes the risk out of trying a new product."
The benefits extend beyond mall owners, though. "For a new business, the risk in starting out with a permanent store is huge," Joe muses. "You can rent a cart for a weekend, however, and that can be a great way to incubate your idea. If a cart or a kiosk is successful, it can grow into a permanent store."
Popups can be a boon to shoppers seeking information as well. "We just started working with a lumber liquidator. They have an information kiosk in the mall, with samples and information. A company can use it as an advertising vehicle, and send consumers to the closest shop to find their products."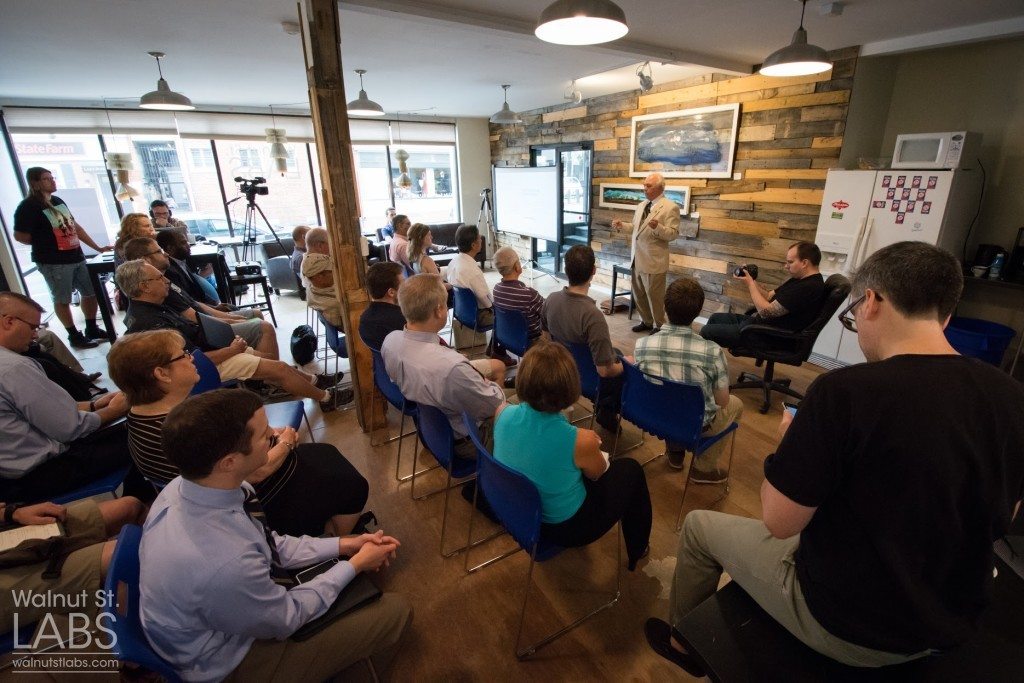 Today and Beyond
After his long history with Halloween Adventure, being on call 24 hours a day, Joe realized it was time for a change. "I had another board of directors' meeting with myself in the mirror, and I decided I wanted to get back into private practice."
He had a serendipitous meeting at a conference with a like-minded person who had recently started his own business, JBC Associates. "I said to him, 'do you believe in fate? Because where you leave off in your practice is where I pick up.'"
JBC supports entrepreneurs by helping them get their financial affairs in order. Their slogan is "Success is in the details. We take care of them for you." Joe understands the power of those details, and of relationships. "I personally know the head of every mall development company in the country. Those relationships put us in the unique position to put new products and businesses into malls."
What's exciting Joe right now? Macaroons. "French macaroons are the new cupcake craze of 2015."
Look for them soon in a mall near you.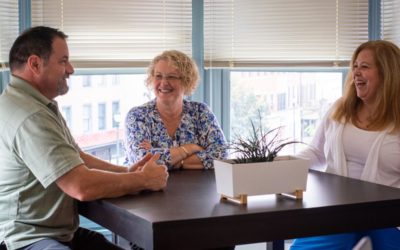 Brandywine Valley College Specialists was featured in the Daily Local News this week for the recent launch of their online program which makes college admissions a breeze. 
read more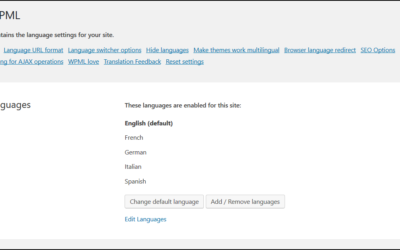 If your site is need of a multilingual solution get in touch with us and we will detail how WPML for WordPress and Walnut St Labs can help you broaden your reach and deepen your engagement across the language barrier.
read more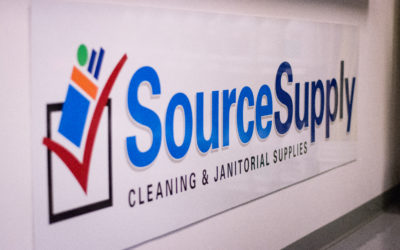 Managing and optimizing tens of thousands of SKUs while while maintaining agility is hard "af" as they say. We manage high-SKU stores mostly on Shopify these days — and we do it with the help of these three app. These apps allow merchants to bulk optimize your Google shopping feeds, optimize shipping options, and the ability to edit just about any product or subset in bulk.
read more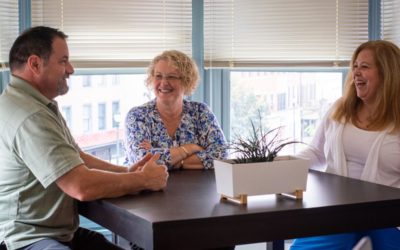 Brandywine Valley College Specialists was featured in the Daily Local News this week for the recent launch of their online program which makes college admissions a breeze. 
read more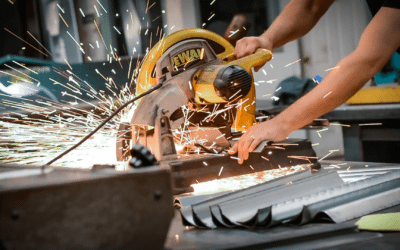 Forge needed visibility and brand awareness. We tackled it with ferocity and showcased their services to the exact market they needed. 
read more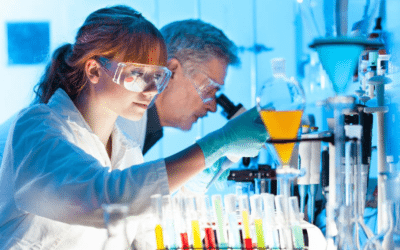 A cutting-edge international company needed a branding facelift. We brought the modern design and digital integration.
read more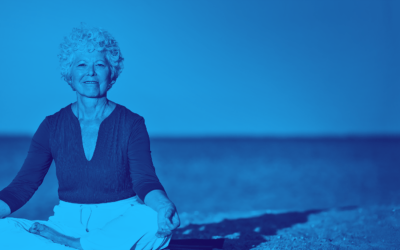 A cutting-edge product along with a team intent on revolutionizing pain management, BioTraceIT needed brand representation that maximised its potential.
read more