Traveling through Time with Kyle Hudson
A Digital Window to the Past
Kyle Hudson is the creative mind behind the Time Machine Walking tours, a mobile app that tracks your location via GPS and pulls up historical photos and facts from the same spot you are standing. The app recently placed 2nd in the PACT Wayfinding competition that sought app ideas that can engage visitors with all that the University of Pennsylvania and the rest Philadelphia has to offer. I sat down with Kyle to learn more about the app and how Walnut St. Labs has helped him along the way.
Q: Where did this idea come from?
Kyle: "I was still working at Penn's Table where they had old historical photos on the wall. I was just learning about QR codes. And around that time there were these side by side comparisons floating around the internet with people recreating old family photos. Sometimes you are just at the right place at the right time and I just put two and two together.
People are more interested in history than they lead on. The data and information was already there. But the presentation is new. Instead of listing historical information chronologically like a textbook, I wanted to list it spatially and geographically. It's a new way to organize this kind of data which I think may be able to lead to other creative ideas in the future. I wanted to move the content of the exhibits in the museum beyond the walls and let the user explore themselves."
Q: What was your game plan?
Kyle: "I'm very impulsive, so the very next day I walked down to the Chester County Historical Society and asked them 'Who does your photos? I have this crazy idea called Time Machine.' Pam Powell, who oversees the photo archives didn't laugh me out of the room. That's when I knew I had an interesting idea.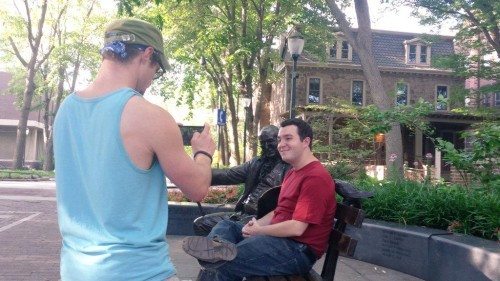 Of course I didn't have any experience with this sort of thing. I don't have a tech background, I'm from the entertainment industry. I was just sitting at the computer with Dreamweaver on one side and YouTube on the other learning as I went along and built the first tour. Later I added stops and created another tour and that's when I realized that I wanted to do this as a business.
I sunk a lot of money into it. I was still working at the restaurant for a time but I eventually quit. Not three days after I left I received an email from Jesse Piersol. Years off I had given my business card and talked about my time machine project to one of her friends. She saw that I was a film guy and had my own radio show and wanted to get involved. We hit it off. That's when she introduced me to Walnut St. Labs. Right after that meeting I walked down the street and into the doors of WSL."
Q: What did you first think of Walnut St. Labs?
Kyle: "It was amazing walking in the door. I just pitched my entire Time Machine idea to Mary Fisher. She told me about the events they had like Startup Meetup and Night Owls and suggested that I come to them. I've gone to every single event since. I just thought to myself, 'How often do you have a free resource that is this effective?'
On the first Night Owls event that I went to, I met Clay Zugg. I was talking to him about my radio show. He asked me if I had a podcast. When I said I didn't, that night, he set me up with a podcast. The next time I saw him he suggested that I put the podcast on my radio show's website. The thing is, I didn't have a website at the time. The same thing happened. That night he set me up with all I needed to make a website. Those were my first two experiences at Walnut St. Labs."
Q: How has your experience been since then?
Kyle: "It's very community minded here. I don't think I've ever seen a business so committed to reaching out to the community and bringing people in to learn. I think education is one of the most altruistic things one can do. And all of the technology and innovation they are bringing into the county like the 3D printer bootcamp they had just recently. It's just a parade of events that are each cooler than the last.
And the community here is amazing. It's the smartest room in West Chester. I say that all the time. You have programmers, designers, videographers, marketers, and musicians all sitting across from each other. If you ever need anything, there is always someone there to ask. It was a very unique learning experience. Working as freelancer, I was just learning from my mistakes. But at Walnut St. Labs I was able to learn from mentors instead. I kind of joke that Chris has become my Yoda. He taught me that I can lift rocks with my head. [Laughing]
After a year or so of just being a member of the community Chris hired me onto the team. He told me that if I worked here, I'd learn the all of the skills that I needed to be successful in what I wanted to do. This was a brand new world to me. I've since been lucky enough to present at Night Owls, Startup Meetup, and Indie Film night. One of the coolest things about working here is that they not only support your outside projects, they encourage them."
Q: How has your Time Machine idea come along?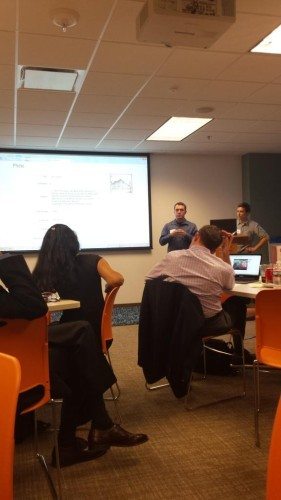 Kyle: "When I went into the Labs, the Time Machine was a bunch of QR codes printed on paper that I hung up with scotch tape in the windows around town. And most recently, we just won 2nd place in the PACT Wayfinding App Challenge. It was Chris that told me about the competition. I've never had a boss actively looking for ways for me to succeed outside of work. So me and Peter Lobue, another member of the community, hustled together and made a three week agile sprint to crank out an even better project. In the end it was something even better than I imagined.
It wasn't even just having Peter to help me that I think made the experience so memorable. It was having all of these people to talk to for advice and resources and having a whole community that enthusiastically believes in you. You can believe in yourself and that's great. When other people believe in you, you can really see your dream becoming real. I always considered myself to have been making progress. With the community from Walnut St. Labs behind me I felt like I was moving at light speed.
If you told me three years ago that one day I'd be working for a tech company, I would have laughed right in your face. The best part about coming into work is that I love it here. I don't dread coming into work. It genuinely changed my life in a way I never thought was possible. What started as a little idea years ago now is a viable app that has the potential to go global. Almost all of that growth came in that last year at the labs. I am so grateful to have found this place."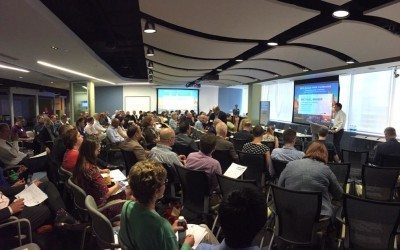 We ABSOLUTELY loved the#RAIN2015 energy @UCScienceCenter. Chris and I attempted build a list of 5 things that we learned but there was too much goodness, so we added one more to the list.
read more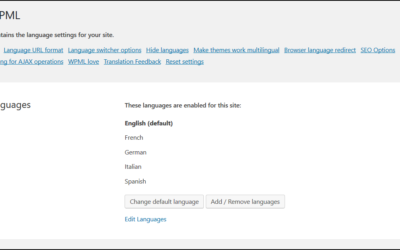 If your site is need of a multilingual solution get in touch with us and we will detail how WPML for WordPress and Walnut St Labs can help you broaden your reach and deepen your engagement across the language barrier.
read more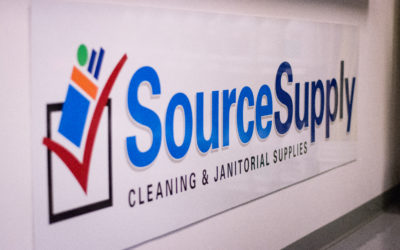 Managing and optimizing tens of thousands of SKUs while while maintaining agility is hard "af" as they say. We manage high-SKU stores mostly on Shopify these days — and we do it with the help of these three app. These apps allow merchants to bulk optimize your Google shopping feeds, optimize shipping options, and the ability to edit just about any product or subset in bulk.
read more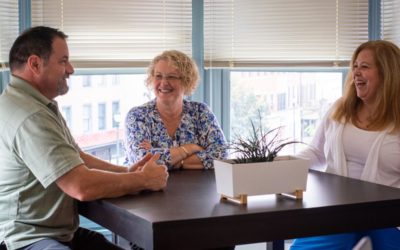 Brandywine Valley College Specialists was featured in the Daily Local News this week for the recent launch of their online program which makes college admissions a breeze. 
read more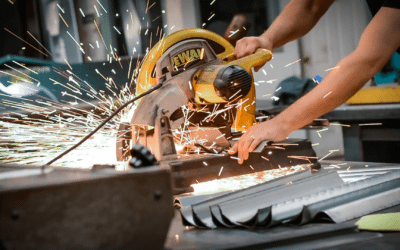 Forge needed visibility and brand awareness. We tackled it with ferocity and showcased their services to the exact market they needed. 
read more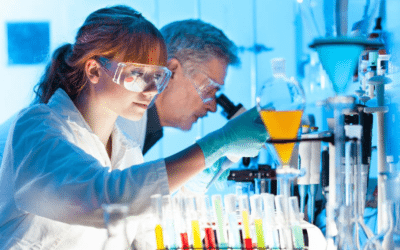 A cutting-edge international company needed a branding facelift. We brought the modern design and digital integration.
read more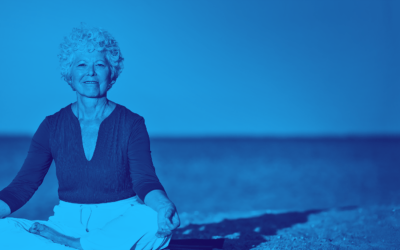 A cutting-edge product along with a team intent on revolutionizing pain management, BioTraceIT needed brand representation that maximised its potential.
read more