The "Startup Roundup:" Three Local Startups Share Pearls of Wisdom
The Startup Roundup with WestChesterMenu.com, Bonbids, and Formatic
In roundtable style, three local startups shared their stories along with a few pearls of wisdom.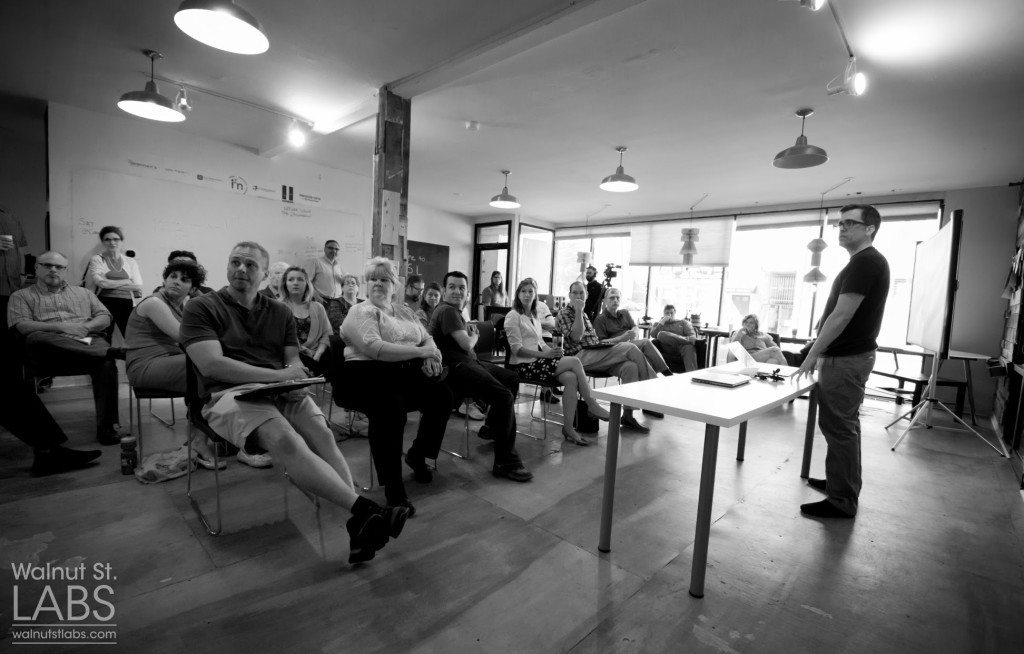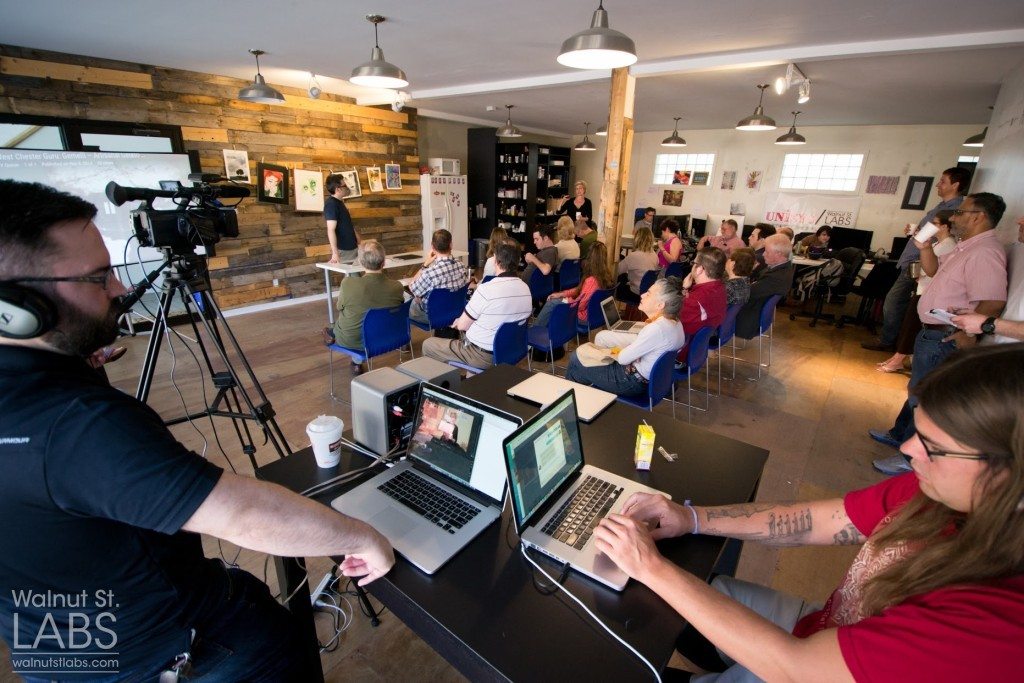 WestChesterMenu.com, TalkFavorites, West Chester Guru
Chris Dima
@chrisdima
Chris Dima vividly remembers the moment of inception for WestChesterMenu.com: He was standing in the office with 100 of his coworkers at the time, figuring out lunch by hunting through the folder with all the menus from area restaurants. "The problem is that the folder never has all of the menus. And if you're the restaurant owner," says Chris, "you have no idea if you're in that folder."
He decided to create a web site that consolidated all of West Chester restaurants' menus in one convenient location, and WestChesterMenu.com was born. The first version was comprised of nothing more than placeholder content for each restaurant, but the site generated huge amounts of traffic right away, and Chris knew he was on to something. But first, he needed to improve his salesmanship. "I made my first sales call on a Sunday night and left a message. Didn't get a good response."
He took to the street, going door to door with a notebook. "I charged restaurants a couple hundred bucks a year to host their menu on my web site. I started getting messages from customers, saying how the web site simplified the consumer experience."
Chris sold WestChesterMenu, moved to California, returned to Pennsylvania, and bought the company back, which led to new spinoffs: TalkFavorites, a crowd-sourced ranking system for local eateries, and the latest addition, West Chester Guru. Over 400 businesses in WC have their own page containing personal and location information. For a fee, businesses can have WSL-created 30-second videos that further enhance their visibility.
"Quality is key—the content has to be good," advises Chris. "There can't be pockets of information missing." But on the other hand, timeliness is critical, too. It took Mary Fisher, a partner at the Lab and self-described "bona fide perfectionist," a little while to adjust to startup aesthetics. "What I've learned here is that your idea doesn't have to be perfect before launch. If I started West Chester Guru, it wouldn't be done yet, because I'd still be tweaking colors and layout." Chris confirms, quoting LinkedIn founder Reid Hoffman: "If you're not embarrassed by your Version 1, you waited too long to launch."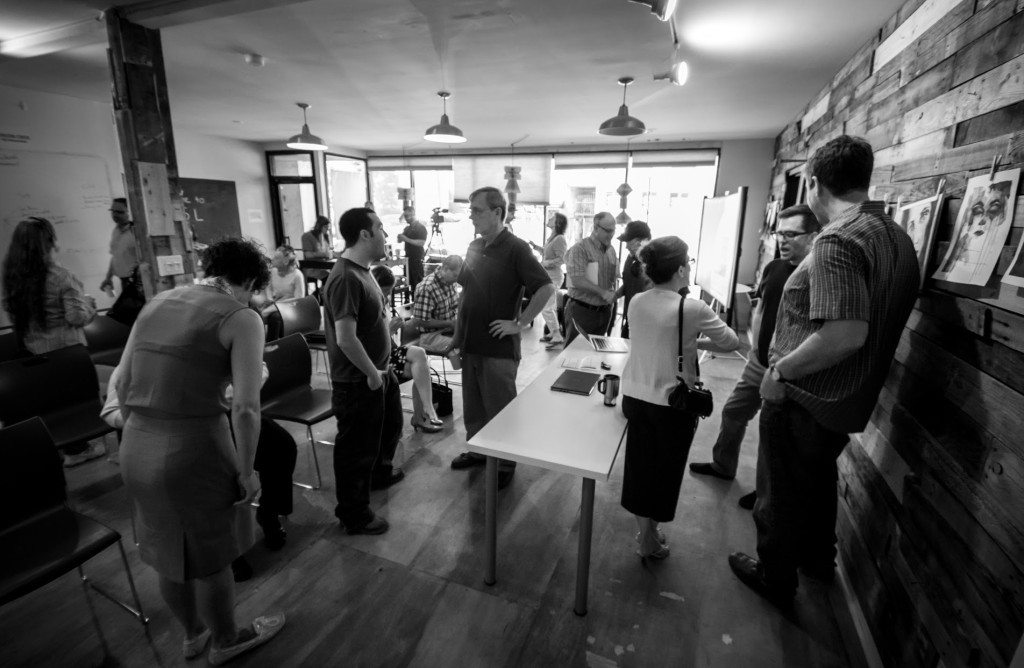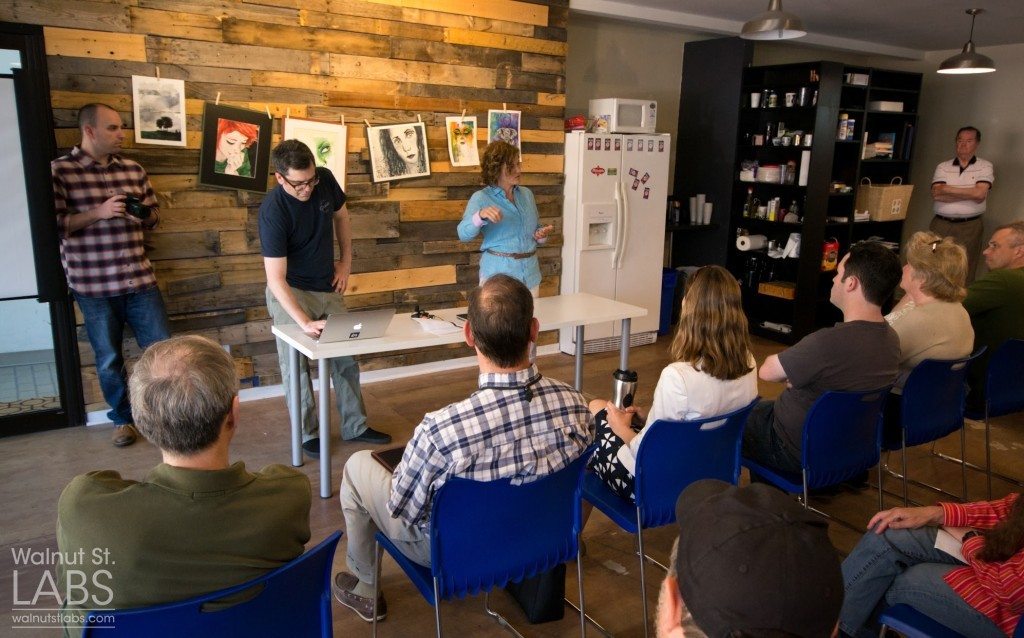 Bonbids
Monique Giroux
bonbids.com
@bonbids
Bonbids is a penny auction site that raises money for nonprofits. Auction items start at a penny, and bids cost a dollar, with a percentage of the bid price going to Bonbids.
"We give merchants a marketing return on investment," says Monique Giroux, founder of Bonbids. "We can show them who was interested in their product during the auction. We can give those users a coupon, and then the merchants can benefit further from their donation."
With an app interface that turns auctioning into gaming, Bonbids was a hit at the demo Monique and her team did a few months ago at WSL. "After the demo, we asked the users questions. And the answers we got were key to how we fixed the site." That was 3 months ago. Today, the team is working on the 3 main issues that came up. "We're going to do another demo with the WC Chamber of Commerce and the public library."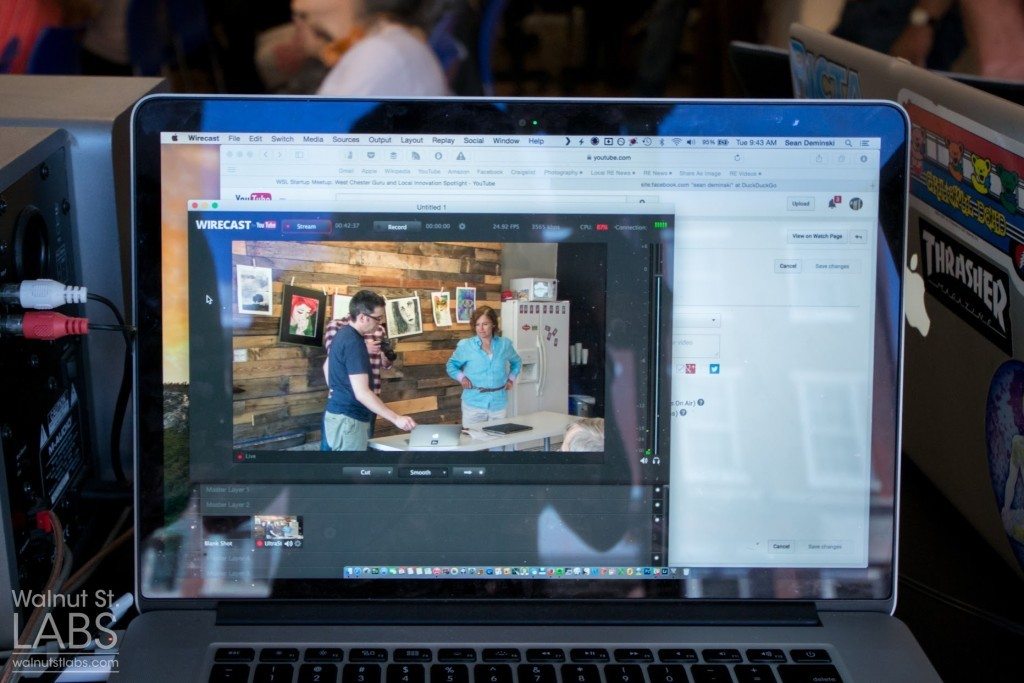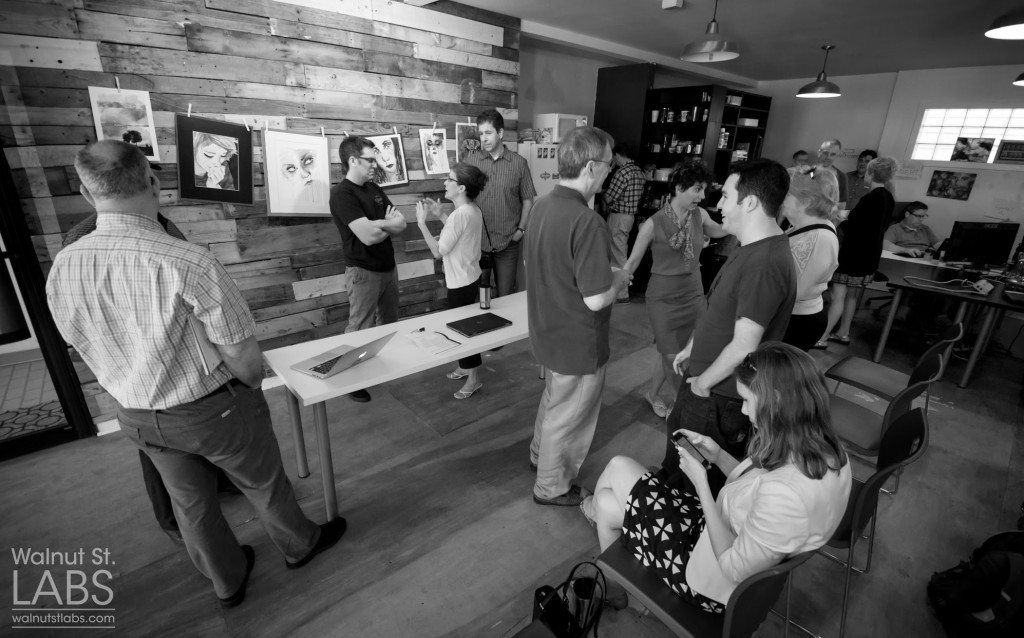 Formatic
Patrick Millar and Andrew Schwabe
@Formaticly
@patrickmi
@aschwabe
"There is a 90% or above abandonment rate on online marketing forms," says Formatic's co-founder Patrick Millar. "We get asked all the time, 'why are people clicking on the form if they're just going to abandon it?' We tell them, 'probably because the form is bad.'"
Formatic's goal is to make clients' online forms more effective. "We provide analytics behind your forms to look at clients' behavior in the white space," Patrick notes. "If you have 5 or 6 questions that people have to go through, we might find that people are going through them in a different sequence than you intended. Maybe you could reorganize the questions for a better user experience. Or if there's a question that asks for information users don't want to divulge, perhaps that's a good time to pop up an online coupon as an incentive to complete the transaction."
Cofounder Andrew Schwabe, the engineering side of the operation, says "As soon as we detect that you're about to abandon, we can optimize your experience with a coupon or live chat." He adds, "Formatic is simple and actionable. 'Here are your issues, and through the API, here is how you can take action,'" says Andrew. At a recent Tech Crunch, he notes that some users were calling Formatic "the Google Analytics inside the web form. Which is pretty cool."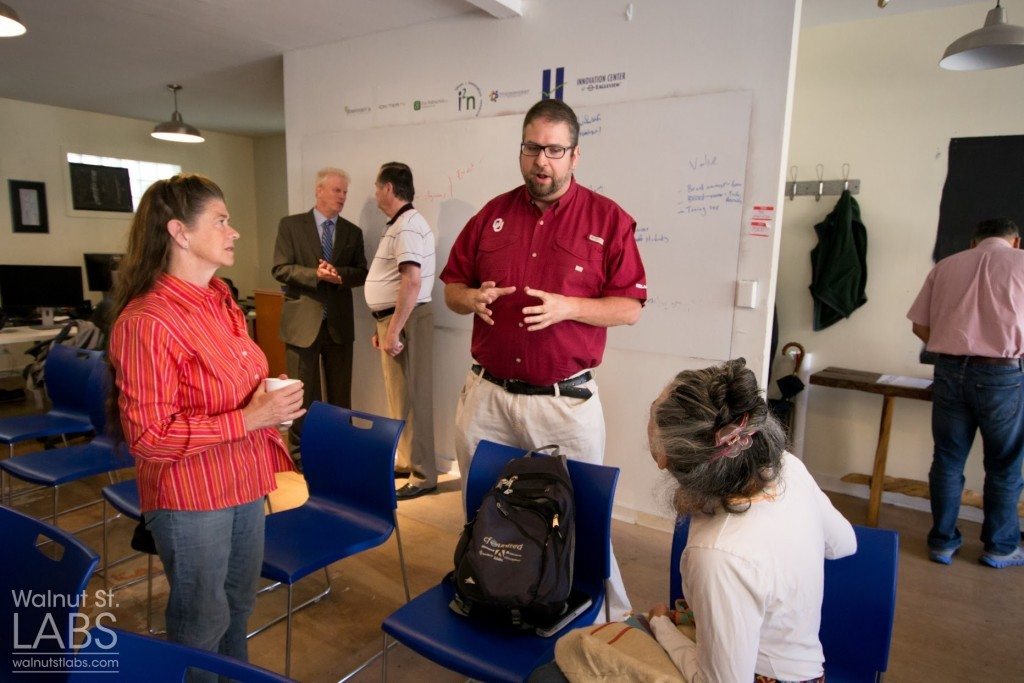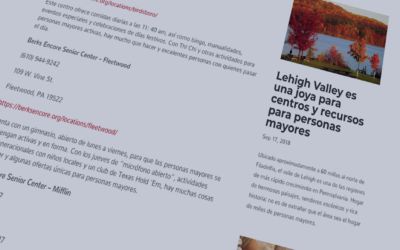 If your site is need of a multilingual solution get in touch with us and we will detail how WPML for WordPress and Walnut St Labs can help you broaden your reach and deepen your engagement across the language barrier.
read more