WSL's Incubating Big Data Technology, MongoSluice, to Participate in Phorum Philly 2015
We are proud to announce that our incubating company MongoSluice, will be included in this year's Phorum Philly event. MongoSluice streams MongoDB to any RDBMS. Simply point MongoSluice to a MongoDB collection and any RDBMS data store and hit enter: watch data stream from MongoSluice to SQL — all data types preserved.

Phorum's website: "Phorum is a technology conference, for business and technology executives, which focuses on how enterprises can maximize the business value of specific technologies. Phorum 2015 features leading industry experts, business executives, and cutting-edge technologists who will examine how emerging technologies such as big data, mobility and cloud strategies factor into the integration of systems, technical support and global security policies."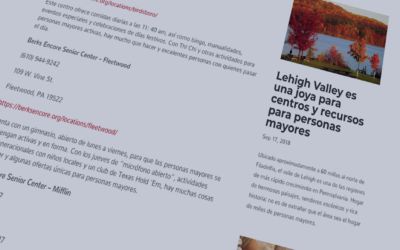 If your site is need of a multilingual solution get in touch with us and we will detail how WPML for WordPress and Walnut St Labs can help you broaden your reach and deepen your engagement across the language barrier.
read more