WCU Idea Competition Deadline

Well this is incredibly short notice, but creative people usually work well under pressure, so don't allow it to have any bearing on your overwhelming success.
The deadline for West Chester University's 2nd annual Business Idea Competition ends tomorrow March 27,2014 at 4:00pm. In addition to the WCU student body, all WCU alumni and all SCORE Chester County clients are welcome to submit ideas. Participants are also encouraged to enter as teams, or individuals, so get some of your smart friends to do all the work!
Submit your idea(s) here and they'll be considered by a board of angel investors, business experts (whatever that is), and entrepreneurs, including one of our own fearless leaders, Kevin Fleming!
When you win, you'll receive a $3000 prize. Other prizes will be given away, but it remains to be seen what those prizes will be. My guess, it's probably something special from the oriental trading company.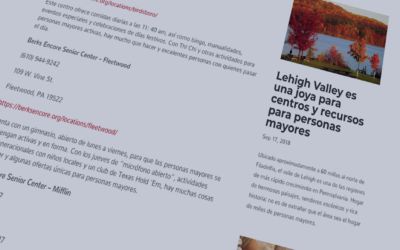 If your site is need of a multilingual solution get in touch with us and we will detail how WPML for WordPress and Walnut St Labs can help you broaden your reach and deepen your engagement across the language barrier.
read more