Driving Innovation In Chester County and Southeastern, PA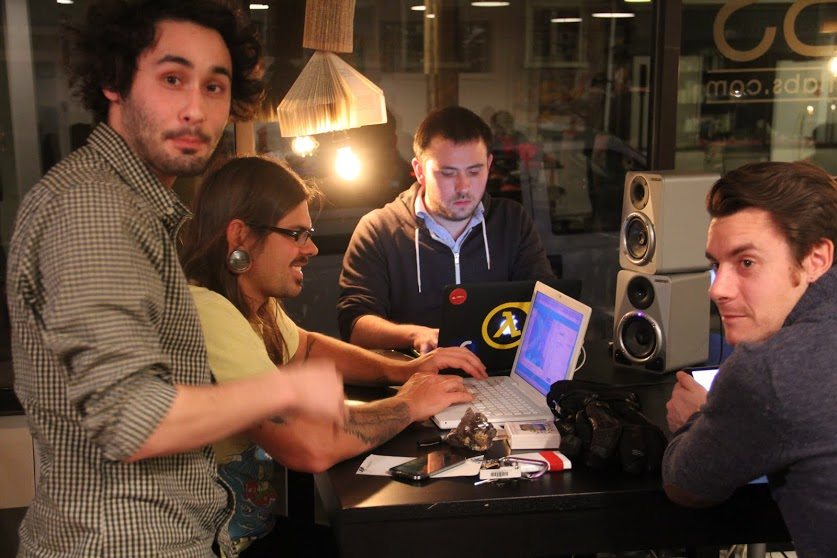 Cowork With Us
Walnut St. Labs offers an intimate, small-scale, cozy office to inhabit while you're crushing tasks or growing your business. We're right in downtown West Chester, PA. We're three floors. We're conference rooms. We're laid back. We drink a lot of coffee. We become friends. Sometimes we bring our kids here — dogs sometimes too.
Most importantly, you'll get to know lots of people and build a great network.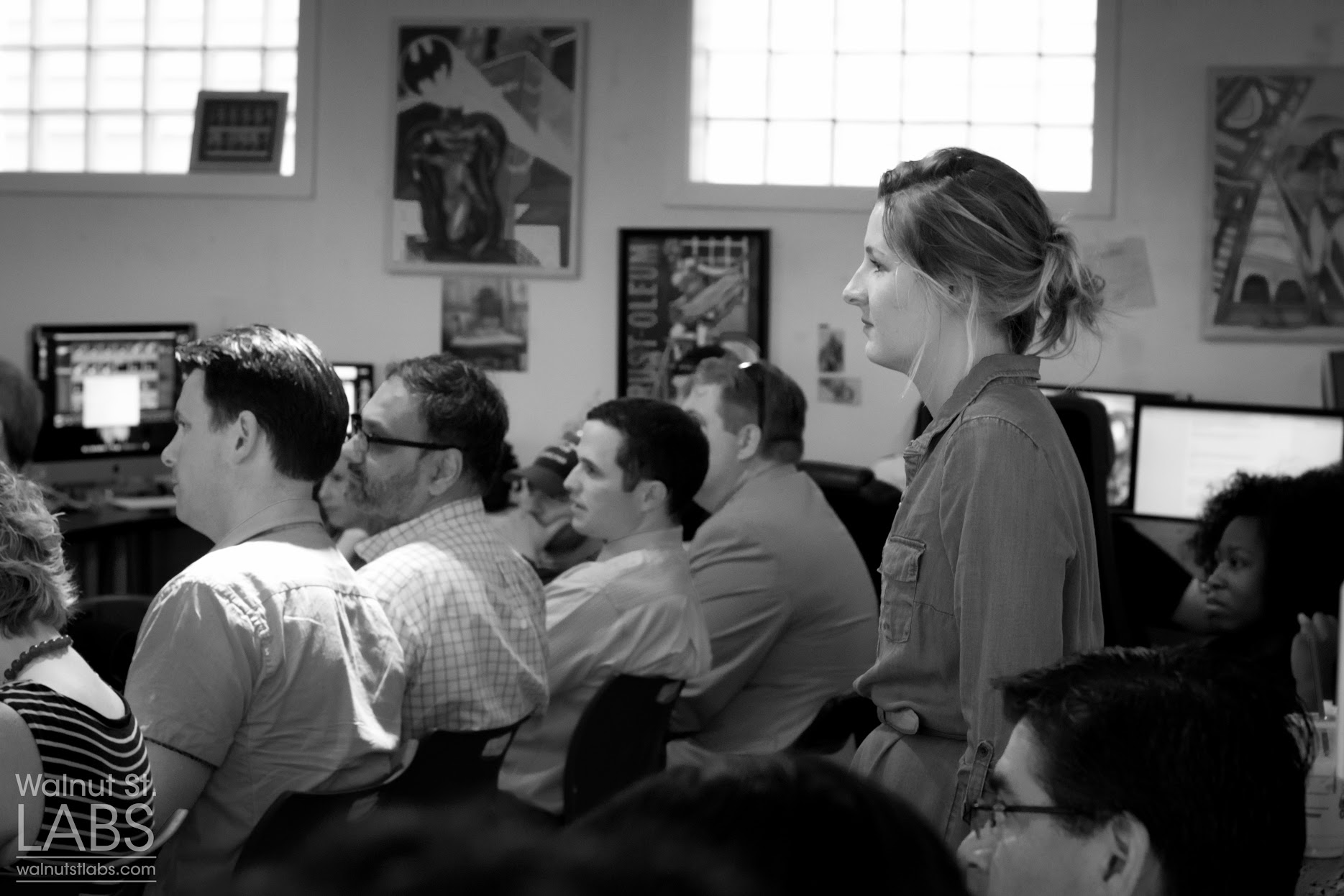 Get Inspired By Our Events
WSL does events. Two of them. Every. Single. Week. Last year we did at least 104 events. We scratch our heads when we think about it actually. One weekly event is called the Startup Meetup — it's goal is to highlight a local innovator in a TED style way.
The other weekly event is called Night Owls — it's at night, of course, and offers locals a chance to rock out projects and chat and create new projects and… No agenda clearly. Then there's Indie Film Night, too!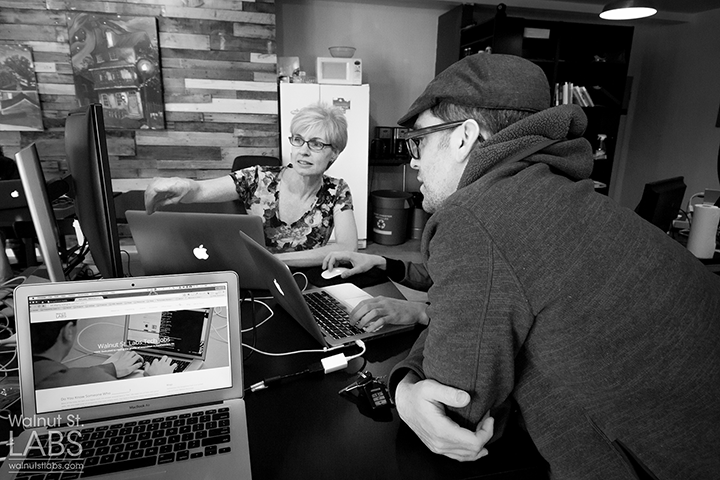 Learn About Our Innovation Incubator
We run a different type of incubator. We look for amazing innovation and then bring together everything it needs to get it to market and profitable or acquired. We're intense and focused. We're partners with our innovators. We've got good instincts.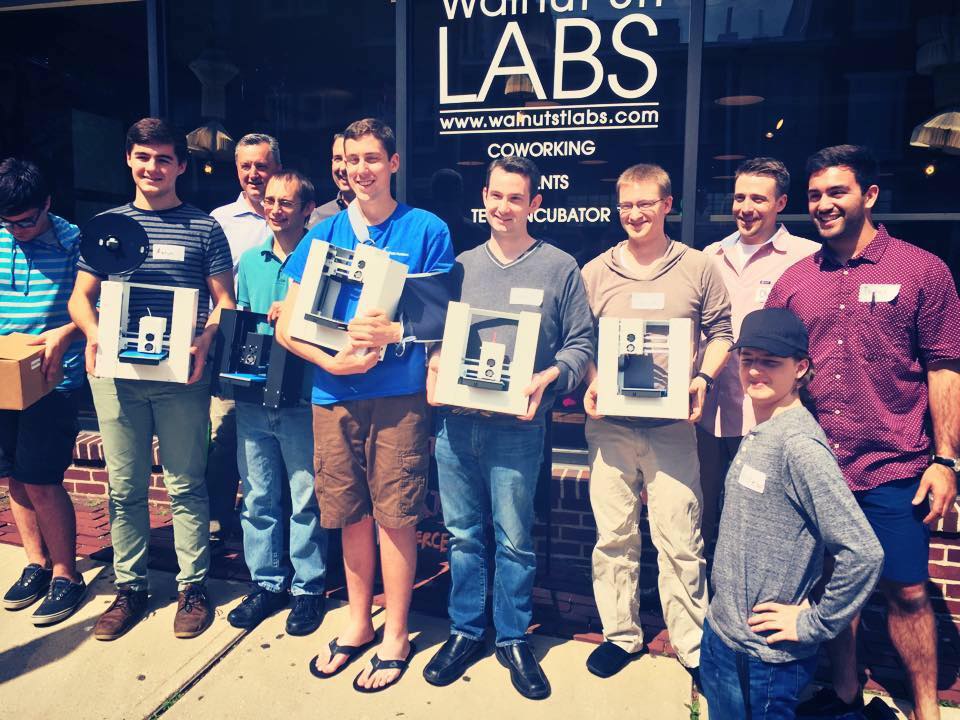 3D Print With Us
Walnut St. Labs recently embarked on a sprint down the path of 3D printing. It started off with a tour of NextFab in February 2015. Recently, we held our own workshop!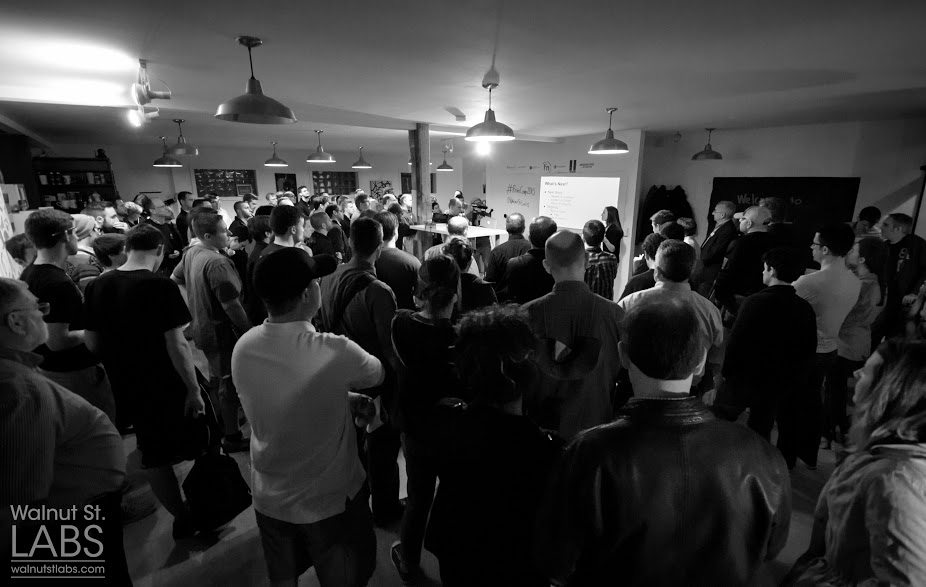 Learn About Our Clients
Walnut St. Labs provides innovation as a service to companies like Unisys. Our multidisciplinary — or should we say "anit-disciplinary" — approach creates new, unique solutions to problems.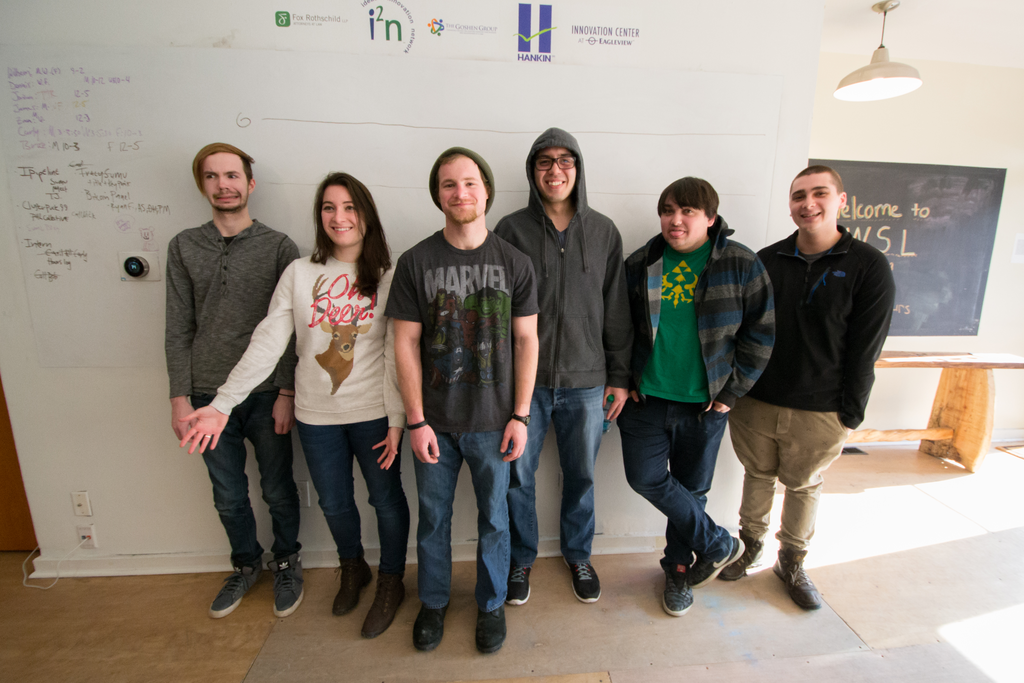 Interns. We Love Our Interns!
In 1.5 years we've had about 17 interns. We end up hiring most. We're getting up to speed on our application process. Stay tuned!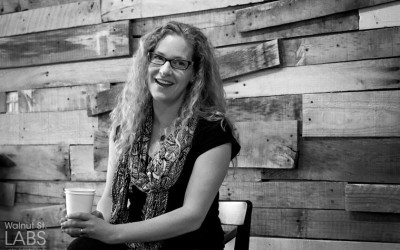 King's Hall co-founder Devon Perry shares, "We're striving to be the Dr. Pepper or A&W root beer rather than Coke or Pepsi. If it's only the space that you need, and not community, there are other alternatives. We're a true mom and pop shop because of how we're invested in the community."
read more